Strike hard and strike fast as Kellogg's and Red Bull products are giving a free copy of the Cobra Kai video game.
According to Slick Deals, if you buy two Kellogg's or Red Bull products at any Kroger Company store (Dillons, Fred Meyer, Fry's, King, Soopers, QFC, Ralphs and Smith's) you'll be sent a code for Cobra Kai: The Karate Kid Saga Continues. Once you have purchased your products, text GAME to 811811 with an image of your receipt.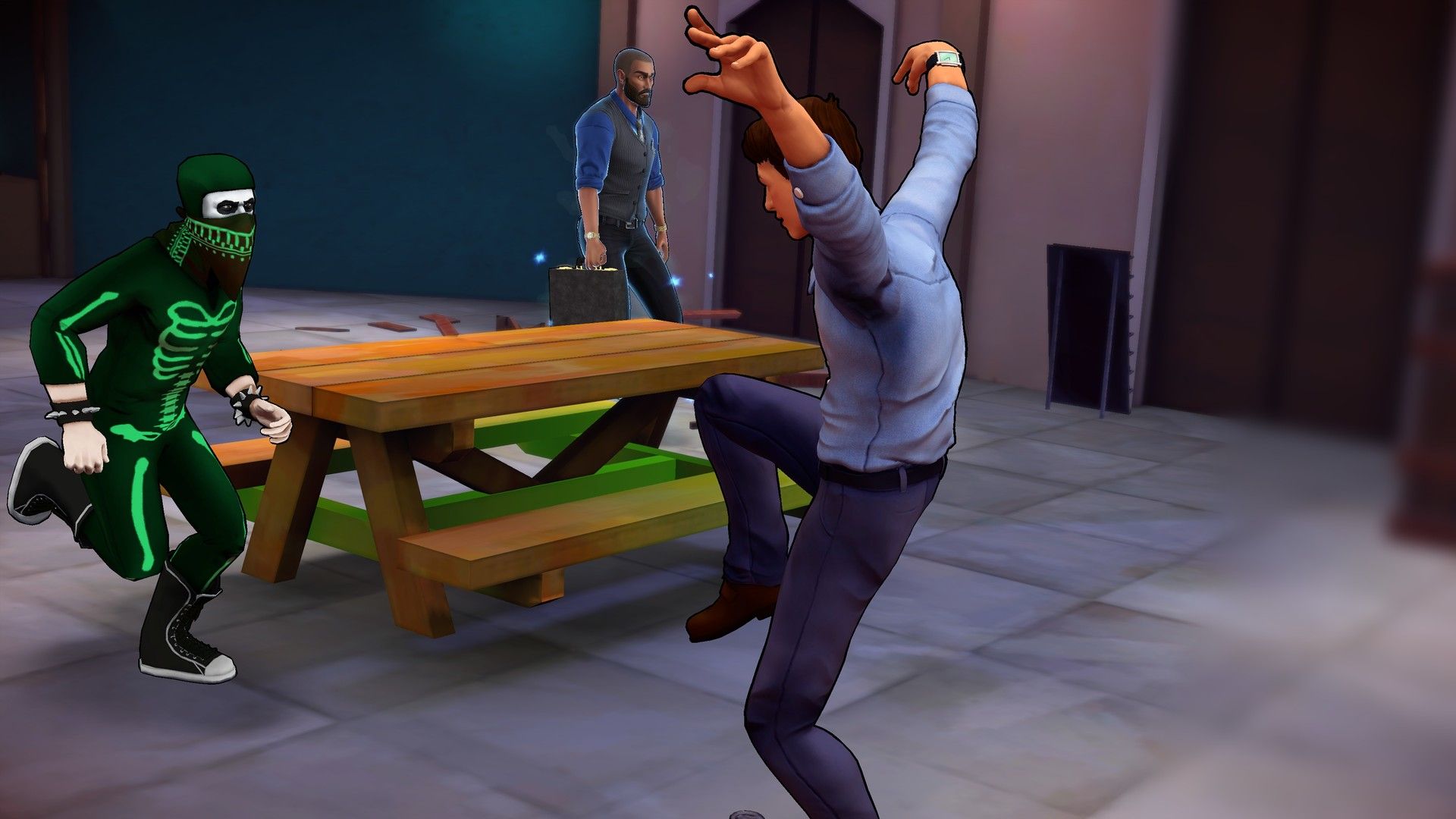 Accepted brands include Pringles, Cheez-Its, Eggos, Pop Tarts, Fruit Loops, Tiger Paws, Apple Jacks, Corn Pops, Red Bull, Bear Naked Granola.
However, there are only a limited amount of codes available from this promotion. In total, there are 5000: 2500 for Switch, 1,250 for PlayStation, and 1,250 for Xbox.
The game takes place in the same universe as the successful Karate Kid spinoff show Cobra Kai and it has a new storyline that shows both sides at Miyagi-Do Karate and its rival dojo. If you manage to beat both sides, there will be an ultimate ending, rewarding the game's players for its tenacity. It may take you a while as there are 28 missions throughout.
Furthermore, the actors of Cobra Kai reprise their roles in the game like William Zabka and Ralph Macchio, who play Johnny and Dan respectively.
Overall, there are eight playable characters to choose from: Daniel, Robby, Sam, and Demetri, or Johnny, Miguel, Hawk, and Tory, depending on which dojo you pick.
At first glance, this game looks cheaply made but it has been received well by fans on Steam. It currently stands at a 93% positive rating with 126 reviews counted. However, critics think otherwise with a mixed 60-67 MetaCritic score, depending on the platform. It probably doesn't stand up to the likes of Streets of Rage 4 or the upcoming TMNT beat-em-up throwback, but hey, we can't argue with free.
This news story reminds us of the old days when games used to come packaged inside cereal boxes. Kids' titles like Pajama Sam and Spy Fox were included, as well as Rollercoaster Tycoon, Chex Quest, and Age of Empires. It was a great time.
Cobra Kai: The Karate Kid Saga Continues is available on the Nintendo Switch, Xbox One, PS4, and PC.
Next: Final Fantasy 7's Aerith Reminds Us Why It's Important To Be Kind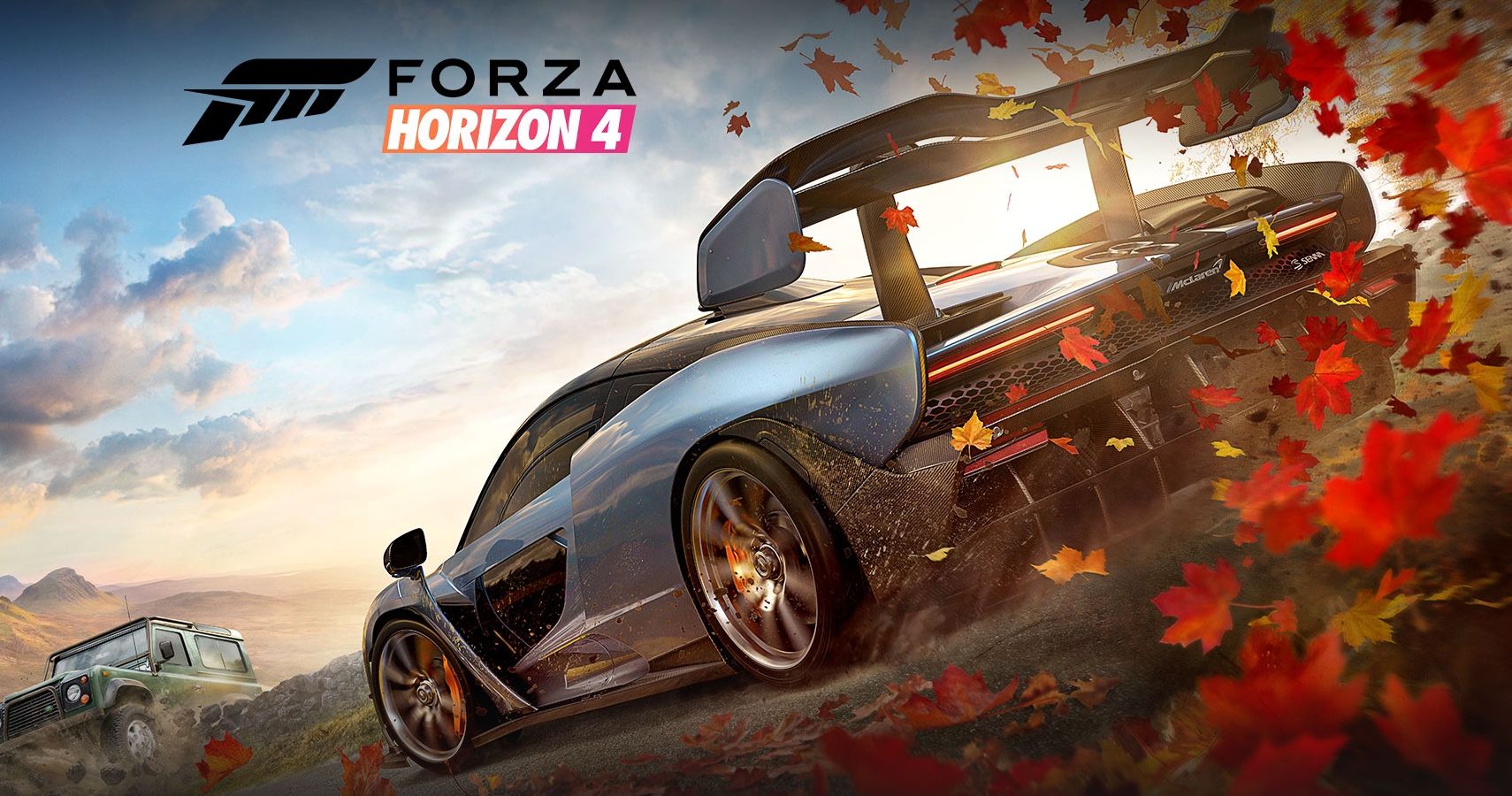 Game News
Nintendo
Xbox
PC
Red Bull
The British "Canadian" Chris Penwell has been a video game journalist since 2013 and now has a Bachelor's degree in Communications from MacEwan University. He loves to play JRPGs and games with a narrative. You can check out his podcasts Active Quest every Tuesday and Go Beyond: A My Hero Academia Podcast on Wednesdays.
Source: Read Full Article