Finally, the day of reckoning is just about upon us, with the PlayStation 5 releasing tomorrow, November 12. And now, just in time for that, we can confirm that you're now able to add PS5 games to your Wishlist on the PlayStation Store. Yup – things are getting real now ya'll!
Sony's hotly-anticipated next-gen console hits shelves tomorrow in North America, Australia, New Zealand, Japan, and South Korea. It will arrive elsewhere exactly a week later, on November 19. Meanwhile, Microsoft already launched their own next-gen consoles yesterday – the Xbox Series X and Series S. 
But for those of you faithfully waiting for your beloved PlayStation to arrive, you've of course already had a gander or two at the games which you'll be able to dive into when it does. Now you'll be pleased to know that you can go ahead and Wishlist the games you want to get your hands on, but for whatever reason you aren't quite ready to actually buy yet.
Like, perhaps you along with many others out there have wallets which are left panting a bit after coughing up a decent sum for the console itself. Wishlisting is the perfect way to keep an eye on a game (or DLC) you're keen on while you wait for your funds to replenish. Or better yet, this way you'll be informed of any sales on the Wishlisted games as they come up on the PlayStation Store.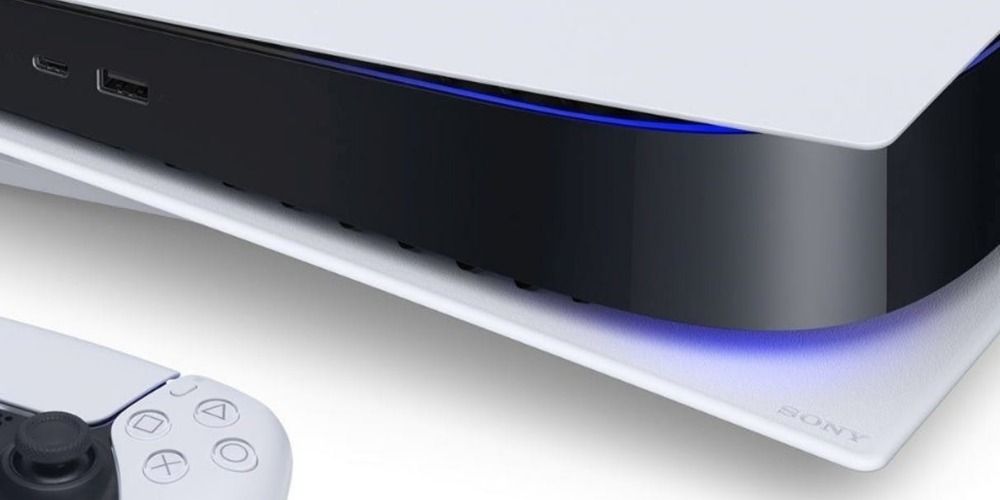 So far, the feature has yet to be tried out extensively by too many reviewers, but more insight will of course start pouring in after tomorrow. For now at least, it seems that the presentation of the revamped PlayStation Store (and the handling of the PS Now and PS Plus subscription apps) is in a few ways a notable improvement over the PS4.
In the meantime, why not give this new Wishlist function a go yourself? Go ahead and pick out the games you've had your eye on via the PS Store here, and get excited!
Source: Resetera
READ NEXT: PlayStation 5 Console Overheats In Best Buy Display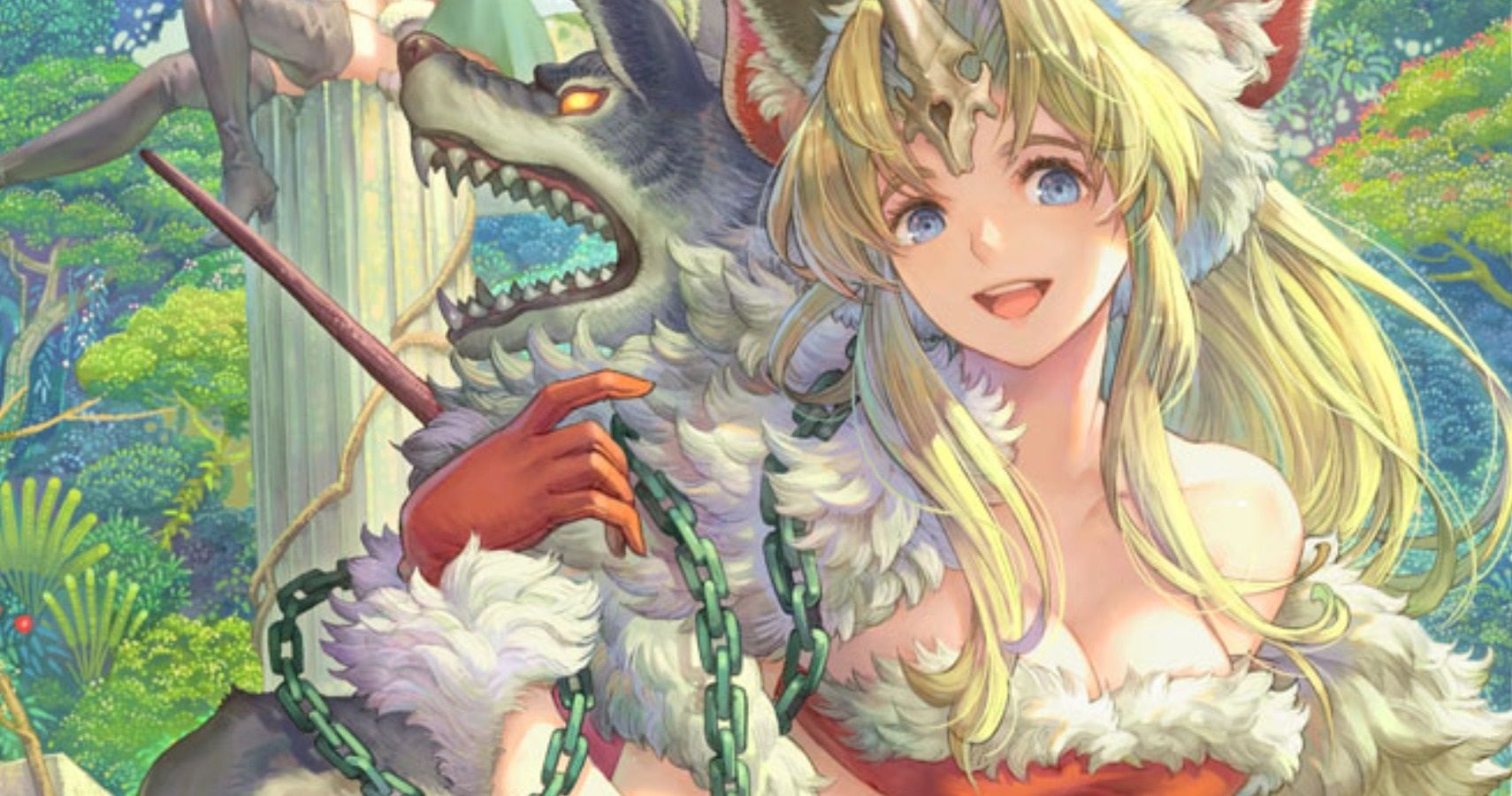 Neuroscience student and massive nerd, currently based in Johannesburg, South Africa. Research interests include how neuroscience and user experience in video games interact with each other. News and feature writer for TheGamer.com. Other interests include anime and everything Japanese, fitness, and cats.
Source: Read Full Article