Dawn of the Dead is now 17 years old, but Zack Snyder isn't abandoning it: he's returning to the zombie extravaganza after his trio of superhero romps and DCEU work with Army of the Dead, and a new trailer has just debuted.
Army of the Dead was sold off to Netflix from Warner Bros., but Snyder has had a huge amount of success with streaming. Only last month, his Justice League cut released on HBO Max as a rousing success and the momentum behind his new Zombie flick seems to be fairly high as well, continuing his hit-rich streak. The film even has a prequel and anime series lined up to follow suit.
It stars the MCU's Drax with Dave Bautista as well as Theo Rossi, Tig Notaro, Garret Dillahunt, Raúl Castillo, Hiroyuku Sanada, Ella Purnell, Omari Hardwick, Matthias Schweighöfer, and Ana de la Reguera. The premise is that a band of misfit mercenaries embark on a heist of a Las Vegas casino in the midst of a Zombie outbreak – it sounds an awful lot like Dead Rising.
"Mr. Ward, how would you like to make 50 million dollars?" Of course, Bautista – or rather, Ward – accepts the proposition, as it is described as a simple, in-and-out job. It wouldn't be much of a film, in that case, so obviously, that ain't true. Introduce organized, smart zombies, and a whole lot of action fun, with an undead Elvis impersonator to top it all off.
Hell, there's even a zombie tiger – Ezekiel's gonna be pissed. Now where the hell is Katey's Zombrex?
Next: PS5 April Update Introduces USB Game Storage, Cross-Gen Shareplay, And More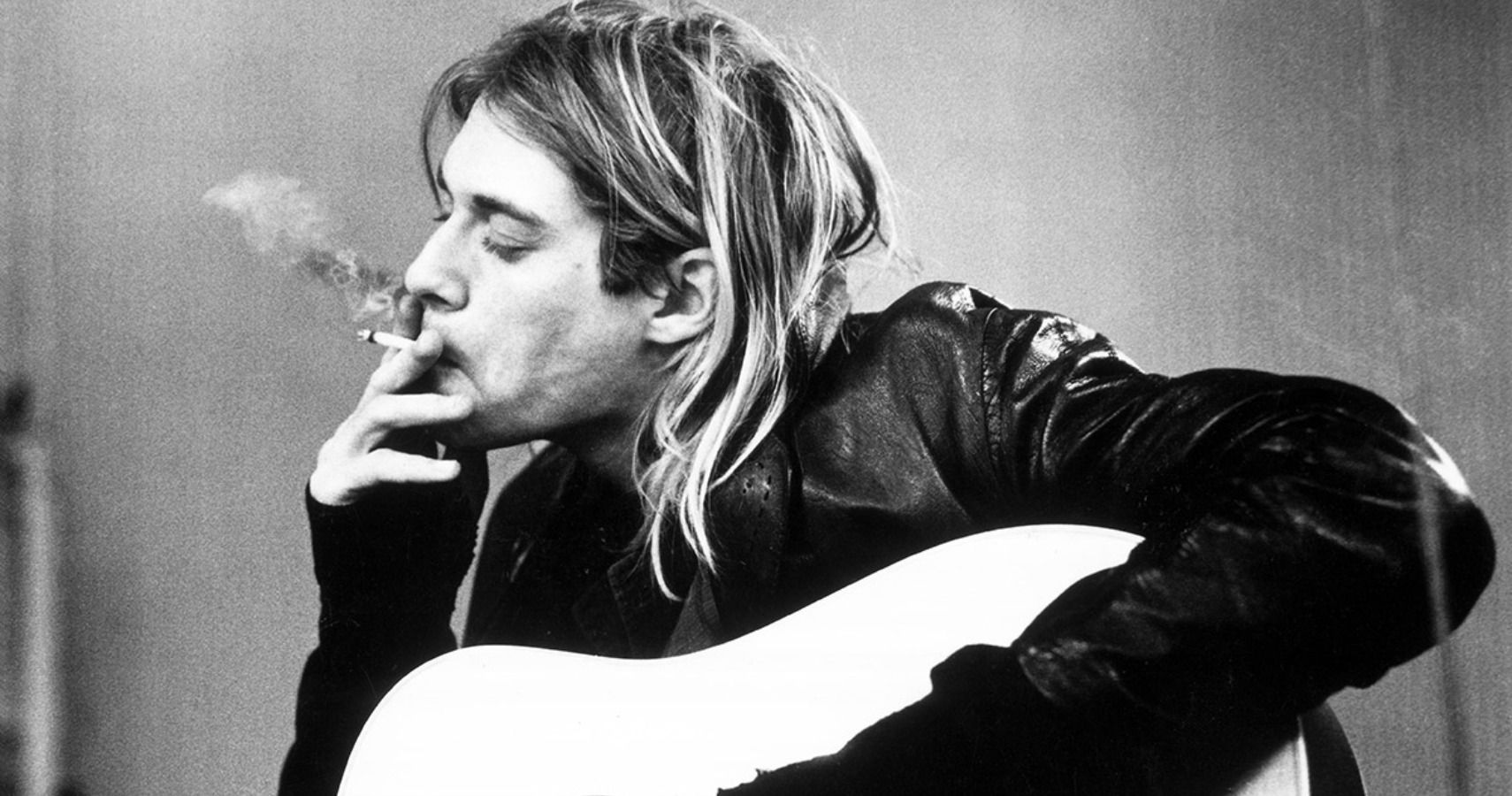 James Troughton is a writer at TheGamer. He's worked at the Nintendo-based site Switchaboo and newspaper TheCourierOnline and can be found on Twitter @JDTroughton.
Source: Read Full Article