Next year is due to feature a number of major anniversary celebrations for some of the biggest series in the history of games, including Pokemon, Dragon Quest, Persona, Resident Evil, and The Legend of Zelda.
People all over the world can't wait to boot down the door to 2021 and leave the living nightmare of 2020 behind. There are lots of things to look forward to next year, such as possibility of life returning to some semblance of normality. There are also lots of less important events on the horizon, like a wide variety of video game anniversaries – 2021 is going to be packed with major milestones for some of the most iconic franchises in the industry.
Related: Nintendo Celebrates Super Smash Bros. Ultimate's Second Anniversary With Screenshots
1986 was a big year for video games, as it spawned some of the most highly-regarded franchises to ever come out of Japan. 2021 will mark the 35th anniversaries of the Castlevania, Dragon Quest, Kid Icarus, Metroid, and The Legend of Zelda series. The best Metroid fans can hope for is some kind of news regarding the delayed Metroid Prime 4. Failing that, the eternally rumored Metroid Prime Trilogy HD remaster might also be shadow-dropped by Nintendo. Castlevania fans might get some kind of collection of the later games if they're lucky, while Kid Icarus aficionados might get a Spirit event in Super Smash Bros. Ultimate if they're even luckier. Dragon Quest and Zelda will almost certainly have much larger announcements for their anniversaries. A Zelda 3D All-Stars game on Nintendo Switch seems like a strong possibility, as well as news regarding the sequel to Breath of the Wild. For Dragon Quest, it seems likely that Dragon Quest 12 or a modern remake of Dragon Quest 9 could be announced.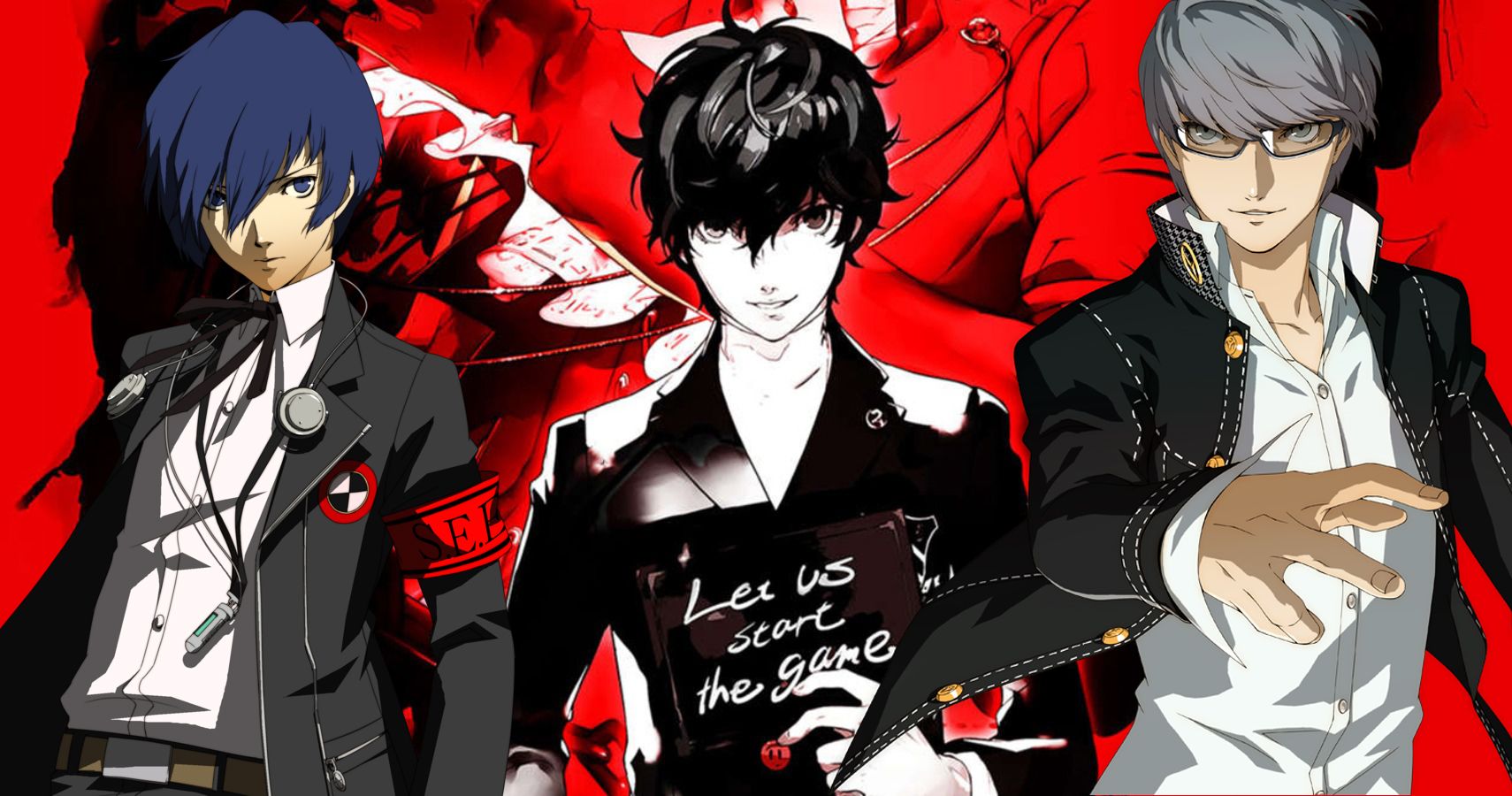 1991 was part of the great 16-bit console war, with the Sega Genesis facing off against the Super Nintendo. 2021 marks the 30th anniversary of Sonic the Hedgehog and Streets of Rage for Sega, as well as F-Zero on the Nintendo side. Sega has already mentioned that several games will be announced on the Sonic anniversary. It's also possible that we could get an announcement for Streets of Rage 5 next year. Unfortunately, we will almost certainly receive cold silence from Nintendo regarding F-Zero. It's also worth noting that Street Fighter 2 was released in 1991. However, the original Street Fighter from 1987 was pretty bad, so no one would fault Capcom for ignoring the sequel's anniversary.
Five years later and we're at 1996. which saw the start of the 32-bit/64-bit war. It's here that third-party companies truly started to shine. 2021 marks the 25th anniversary of Pokemon, Quake, Resident Evil, Crash Bandicoot, Persona, Dead or Alive, and Tomb Raider. The Pokemon Company will have a huge blowout for the series' anniversary, which will likely include a Pokemon Diamond & Pearl remake announcement on Pokemon Day. The director of Persona 5 Royal has said that some kind of Persona announcement will be made next year. 2021 will see the release of Resident Evil Village, but a remake announcement for Resident Evil 4 seems fairly likely as well.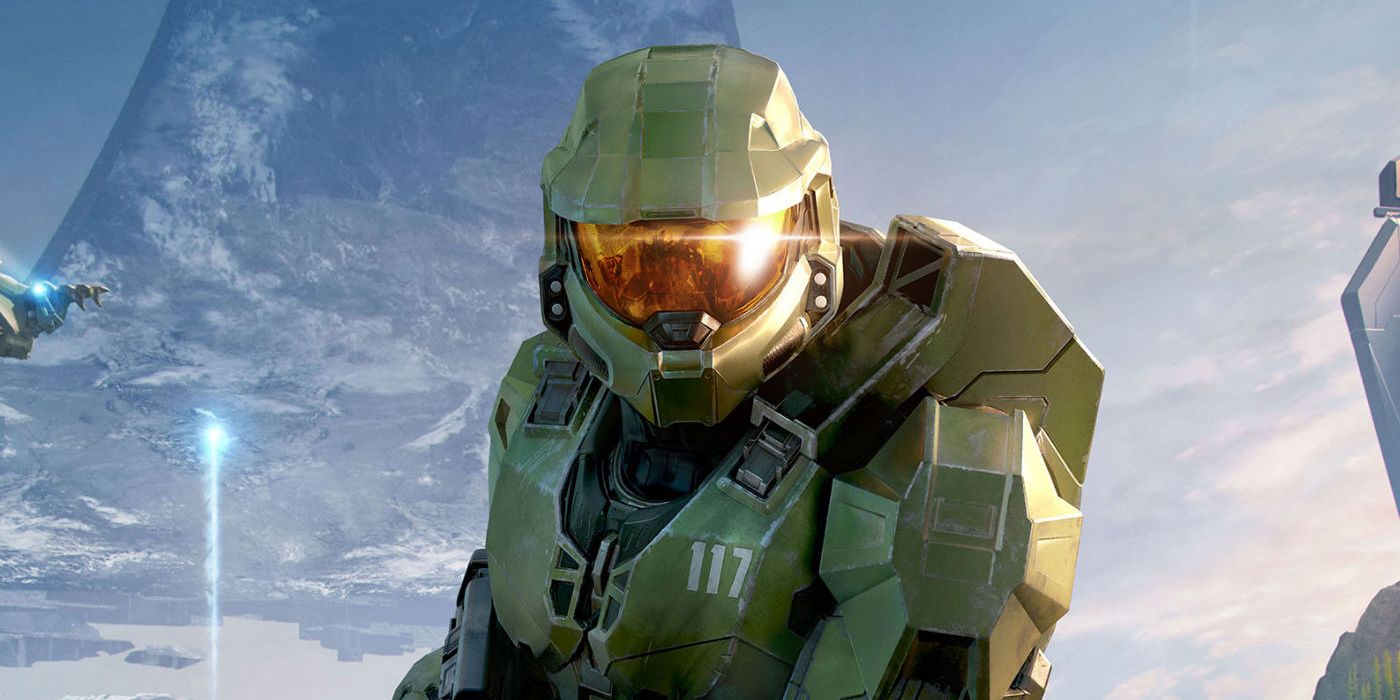 2001 was the GameCube, PS2, and Xbox era. 2021 marks the 20th anniversary of Devil May Cry, Pikmin, Luigi's Mansion, Runescape, and Halo: Combat Evolved. The delay of Halo Infinite means that it can be the re-wrapped present for Halo fans next year. Announcements for Pikmin 4 and Devil May Cry 6 are also a possibility, but we probably shouldn't expect another Luigi's Mansion until the next Nintendo system.
It's unclear if events like E3 and the Tokyo Game Show will be able to run in 2021. A lot of companies have anniversaries to mark next year, so there should at least be plenty of announcements made and reveal trailers to watch. Microsoft and Sony also need to announce more console exclusives for their shiny new systems. The summer streaming events of 2020 were a letdown, but there should at least be a lot of content to reveal in 2021 if they need to be repeated.
Next: Nintendo Hid A Mario's 35th Anniversary Easter Egg In The Switch's Menus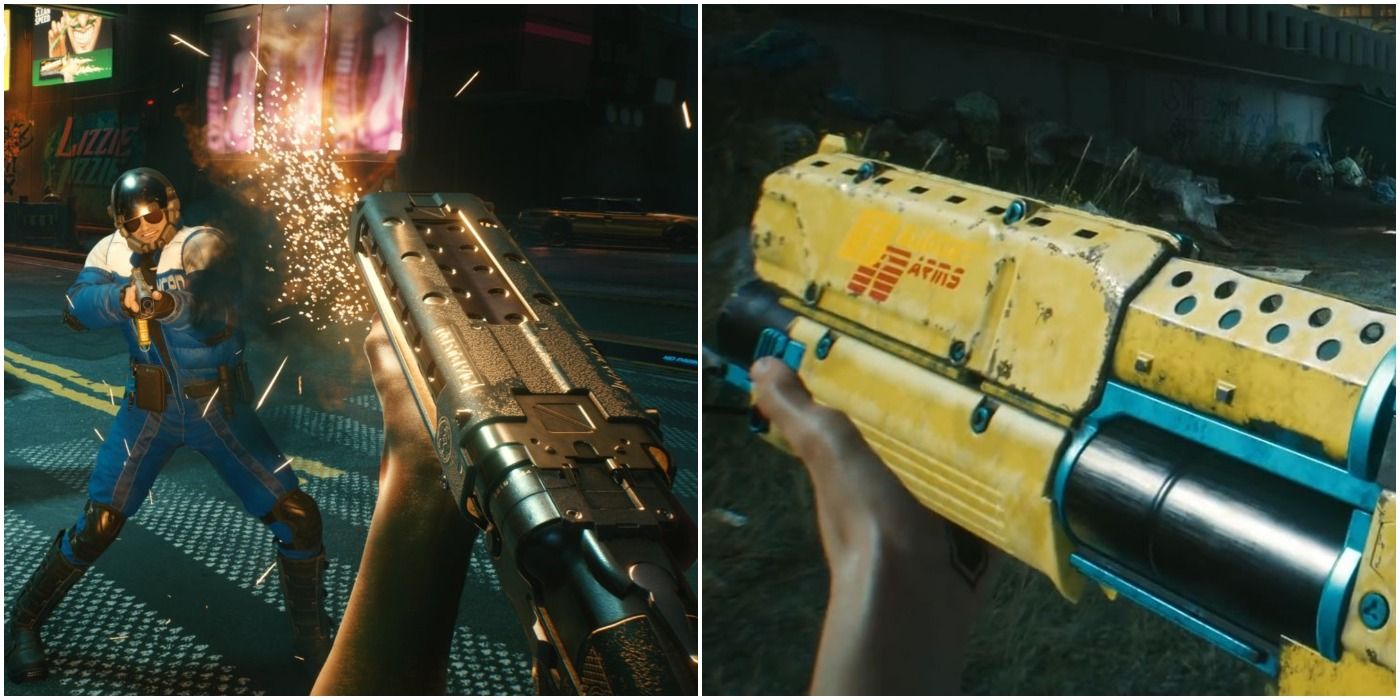 TheGamer Originals
Pokemon
Metroid
The Legend of Zelda
Resident Evil
Dragon Quest
Persona
Scott has been writing for The Gamer since it launched in 2017 and also regularly contributes to Screen Rant. He has previously written gaming articles for websites like Cracked, Dorkly, Topless Robot, and TopTenz. He has been gaming since the days of the ZX Spectrum, when it used to take 40 minutes to load a game from a tape cassette player to a black and white TV set.
Scott thinks Chrono Trigger is the best video game of all time, followed closely by Final Fantasy Tactics and Baldur's Gate 2. He pretends that sorcerer is his favorite Dungeons & Dragons class in public but he secretly loves bards.
Source: Read Full Article