When hearing about The Legend of Dragoon, it's likely that most people think of "that awesome game from a long time ago." It's true that The Legend of Dragoon is a legacy game, meaning that new official content has not been released since 1999 in Japan, 2000 in North America, and 2001 in Europe – but the fandom is still more active than anyone could have imagined. If you were one of the many (like me), who thought that The Legend of Dragoon was old news and that the chances of gaining enough attention for a remake or remaster were slim to none, prepare to gain some serious hope.
When I declared my intentions to get The Legend of Dragoon remade, I mentioned there was a rather large community for The Legend of Dragoon, but I didn't realize just how active the community is. Considering that the legendofdragoon.org site says, "under construction," I assumed that this meant nothing was getting done, and it was likely abandoned years ago. As it turns out, there are more than 1,000 people part of a Discord channel sharing content and engaging in The Legend of Dragoon fandom in one way or another. But more importantly, we have devs, modders, and writers working together to establish one comprehensive community for The Legend of Dragoon.
More than that, though, there are projects actively being worked on. Perhaps the largest is "The Legend of Dragoon Upscale Project," which aims to update visuals for the PS1 game. To get a better idea of what I'm talking about, check out this quick demonstration video for the before and after-effects. The first stage is to upscale the backgrounds and its variations, and then the second stage is to take the fully upscaled background and split them into individual textures to be used by the emulator. This has been an ongoing project for a while, but it has recently picked up speed. Below is an update from the beginning of March, with progress still solidly underway today.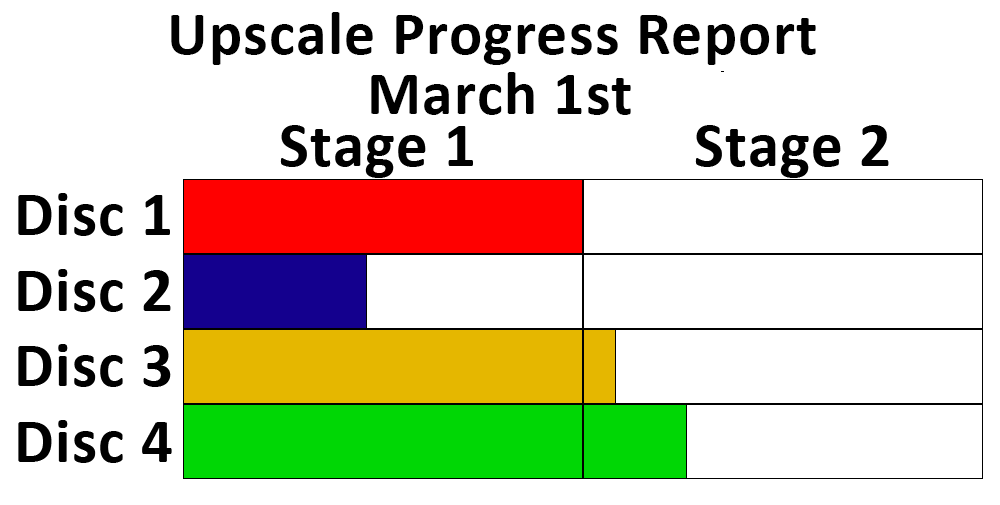 But in addition to the upscale project, we are about to tackle the legendofdragoon.org website. The website's map has been drawn up, and devs are meeting within the week to discuss putting together a custom theme and front page, so we can say goodbye to this "under construction" stuff sooner rather than later. With the website solidly up and running, a comprehensive database of The Legend of Dragoon research and artwork will soon be active and in one location. Furthermore, updates on the upscale and research projects will be accessible through more than just Discord, and there will be an active discussion forum for fans as well.
You might be wondering what any of this has to do with getting a potential remaster or remake of the game. But if you think about it, companies' decisions to remake or remaster games are based almost solely on popularity, and how much profit they could stand to make through said remake. Sure, the petition for a Legend of Dragoon remake is great, but some names on a list won't be enough by itself to get this game a remake. Only through displaying that this community is alive, dedicated, and active can this be achieved. Doing so greatly ups the chances of seeing that remaster/remake that we all want so badly.
So, if you still love the game and have any skills in writing, modding, or developing, you can easily play an active part in further establishing the fandom and helping it pick up more traction. As it turns out, this is far from a hopeless endeavor, and you won't want to miss taking part in this!
Next: Debatably The Best Video Game Soundtracks Of All Time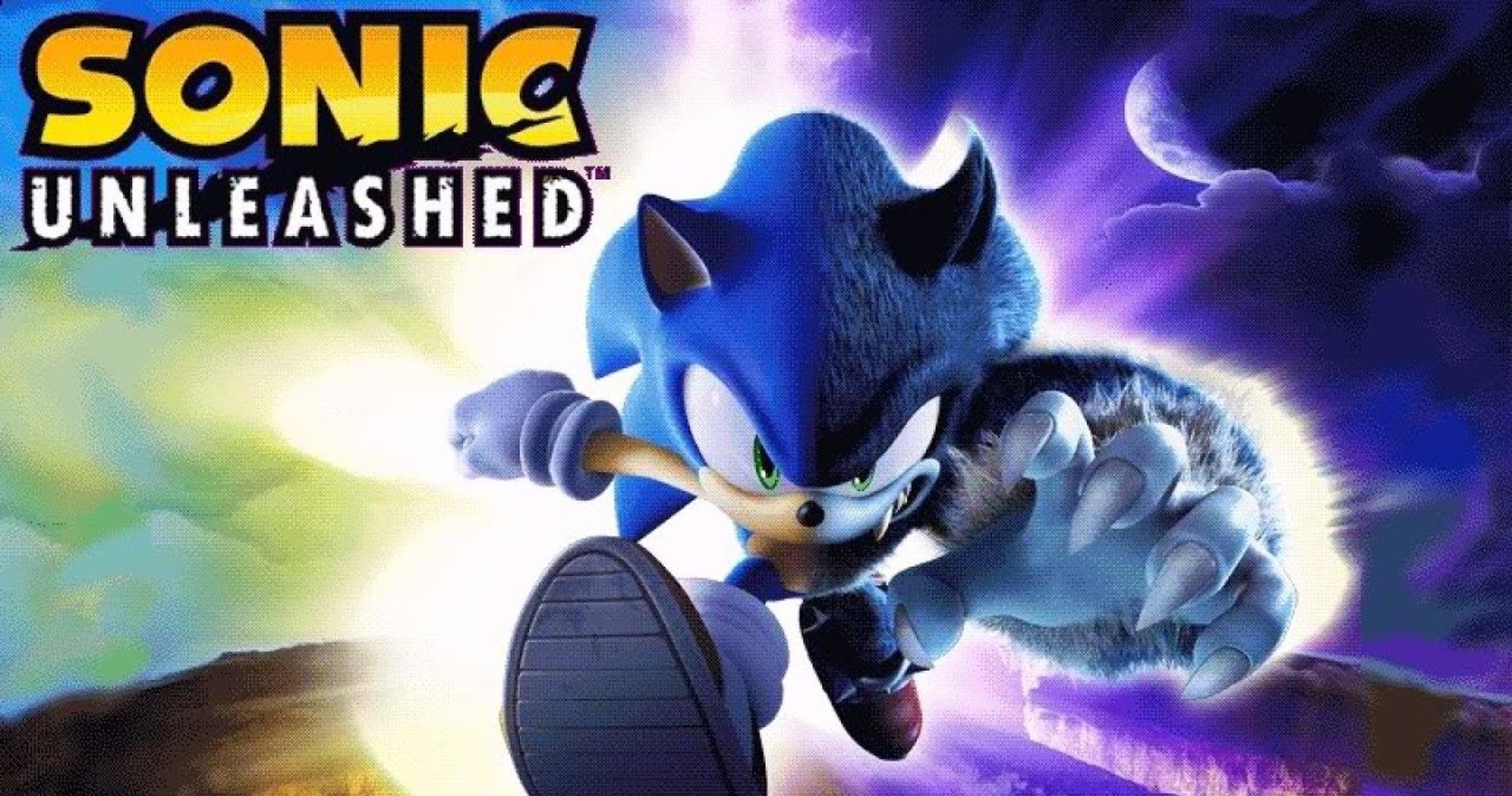 TheGamer Originals
PlayStation
Sony
PS1
jrpg
Legend of Dragoon
PS3
Stephanie is an Editor at TheGamer, solidly aligned chaotic neutral. Though her favorite game is Fire Emblem: Three Houses, she vows to do everything in her power to one day see a Legend of Dragoon remake. Absolutely nothing can top her immense love for The Lord of the Rings.
Source: Read Full Article