The Switch may be comfortably en route to becoming one of Nintendo's most successful consoles of all time, although recent reports continue to state that it will be replaced by the long-rumored Switch Pro before the year is out. This snazzy new version of the illustrious hybrid console is reported to have a more powerful CPU, increased storage capacity, and a fancy 720p OLED screen, which all sounds fine and dandy – but what about Joy-Con, eh? I don't give a rats about a seven-inch screen if my analogs are still going to be absolutely rubbish.
I love my Switch, but I feel as if I'm constantly fighting it. I recently bought a new Hari Split Pad Pro to replace my violently drifting Joy-Con and it's been fine so far, but I'm so jaded from the context of messed-up Joy-Con that even with a set of functional controllers I'm struggling to play Nintendo games at the moment. I say this as an enormous Pokemon and Zelda fan who is excited for Monster Hunter Rise and is dying to play the Project Triangle Strategy demo. I say this as someone who played Persona 5 Strikers on PS4 and constantly thought, "Wouldn't it be great to play this on the go?" but refused to buy it on Switch because of how much I dreaded menus becoming slot machines and standard movement becoming a racing game where manual drift is acting against you.
Despite numerous lawsuits on the matter, Nintendo has persevered in its fight to deny culpability for Joy-Con drift, an issue that plagued millions of Switch users all over the world within two years of purchasing their consoles. When I reviewed Hyrule Warriors: Age of Calamity – a game I adored – one of my main complaints was that Joy-Con drift makes certain sections completely unplayable. I had to switch controllers just to get through these parts of the game, but I'm also aware that not every console owner has multiple gamepads at their disposal. If you had drift when Age of Calamity came out, tough luck – get a new controller, or enjoy the first half of the game before hitting an insurmountable wall.
Joy-Con drift ruins every third-person game on the market because of how completely unbalanced camera rotation is. Even Breath of the Wild, Nintendo's beloved launch title designed as a tech demo for the Switch, is made totally defunct by the system's notorious hardware malfunctions. The sheer cost of upkeep just to make the Switch relatively usable over a long period of time is ridiculous. Sure, it might have a lower price point than titanic next-gen consoles – which it recently outsold in Japan – and Nintendo certainly has some of the best exclusives in the business. If you're making me head to the electronics shop to buy a new controller every year, though, I'm out.
I'm well excited for Breath of the Wild 2, Pokemon Legends Arceus, Brilliant Diamond & Shining Pearl, and loads more between. I love Nintendo games and the Switch is a brilliantly convenient machine that I know I could grow to love with the right customer care. But unless Nintendo reveals its plans for implementing controllers that don't wet the bed a couple of months after you purchase them, I reckon I'll be giving the Switch Pro a miss.
Next: All Might Is Absolutely The John Cena of Anime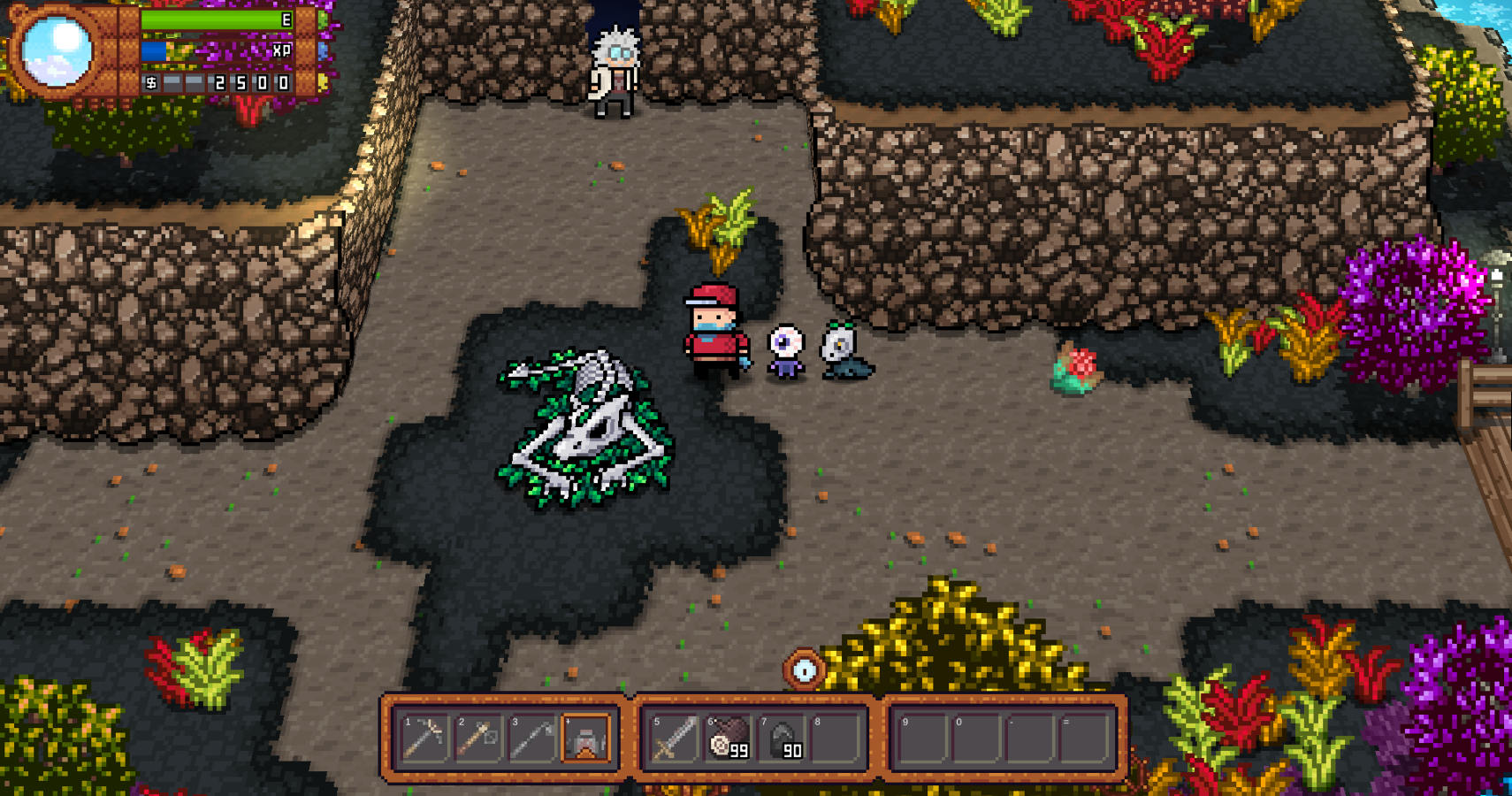 TheGamer Originals
Nintendo
Nintendo Switch
Cian Maher is the Lead Features Editor at TheGamer. He's also had work published in The Guardian, The Washington Post, The Verge, Vice, Wired, and more. You can find him on Twitter @cianmaher0.
Source: Read Full Article