As we approach the halfway point of February, it's time to start looking ahead into the rest of 2021. Summer will be here before we know it, and that means big announcements, highly-anticipated releases, and hopefully, some gaming conventions. This week brought updates on a PlayStation 5 exclusive, The Last of Us TV series, and suprisingly, Anthem 2.0. We've also got updates on Pokemon 25, E3 2021, and some unfortunate news about a cyber attack at CDPR.
Here all this week's biggest video game stories.
CD Projekt Red Gets Hacked
Say what you will about the release of Cyberpunk 2077, CDPR just can't catch a break. This week, a hacker broke into CDPR's servers and left an anonymous ransom letter threatening to release the source code for Cyberpunk 2077, The Witcher 3, Gwent, and the unreleased, next-gen version of The Witcher 3. The hacker did not make any specific demands but promised to release the source code if the company failed to contact them within 48 hours.
CD Projekt released a statement on Twitter the following day explaining the security breach and assuring past and present employees that the compromised servers did not include any personal player information. In the statement, CD Projekt said that they would not negotiate with the hacker. CD Projekt red followed up the statement with a message to former employees, saying that while there's no evidence that personal information was leaked, it's still a good idea to enable fraud alerts just to be safe.
Related: Cyberpunk 2077 Drops 16 Spots On Console Sales List In January
The Last Of Us TV Series Casts Joel And Ellie
Early reports last week pinned True Detective and Moonlight actor Mahershala Ali for the role of Joel in the upcoming HBO adaptation of The Last of Us, but reports later in the day confirmed that though Ali was approached for the role, The Mandalorian's Pedro Pascal will be playing Joel.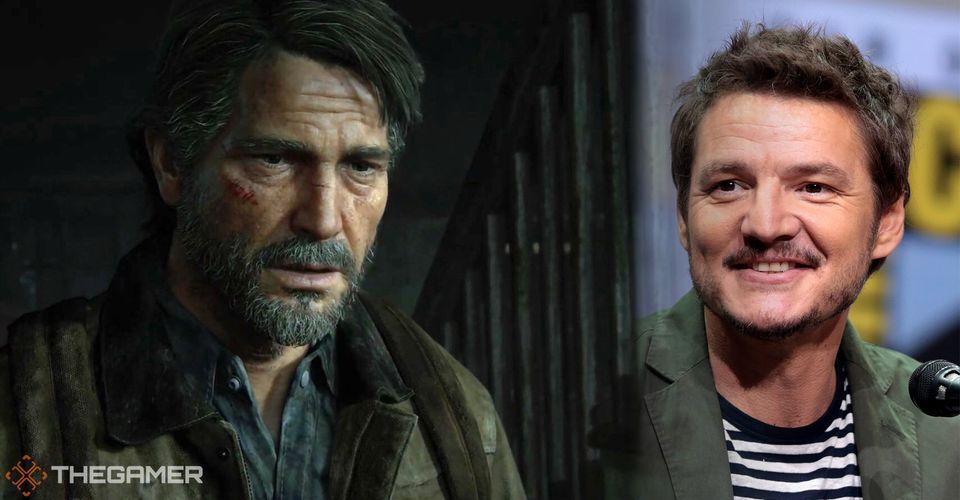 The Hollywood Reporter also confirmed that Bella Ramsey, who played Lyanna Mormont in HBO's Game of Thrones, has been selected to play Ellie. The series, co-created by Chernobyl's Craig Mazin, will focus on retelling the events from the first TLOU game. Troy Baker, who plays Joel in both video games, voiced his support for Pascal on Instagram, saying, "This IS the way. Full support. Full stop. Can't wait for you to show me a side of Joel I never knew, Pedro."
Ratchet & Clank: Rift Apart Gets A Release Date
The official reveal for Ratchet & Clank: Rift Apart during the Sony Next-Gen Showcase last summer pegged the release date for somewhere within the PS5 launch window. This week, Insomniac revealed that the game will actually be coming exclusively to the PS5 on June 11, 2021.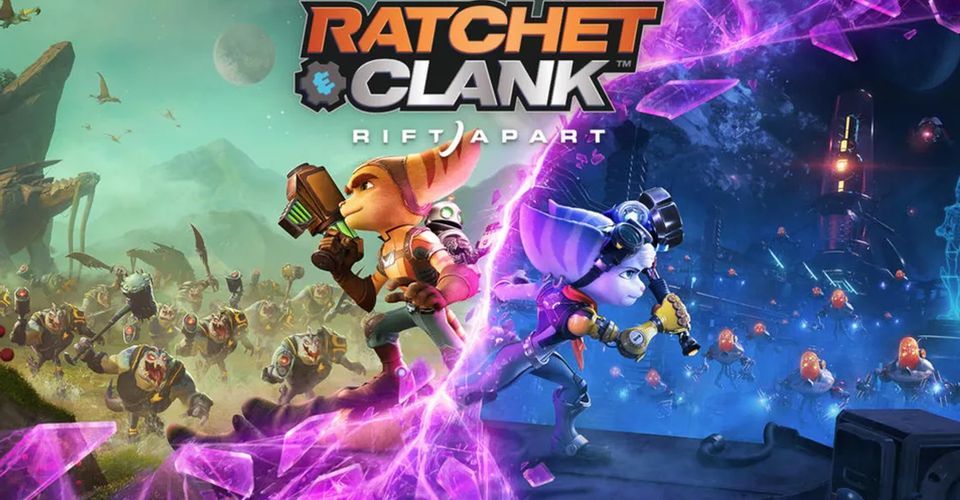 Rift Apart will take advantage of the PS5's SSD by allowing Ratchet to seamlessly travel between worlds through rifts. The game also features a yet unnamed Lombax from another dimension who bears a number of striking similarities to Ratchet. This is the first Ratchet & Clank game since the PS4 remake of the original Ratchet & Clank in 2016. After the announcement, a mysterious animated short starring Ratchet and Clank appeared on the Canadian streaming app Crave TV. PlayStation later confirmed to IGN that the short is non-canonical and unrelated to Rift Apart.
E3 Is Going All Digital In 2021
It's been an entire year since the last in-person video game convention, and as the spread of Covid-19 continues to grow, convention planners are looking into alternative options for their 2021 schedule. According to VGC, the ESA is planning a virtual game E3 conference this year to be streamed June 15-17.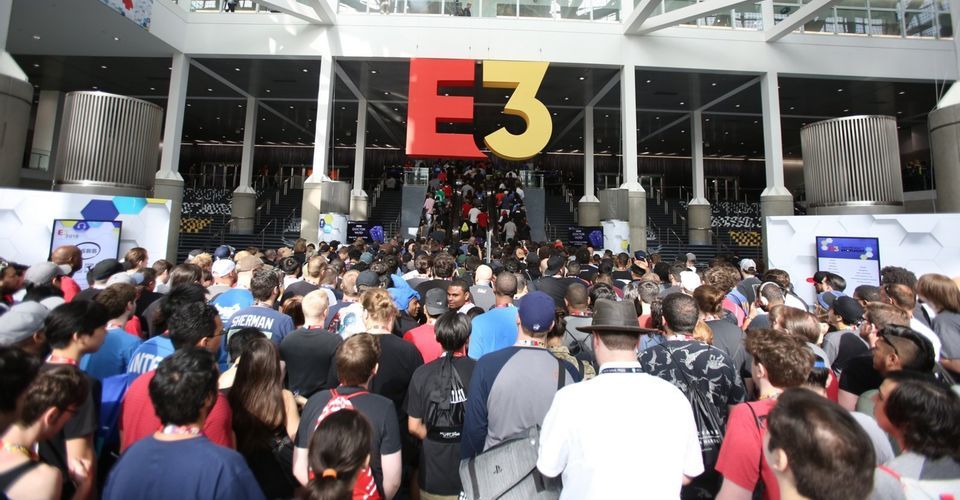 The ESA has already approached several publishers about participating in this conference and is reportedly demanding six-figure fees in order to be included. Though no publishers have officially outlined their plans for 2021, it's believed that several have already turned down the ESA's offer in lieu of producing their own individual livestream reveals.
We don't have any official word yet on the plans for E3 2021, but Blizzard will be hosting the first-ever BlizzConline this Friday and Saturday, February 19-20.
Celebrate The 25th Anniversary Of Pokemon With A Virtual Post Malone Concert
February 27, 2021 marks the 25th anniversary of the release of Pokemon Red Version and Green Version in Japan. To celebrate, the Pokemon Company has put together a livestream concert with Post Malone, who also happens to be celebrating his 25th birthday this year.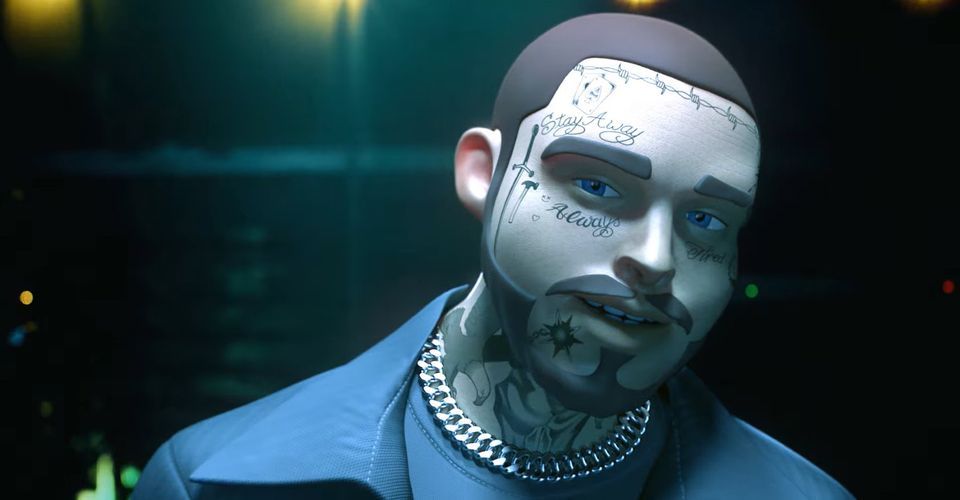 You can watch this livestream concert at 7 PM on February 27th on the official Pokemon 25 website. Besides the concert, there are a number of other exciting games, events, and reveals coming throughout 2021, including New Pokemon Snap, Pokemon 25 merchandise, and rumors of a Pokemon Diamond and Pearl remake.
The Fate Of Anthem Next Was Decided By EA
Bloomberg reported this week that EA executives met with Bioware to decide whether or not development on Anthem will ramp back up or if the publisher will simply cut its losses and move on from the game.
The release of Anthem in 2019 was fairly disastrous. The game reviewed poorly and failed to maintain the kind of audience needed to support a Destiny-style live service game. Within months of release, the player base dwindled to the hundreds, and Bioware halted development of the post-release content promised on the roadmap. Over the last two years, a small team of developers has gone back to the drawing board in an effort to relaunch Anthem with significant updates and changes.
According to Bloomberg, those developers presented their plans for Anthem Next to EA executives this week. The 30-person development team will reportedly need to triple their staff in order to produce the content they have planned for the relaunch. There has not been any official word yet from EA about the future of Anthem.
Next: Anthem 2.0 Lead Christian Dailey Is Now In Charge Of Dragon Age 4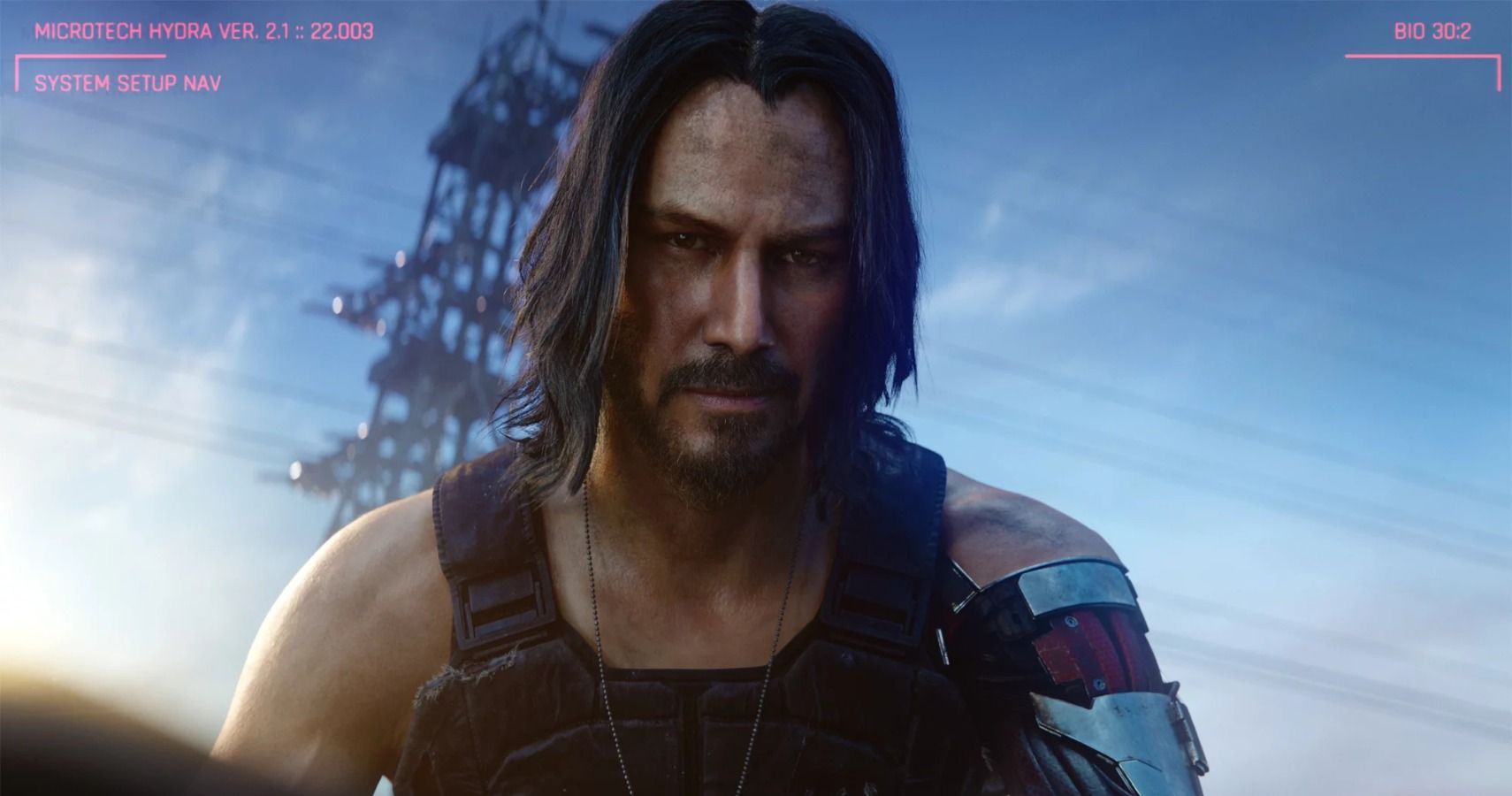 TheGamer Originals
Pokemon
The Last Of Us
Cyberpunk 2077
Anthem
Ratchet And Clank: Rift Apart
Eric Switzer is the Livestream News Editor for TheGamer as well as the lead for VR and Tech. He has written about comics and film for Bloody Disgusting and VFXwire. He is a graduate of University of Missouri – Columbia and Vancouver Film School. Eric loves board games, fan conventions, new technology, and his sweet sweet kitties Bruce and Babs. Favorite games include Destiny 2, Kingdom Hearts, Super Metroid, and Prey…but mostly Prey. His favorite Pokémon is Umbreon.
Source: Read Full Article