The first online-only BlizzCon kicked off today with an announcement-filled opening ceremony. The livestream featured updates, reveals, surprises, and new game announcements, including some that are already available today. Here's a look at everything announced during the BlizzConline 2021 opening ceremony.
Blizzard Arcade Collection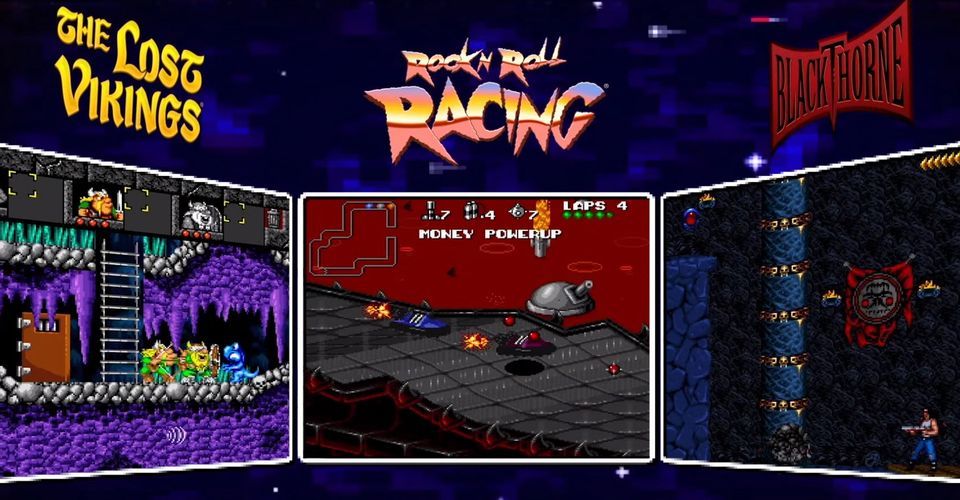 The presentation began with the announcement of a retro collection of Blizzard's oldest games: Lost Vikings, Rock n' Roll Racing, and Blackthorne. The Arcade Collection features the original versions of all three games as well as a definitive edition that provides extra features like custom button mapping, the ability to save anywhere, rewinding up to ten seconds, and the ability to watch a playthrough of the game and jump in whenever you want.
The collection is available today on PC, Switch, PS4, and Xbox One for $19.99. Owners of Blizzard Celebration Collection will receive the Arcade Collection for free on Battle.Net today.
World of Warcraft
Next, the first major content update coming to World of Warcraft: Shadowlands was announced. Chains of Damnation will bring players to a new zone in The Maw called Korthia, the City of Secrets, where new quests and world activities will be available.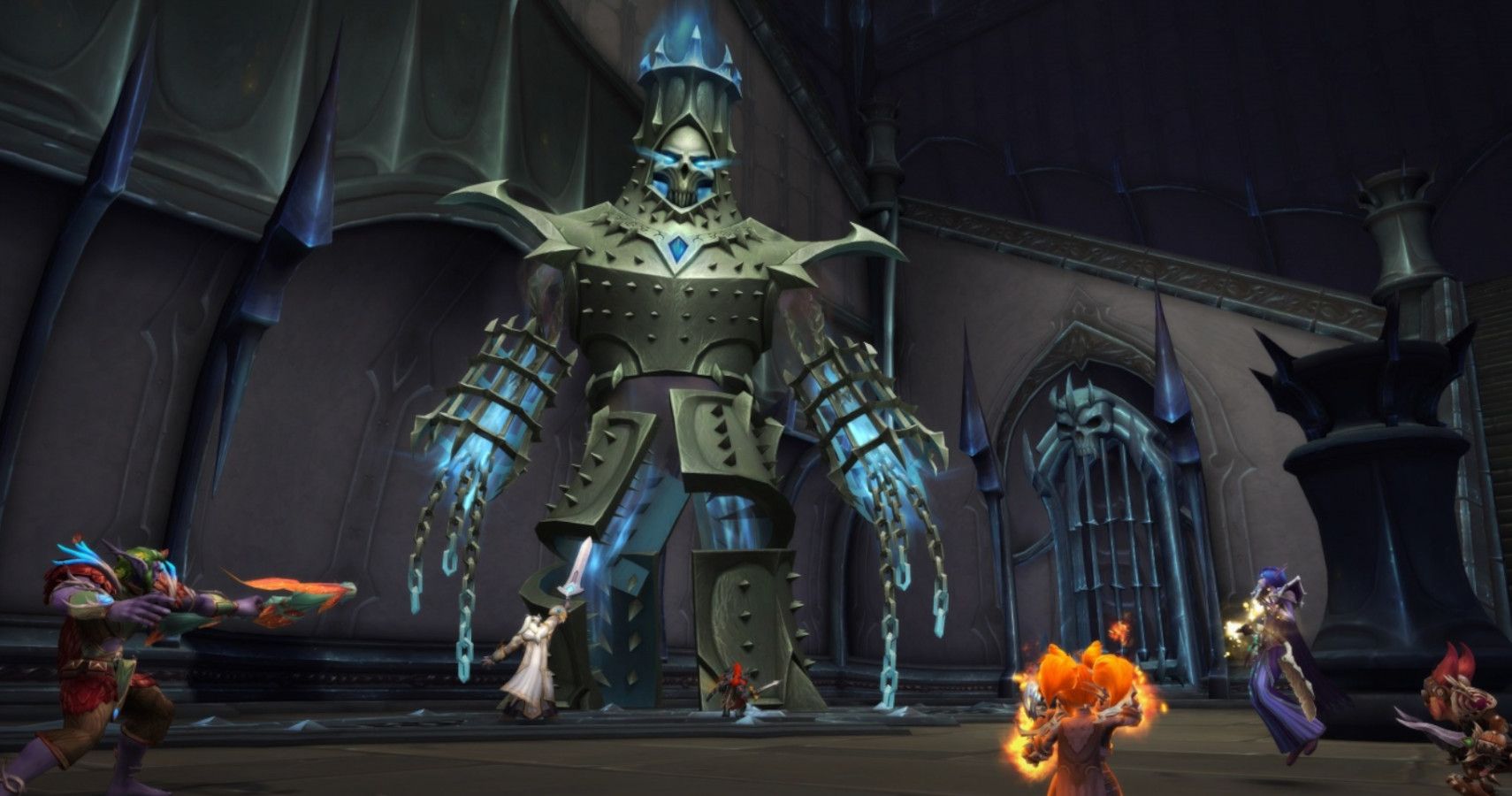 Chains of Damnation will also introduce a new raid, Sanctum of Domination, a new mega-dungeon, Tazavesh, the Veiled Market, and a new Covenant campaign that will see all four Covenants join together to bring the fight to the Jailer.
Blizzard also revealed the highly-anticipated update to WoW Classic: Burning Crusade Classic. The first-ever expansion to World of Warcraft is getting re-released sometime in 2021. Classic players will be able to choose if they want to keep their characters in the Classic Era or advance them into the Burning Crusade Era of the game. Burning Crusade Class will be included with no additional purchase for all World of Warcraft subscribers.
Hearthstone
Blizzard then revealed the next expansion coming to Hearthstone. Forged in Barrens will be the first expansion of The Year of the Griffin. When Forged in Barrens releases, Standard format will no longer include a combination of Basic, Classic, and current rotation cards. Instead, a new collection called Core Set consisting of 235 cards, along with the current sets, will be the only cards available in Standard. Core Set includes a mix of Basic, Classic, and Wild cards and will rotate over time. The rest of the Basic and Classic cards will move into the Wild format as part of the Legacy set.
Blizzard released a trailer for Forged in Barrens that details some of the new cards and keywords coming later this year. You can pre-order the new set now for $49.99 or upgrade to the mega bundle for $79.99.
Diablo
The Diablo portion of the presentation began with a reveal of a new character class coming to Diablo 4. The Rogue is a combination of the original Diablo rogue and the Diablo 2 assassin. The class will feature ranged combat with bows, dual dagger melee, and plenty of traps and stealth options. A trailer for the class shows off some of its fast and flashy gameplay.
The biggest announcement of the night was almost certainly the reveal of Diablo 2: Resurrected, an overhauled remaster of Diablo 2. According to a report from Bloomberg last month, the Vicarious Visions team was recently absorbed into Blizzard largely for the purpose of developing the Diablo 2 remaster. Though the game has been rumored for many years, this is the first official announcement that the game is coming.
The remaster will feature a number of quality of life changes to Diablo 2, including more space for loot, shared stash between characters, and a major visual upgrade.
Finally, while Blizzard did share some updates on the mobile game Diablo Immortal, no release for the game was given. There is another testing phase planned for later this year, similar to the technical alpha held last December.
Overwatch 2
While Overwatch 2 wasn't part of the main opening ceremony, a behind-the-scenes livestream after the presentation provided a deeper look into the ongoing development of the game.
To new PvP maps were revealed, Rome and New York City, as well as details about the longer PvE maps designed for Story Mode. Each mission will have its own custom map that features day-night cycles and weather conditions. One of the missions shown during the deep dive featured a snowstorm that progresses throughout the level until it ends in a massive battle amidst a blizzard.
Overwatch fans got a closer look at the complex RPG systems coming to Overwatch 2 that will allow players to customize each character with unique sets of passive and active abilities to really define their individual playstyles in story mode. Each character has three separate skill trees with abilities that can be mixed and matched to produce synergistic effects. One example given was a pair of perks for Soldier 76 that would allow him to move around with his biotic field and repel enemies that moved into the field, giving Soldier a unique "snowplow" build.
BlizzConline continues throughout the weekend with additional panels, tournaments, and more. You can watch all of BlizzConline for free on the official Blizzard website.
Next: New Overwatch 2 Maps, RPG System, And More Revealed At BlizzConline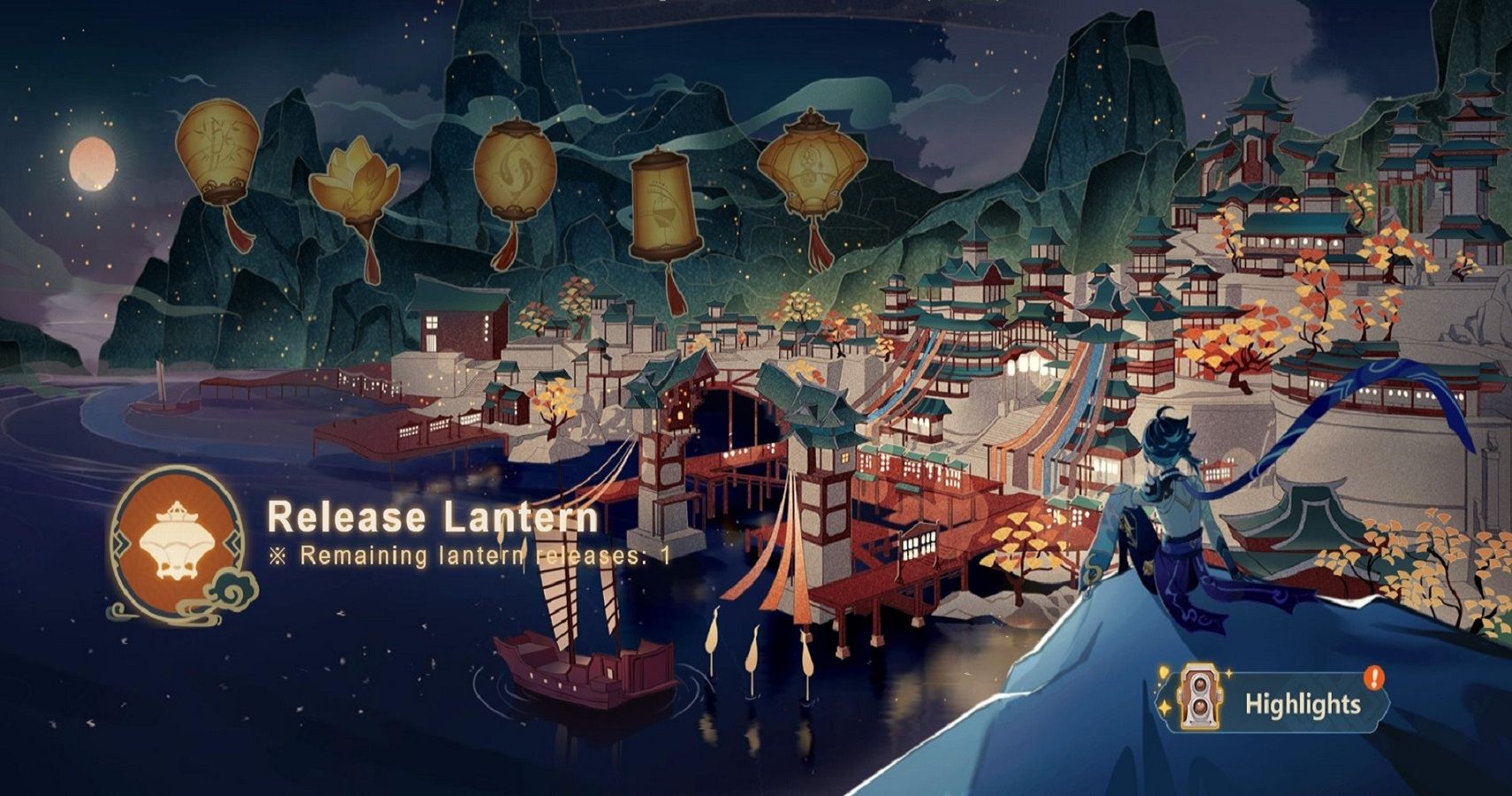 TheGamer Originals
World of Warcraft
Diablo 4
wow classic
Overwatch 2
Diablo 2
Eric Switzer is the Livestream News Editor for TheGamer as well as the lead for VR and Tech. He has written about comics and film for Bloody Disgusting and VFXwire. He is a graduate of University of Missouri – Columbia and Vancouver Film School. Eric loves board games, fan conventions, new technology, and his sweet sweet kitties Bruce and Babs. Favorite games include Destiny 2, Kingdom Hearts, Super Metroid, and Prey…but mostly Prey. His favorite Pokémon is Umbreon.
Source: Read Full Article