God of War: Fallen God is a new 4-part comic book mini-series set between God of War 3 and the rebooted God of War 2018. The series, by Chris Roberson, Tony Parker, and Dan Jackson, will account for the time between the two games and show how Kratos made his way from Ancient Egypt to Midgar. The first issue, released March 10, revealed quite a few details about Kratos's life after God of War 3, as well as a few surprises.
At the end of God of War 3, Kratos realizes that he had absorbed hope when he opened Pandora's Box to defeat Ares. Kratos stabs himself with his Blades of Chaos to give hope back to humanity and prevent Athena from becoming all-powerful. He seems to die, but in the post-credit scene, a trail of blood leading off the edge of the cliff indicated that Kratos still lived.
It would appear that Athena cursed Kratos to walk the Earth and live with the guilt of all the horrible things he has done. At the start of the first issue, Kratos is trying to rid himself of his blades, but no matter where he leaves them or how far away he travels, the blades always return to him as a reminder of his sins. He tries to throw them into the sea and flee to Ancient Egypt, but the blades appear at his side wherever he goes.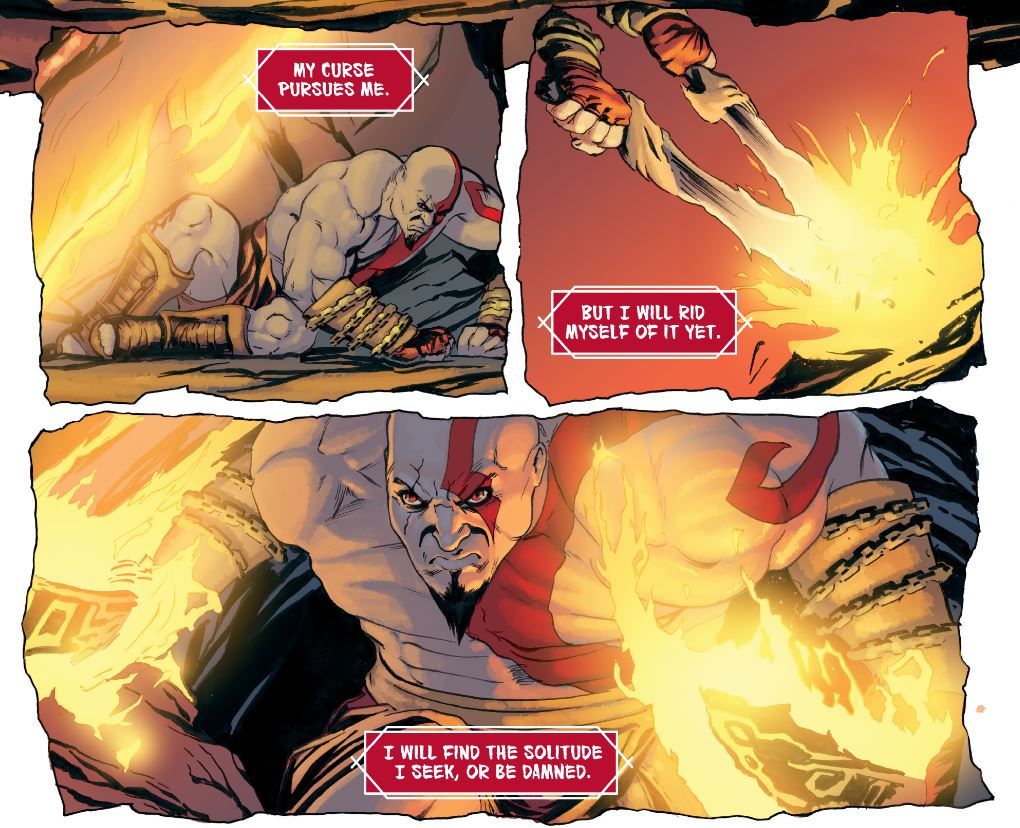 He meets a man in Egypt who recognizes him as the God of War. The man speaks vaguely of destiny, but Kratos ignores him, intent to stay on the move to try to escape his past. As he continues his journey across the world, the mysterious man continues to pursue him in the form of different animals, including a monkey and a bird. He torments Kratos, reminding him over and over that he can not escape his destiny. Eventually, Kratos relents and turns back, finally ready to face whatever his destiny has in store for him.
This man is most likely Thoth, the Egyptian god of wisdom and reckoning. God of War 2018 director Cory Barlog has said in the past that Kratos would potentially make his way to either the Egyptian era or the Mayan era, but now it seems that Kratos's stint in Egypt actually already happened prior to the events of the 2018 reboot. It's likely we'll see Kratos consort with various Egyptian gods – and possibly kill them – throughout the comic series.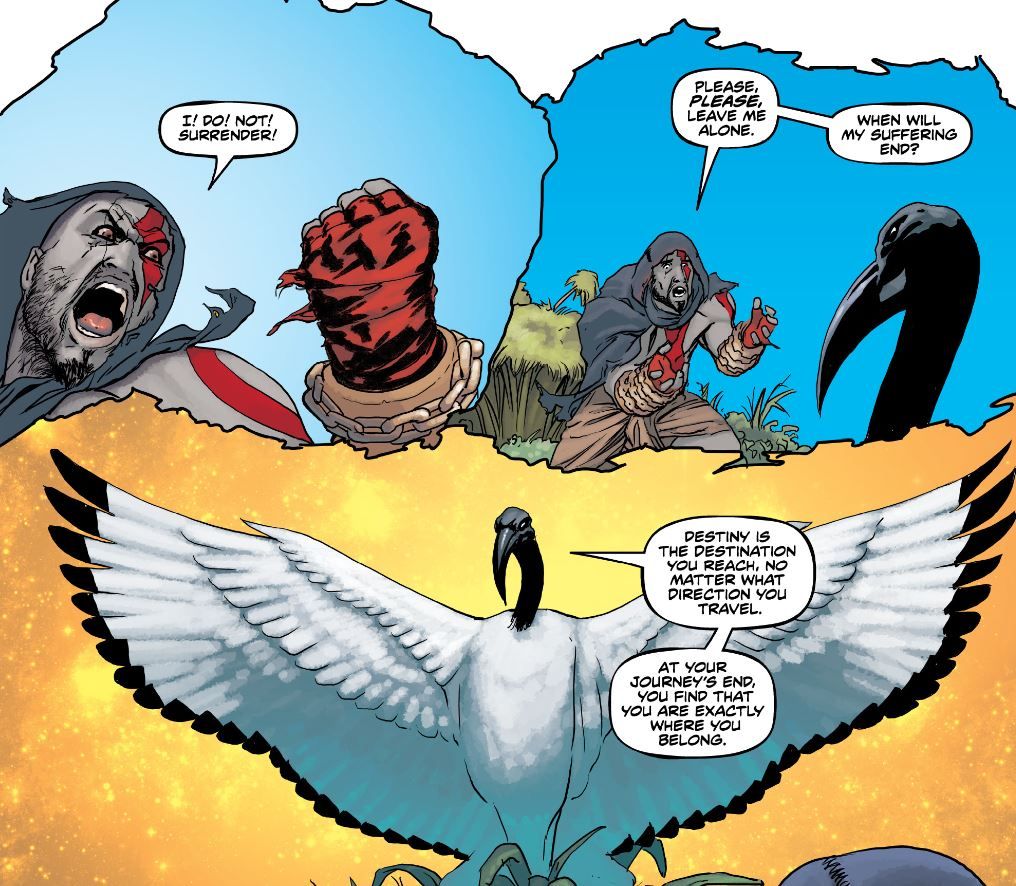 There's also the matter of the Blades of Chaos. By the time Kratos makes his way to Scandinavia, he has traded in the blades for the more Norse-appropriate Leviathan axe. Though it is eventually revealed that Kratos has kept the blades buried under his house, it would appear that he was eventually able to make peace with the blades. Fallen Gods will likely explore this further in future issues.
God of War: Fallen God #1 is on sale now. God of War: Fallen God #2 will be available April 7, 2021.
Next: Job Openings For Santa Monica Studio, The Developer Of God Of War, Suggest New Game In The Works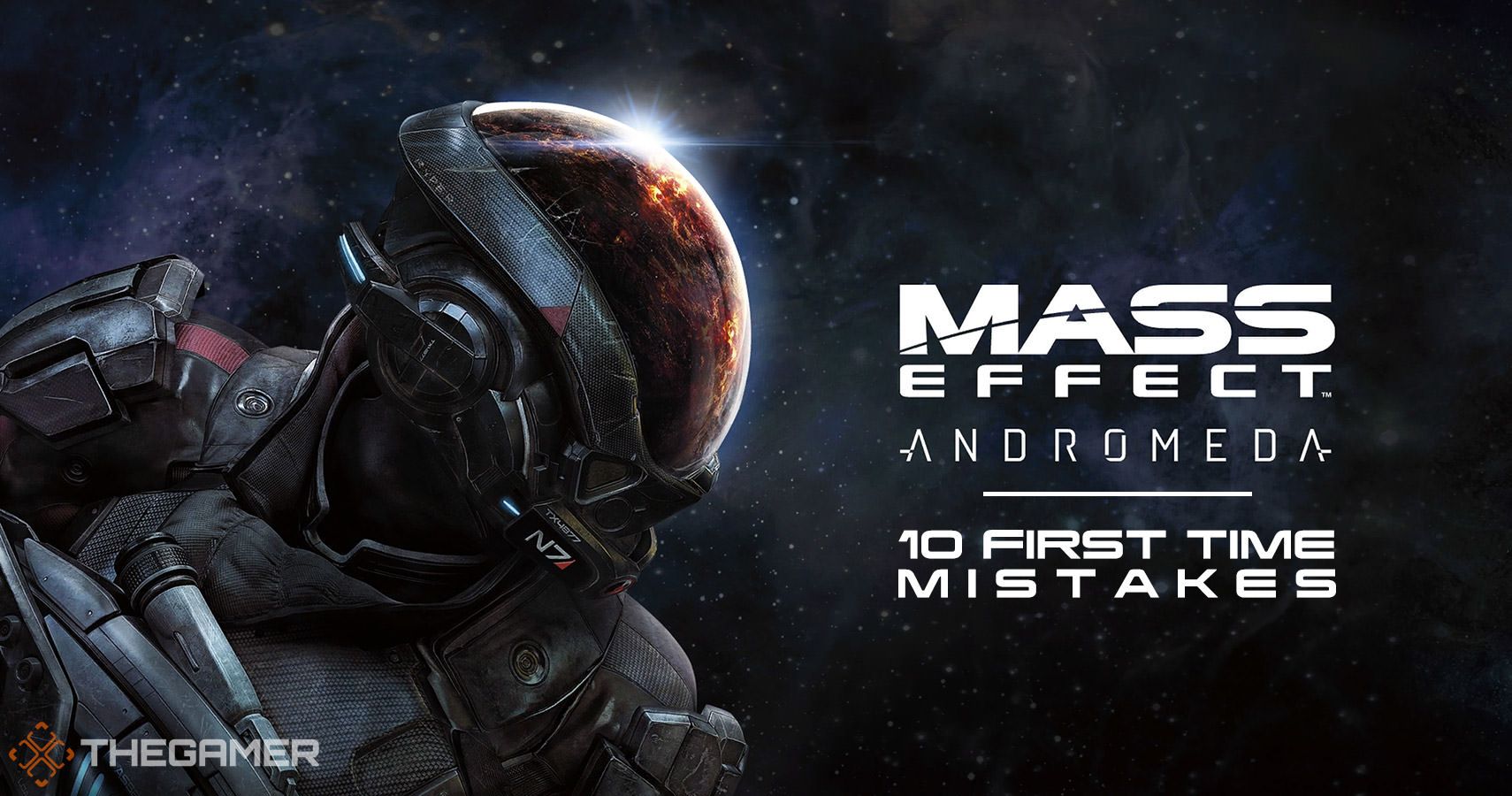 TheGamer Originals
God of War
Eric Switzer is the Livestream News Editor for TheGamer as well as the lead for VR and Tech. He has written about comics and film for Bloody Disgusting and VFXwire. He is a graduate of University of Missouri – Columbia and Vancouver Film School. Eric loves board games, fan conventions, new technology, and his sweet sweet kitties Bruce and Babs. Favorite games include Destiny 2, Kingdom Hearts, Super Metroid, and Prey…but mostly Prey. His favorite Pokémon is Umbreon.
Source: Read Full Article