I have fond memories of the PlayStation 2 from way back in the early 2000s. It's a console that brings back visions of having friends pile round to my very first house to play games all night and compete fiercely against each other.
While we played many things, the titles which stand out in my mind are the ones that got us moving, when the Wii was just a twinkle in Nintendo's eye. I'm talking of course about those which used Dance Mats and the EyeToy.
Dance, Dance, In Your Living Room
Anyone who frequented an arcade in the late 1990s and early 2000s will no doubt be aware of Dance, Dance Revolution, or Dancing Stage, as it was known as over here in the UK. The game took the arcades by storm with its clunky but vibrant metal platforms that saw many dance-offs take place as we moved our feet to stomp on the right arrows as the chart hits played.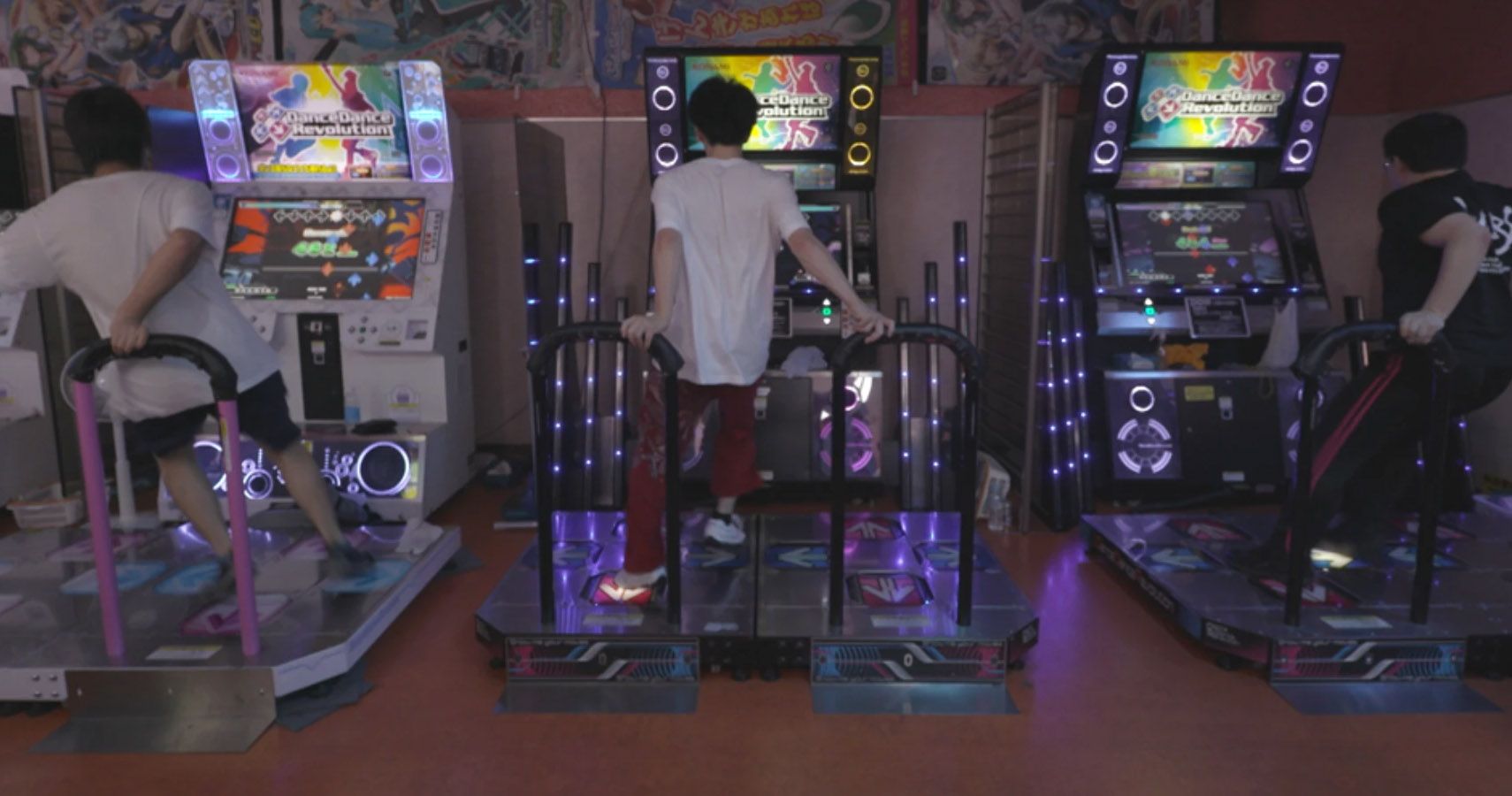 While the franchise had released some games onto earlier consoles, including the original PlayStation, it was the PlayStation 2 era that saw it really take off for me and my friends and peers. I'll never forget the crinkly plastic dance mats that I purchased to bring the arcade to life at home. They were tacky, terrible looking and slightly inaccurate at best but we loved them all the same.
As the craze grew so did the choices, and soon there was a huge range of dance-based games lined up on my shelf. Then came the Eye Toy in October 2003.
Eye Toy Tech
The Eye Toy is basically a Logitech webcam that connected to your PlayStation 2 (and later PS3) and tracked your movements. It worked in the same way as Microsoft's Kinect would a few years later. While many of the games that used the technology were aimed at a very young market and themed with pre-school characters, the EyeToy: Groove tapped into the dance craze and EyeToy: Play into the world of minigames. There was also a fitness game called Eye Toy: Kinetic, which was developed with Nike Motionworks.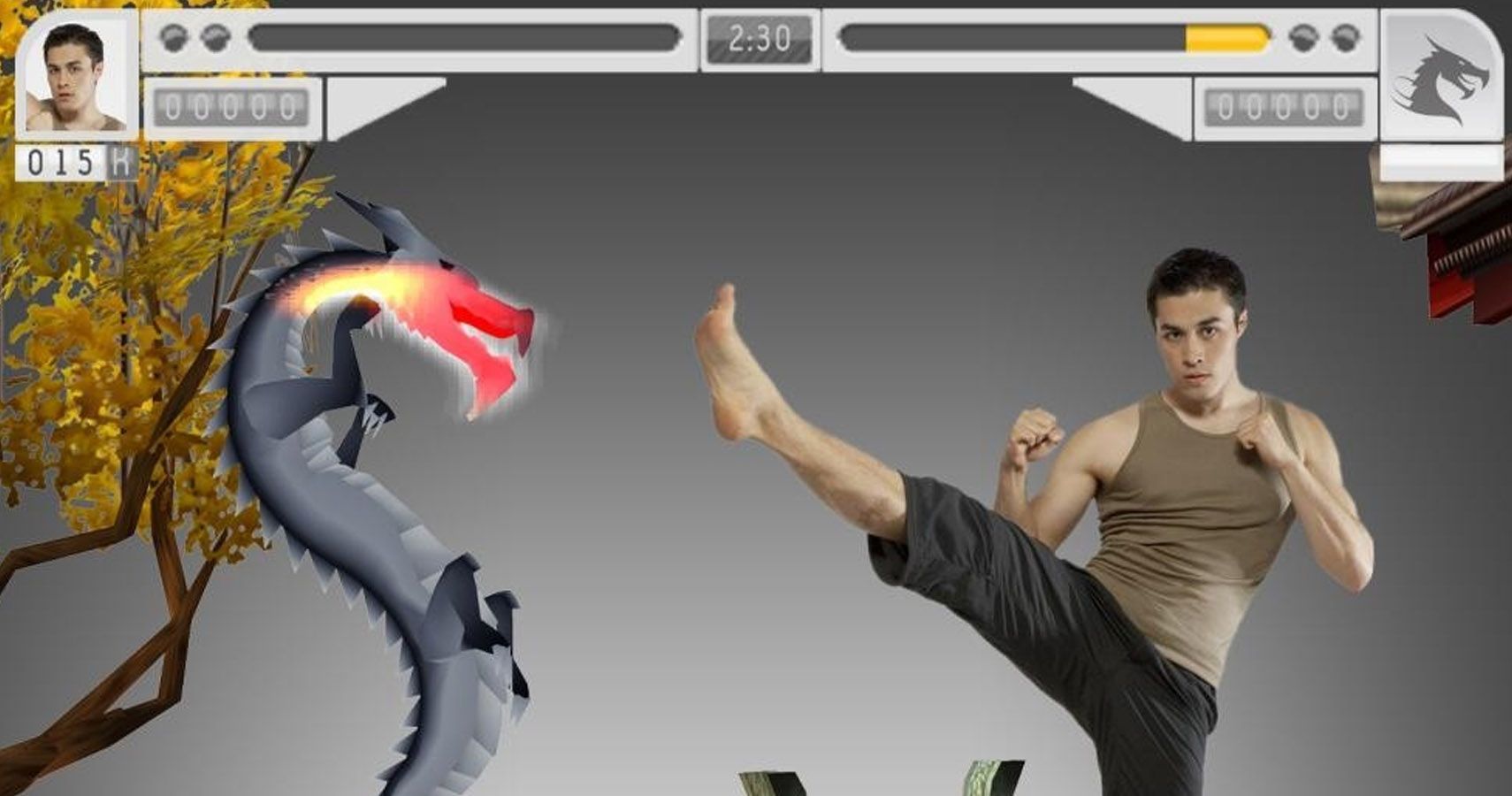 While the technology wasn't perfect, it was enjoyable, interesting and got us moving. In my experience, it was the first time that gaming had been so interactive and accurate. These days Nintendo is known as the king of interactive games but Sony actually paved the way when other companies were still finding their feet.
Rival Technology
At the time of this revolution in movement, the Xbox was on its first incarnation, which launched in November 2001, just over a year after the PlayStation 2. The Xbox wouldn't see Kinect movement technology come until 2010, when dance games and movement-based mini-games began to hit the Xbox 360.
Meanwhile, Nintendo was in its Gamecube generation in the early 2000s. The Gamecube had begun to utilize similar technology, with the release of a Mario themed Dancing Stage game and Dance Mat, as well as other quirky controllers, but it never took off in the same way. It wasn't until the release of the Nintendo Wii in 2006 that the company would begin to dominate the movement game circuit.
Sony Paved The Way
Sony has always created consoles that appealed to a wide-ranging audience, and despite their success with motion-based games in the past, they never intended to switch their core focus. While Nintendo jammed open the door of quirky controllers and motion sensors and hurled itself through it, it can be argued that the door was first cracked open by Sony.
The early 2000s movement games showed that there was a market for quirky gaming that got gamers off their sofas. While Nintendo took their own unique ideas, such as the infamous Donkey Konga bongo drums, and began to carve themselves a path down this road, Sony's early success with the EyeToy and Dance Mats proved that there was a market for this type of gaming.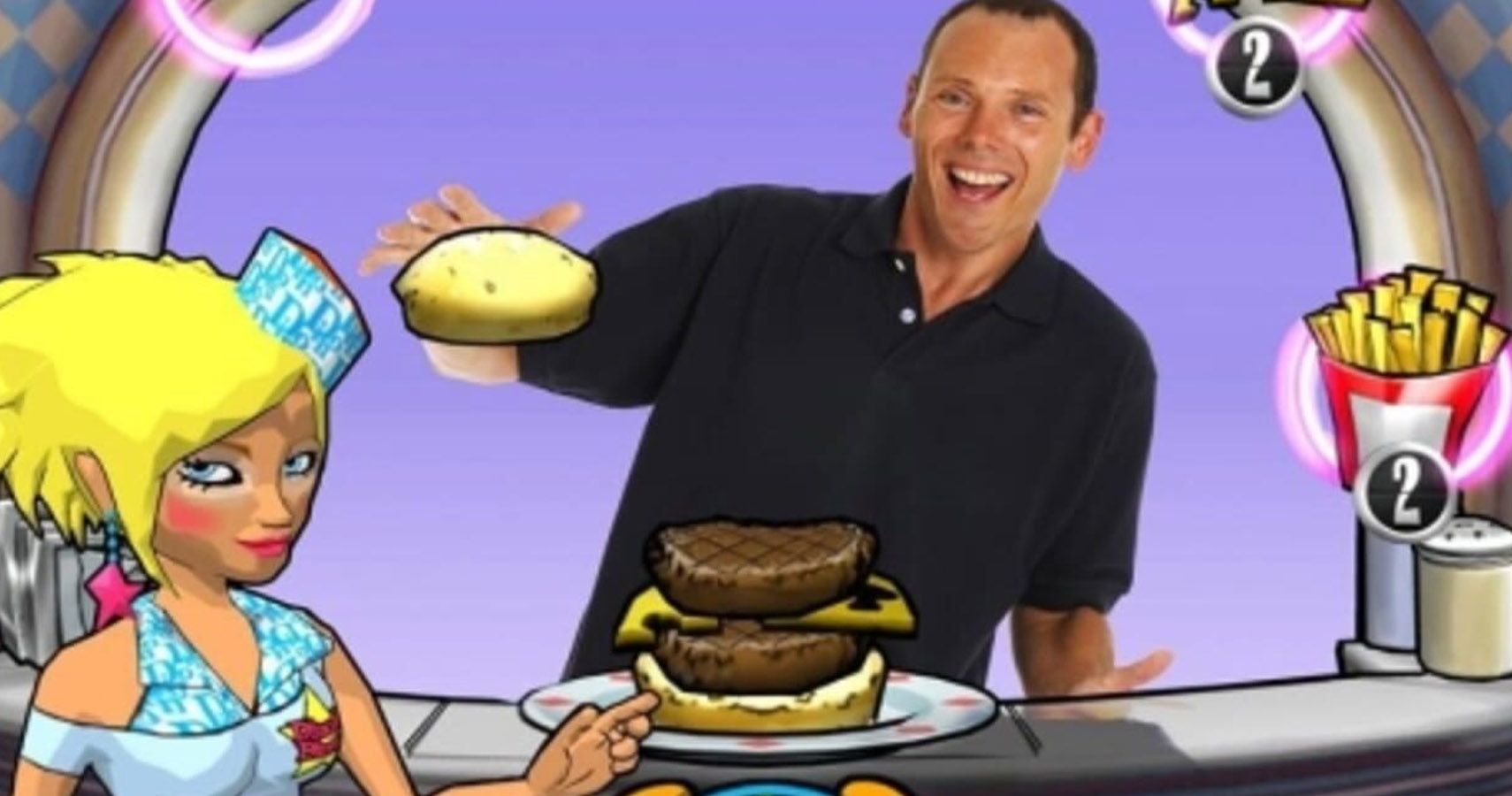 When the Wii hit in 2006 gamers were ready to move, thanks in no small part to Dance, Dance Revolution, the EyeToy and the idea of interactive games already being in gamers' minds.
Nintendo may have pushed the boundaries of interactive play but Sony set them up when they gave us a solid foundation of movement-based titles with the PlayStation 2. I'll never forget those hours sliding around my floor on slippery plastic dance mats, trying to remember the rhythm and lyrics of songs I mostly didn't know, due to being a rocker. I also recall falling over trying to do yoga in front of an Eye Toy and virtually thrashing my friends in "Wishi Washi" and "Kung Foo" on Eye Toy: Play.
The PlayStation 2 was the beginning of really playing games with my whole self and for that, I'll be forever grateful. While these days Sony has taken their technology in a different direction, as I play on my Nintendo Switch and show my kids how to do Just Dance, there's still a part of me that remembers stomping along to Kung Fu Fighting by Carl Douglas and having the time of my life.
Source: Read Full Article