The Kingdom Hearts franchise needs no introduction. As someone who grew up alongside Sora, Kairi, and Riku and joined in on their adventures – as convoluted and confusing as they were – and being the massive fan of Disney that I am, I have an incredibly fond place in my heart for the series. I've played all of the games that have made their way to a PlayStation console (only missing out on Kingdom Hearts 3D: Dream Drop Distance that was only available on Nintendo 3DS). That also means I've continued to buy the remasters and every "new" version of the games whenever they've become available, which most recently was Kingdom Hearts: The Story So Far just prior to the release of Kingdom Hearts 3.
The PC release of the Kingdom Hearts franchise on PC via the Epic Games Store means the world to me. I love my physical versions, but having it on PC means I don't need to worry about having to replace an entire console just to be able to play the games. Kingdom Hearts on PC is as good an experience as you can have on a console, with Kingdom Hearts: Melody of Memory being an especially delightful treat for those, like me, who loathe playing games with the Switch's Joy-Con controllers.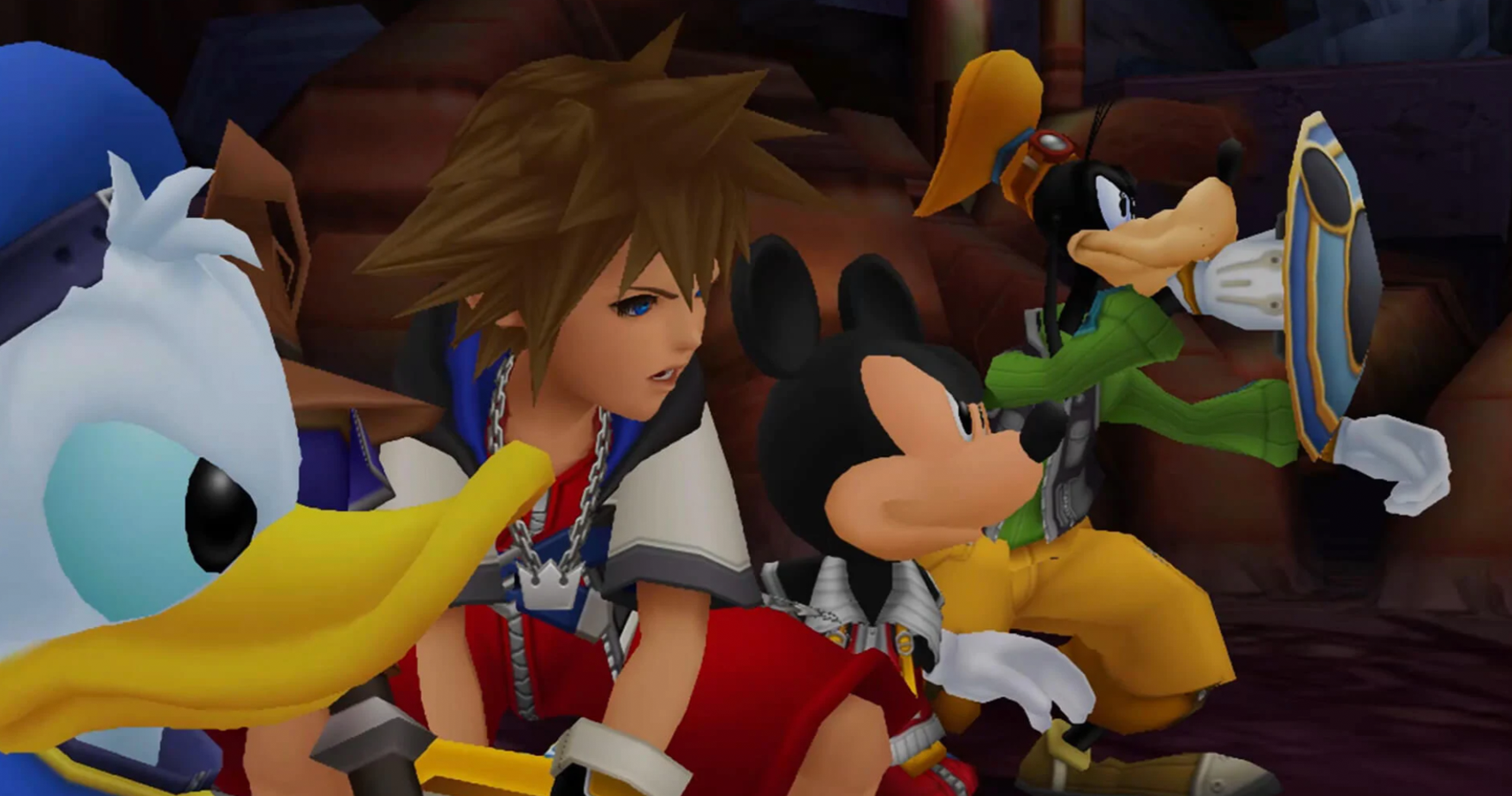 For the purposes of this review, I spent time in each of the games – which includes Kingdom Hearts HD 1.5+2.5 ReMix, Kingdom Hearts HD 2.8 Final Chapter Prologue, Kingdom Hearts III + Re Mind, and Kingdom Hearts Melody of Memory – but played through the original Kingdom Hearts in its entirety, as it's unquestionably the game that I adore most in the series. I played on my modest, yet solid Gateway Creator Series gaming laptop, since for me, one of the biggest pulls of the Kingdom Hearts series coming to PC is the fact that I can play wherever I may be with my portable laptop. Even though the game plays flawlessly on my laptop, I think the series is best experienced when immersing yourself while playing in your favorite gaming spot. However, it's awesome to be able to pack up and move to different places when you need a change of scenery.
This convenience of mobility is especially true given the fact that I can hook my laptop up to the 55" TV in my living room and play Kingdom Hearts while my one-and-a-half-year-old son watches. He's taken a major shine to Disney characters in the past year, so he loves watching me interact with his favorite characters (even though Donald's utilization of his magic leaves much to be desired in the first game). The fact that I don't need to move my cumbersome PS5 and its cords to play Kingdom Hearts on the big screen is very much appreciated.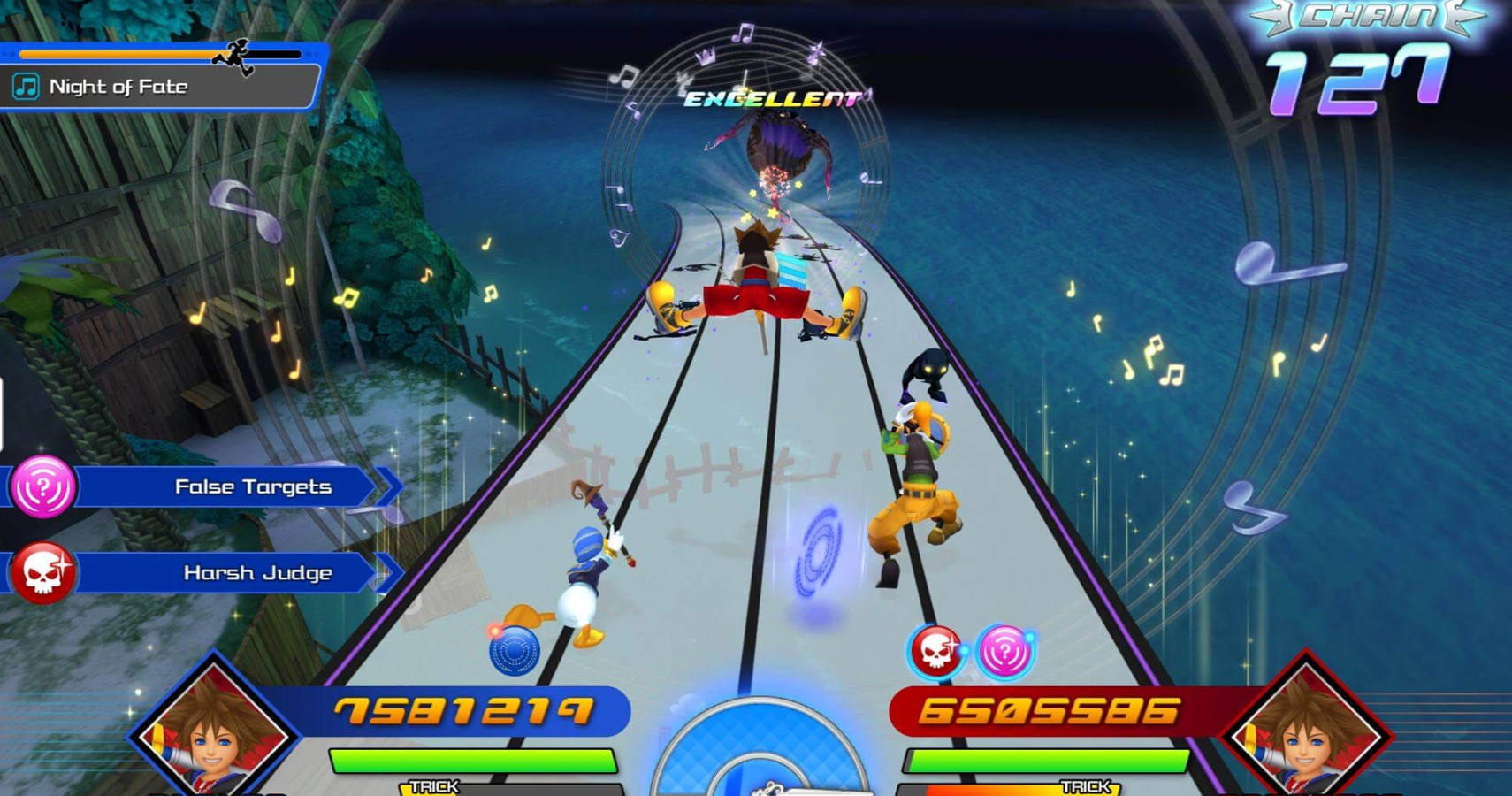 Besides maybe Parappa the Rapper and the more recent AVICII Invector, rhythm games aren't really my thing. That said, I love playing Melody of Memory on PC. Maybe it's just the nostalgia that I have for Kingdom Hearts' iconic soundtrack, but I found myself smiling pretty wide while running along the tracks to the beat. My kiddo is an entertainer too, so he loves dancing along to the more upbeat tracks. Additionally, it's been well-documented that I can't stand the Nintendo Switch's Joy-Con controllers, so finally being able to play Melody of Memory on PC with my DualShock 4 is a far better experience for me.
The Kingdom Hearts franchise launching on PC really couldn't have come at a better time. I've been jonesin' to replay the series, and the addition of Melody of Memory makes it all the better. Do you need to need to snag all of the games if you already have them on other consoles? No, you don't, but having them available on PC lets you have a backup should your console bite the dust. Regardless, Kingdom Hearts on PC offers up just as good of an experience as it does on consoles.
Additionally, you can get three months of Disney+ for free with the purchase of Kingdom Hearts III + Re Mind.

A PC copy of Kingdom Hearts HD 1.5+2.5 ReMix, Kingdom Hearts HD 2.8 Final Chapter Prologue, Kingdom Hearts III + Re Mind, and Kingdom Hearts Melody of Memory was provided to TheGamer for this review. The series is available now on PC exclusively on the Epic Games Store.
Next: THX Onyx Review: An On-The-Go DAC You'll Never Want To Be Without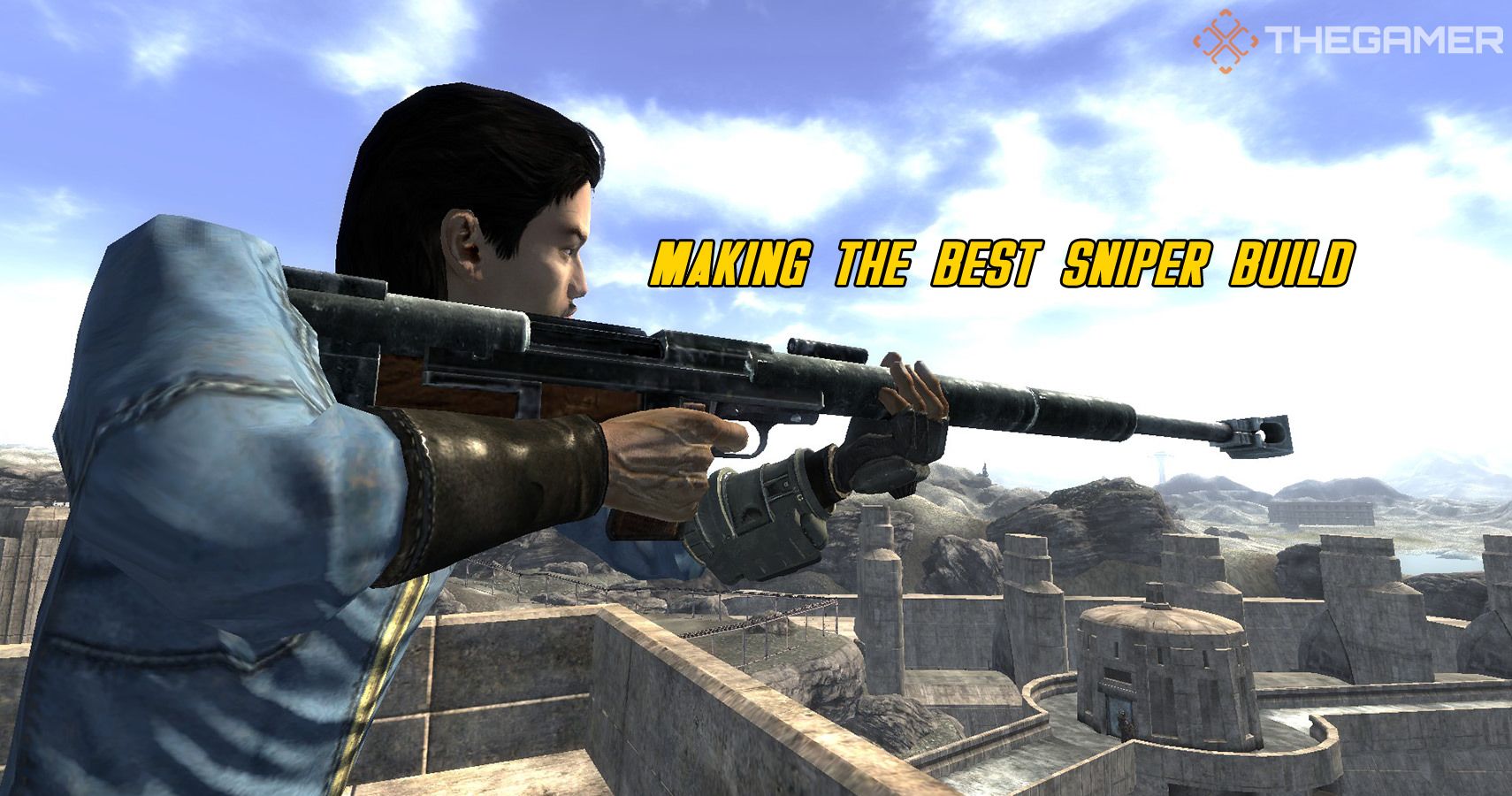 Game Reviews
PC
Kingdom Hearts
Epic Games Store
Sam has been writing for TheGamer since early 2018, earning the role as the Lead Features & Review Editor in 2019. The Denver, Colorado-native's knack for writing has been a life-long endeavor. His time spent in corporate positions has helped shape the professional element of his creative writing passion and skills. Beyond writing, Sam is a lover of all things food and video games, which – especially on weekends – are generally mutually exclusive, as he streams his gameplay on Twitch (as well as TheGamer's Facebook page) under the self-proclaimed, though well-deserved moniker of ChipotleSam. (Seriously…just ask him about his Chipotle burrito tattoo). You can find Sam on Twitter, Instagram, and Facebook as @RealChipotleSam.
Source: Read Full Article