There's a lot currently going on in the world at large. From a still ongoing pandemic to worldwide protests on injustice, the last thing needed right now are two next-generation consoles with a variety of confusing editions and price points. Yet, even so, their presence still draws ever-closer, despite many of the most exciting next-gen games moving to a 2021 release.
To much dismay, we think it might be best to delay PlayStation 5 and Xbox Series X.
Microsoft's Next-Gen Xbox Debacle
The delay of Halo Infinite has, indeed, made the Xbox Series X pretty much unnecessary. Game Pass on PC, though still somewhat in its infancy, ensures that gamers don't need to spend on a new console if they already have a PC and Xbox One or PS4. Though there will still be an assortment of Microsoft fanboys who will buy the console merely for the talking point of being among the first (as it will be for PlayStation 5, as well), more than most gamers seem to be on Sony's side of the next-gen console war. With Halo Infinite's delay, in addition to only a few third-party titles and Game Pass being available at launch, Xbox Series X really has nothing going for it.
Xbox Series S does seem like a great deal, with its very low price point and ability to take full advantage of Game Pass. But still, an Xbox with no Halo does not make for a very enticing Xbox.
Thus, Microsoft should just push the release already. Give fans, developers, and games a bit of breathing room, allowing more next-gen releases in addition to previous-gen, smoothing out the now growing confusion over forward-gen upgrades. Microsoft doesn't really have anything to lose, save maybe longtime fans of the Xbox console.
As Paul Tassi notes discussing a $600 PlayStation 5 price point, the "PS5 has the added selling point of…being kind of a mandatory purchase in ways Xbox series X is not," later adding that "you can buy a Ps5, buy Game Pass for PC, and literally not need an Xbox at all." He's not wrong, but maybe the PS5 needs a delay, too.
Sony's Sensory-Focused PlayStation 5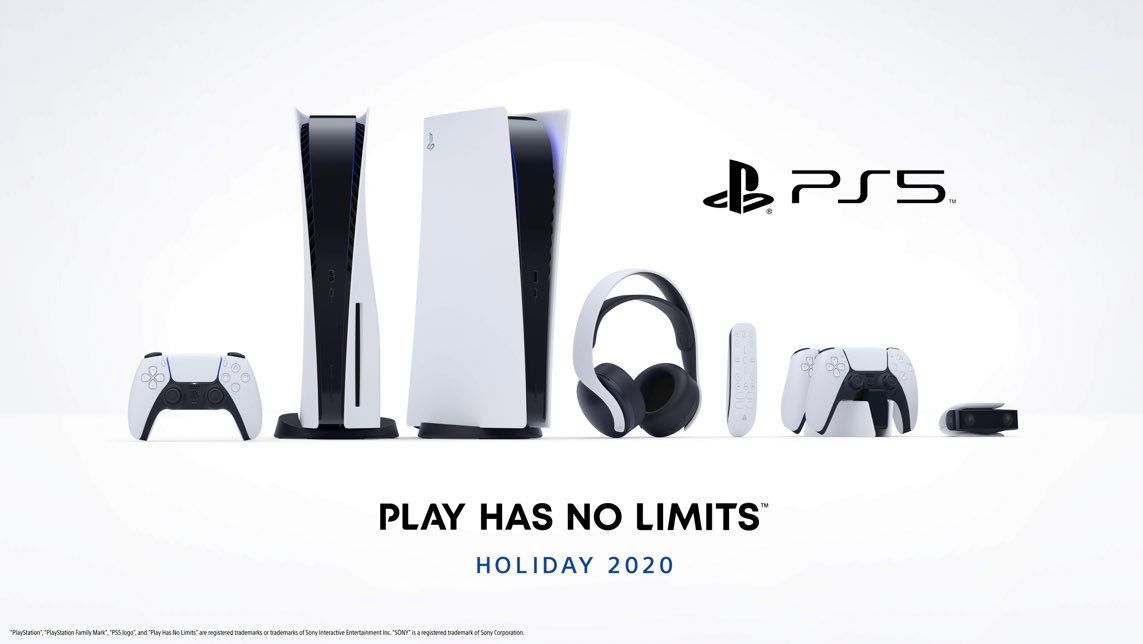 Sony's court has only grown larger in pandemic-era, evidenced not merely by its 50% increase in profits, but also in the assortment of testimonials posted on PS5 subreddits by Xbox users jumping ship this generation. It only gets worse for Microsoft, as two high profile game releases thus far known for PS5's launch put Sony in a comfortable position, those being Ratchet & Clank: Rift Apart and Spider-Man Miles Morales, not to mention Demon's Souls, Godfall, Observer: System Redux, Assassin's Creed: Vallhalla and many more tantalizing titles.
While pushing the release of the PS5 would certainly anger Sony fans and potentially even hurt Sony stock in some way, a console delay may actually work in their favor. Building momentum even further into mid-2021 would give those who don't currently have the means of buying the platform extra time to save money, coupled with more time being pumped into production. Play has no limits – up until the point where financial concerns and product demands aren't met.
SVP and head of global marketing for Sony, Eric Lempel, explained to gamesindustry.biz:
"The content that will be in the launch window and beyond is incredibly exciting. I would say that this is the best line-up that we've ever seen in the history of PlayStation, between our Worldwide Studios groups and our partners from all the different publishers around the world."
Sony is in the best possible situation right now, which allows it the breathing room to do as it pleases. The gamers will wait – especially Sony loyalists – though, in that regard, maybe neither next-gen console is truly necessary just yet.
Consoles, COVID-19 & Capitalism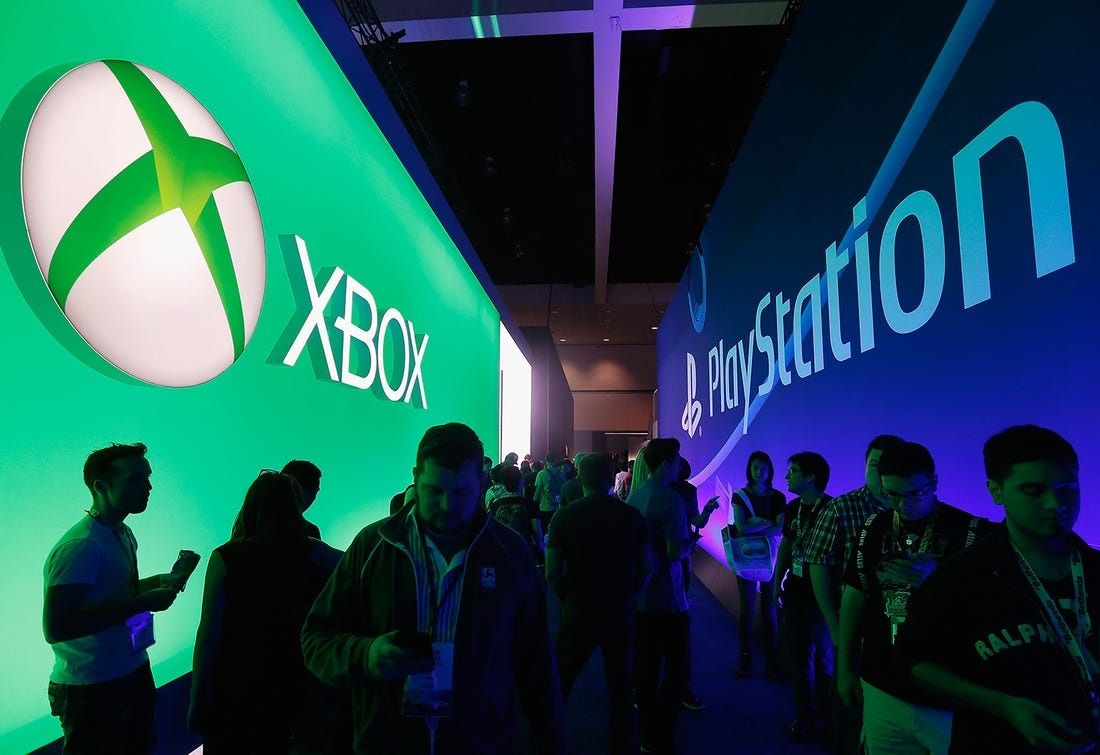 Those words don't gel well together, do they? In a time unprecedented, wherein a pandemic has effectively shut down the world for months on end and will well into the future greatly impact the economy on a global scale, the necessity of any video game console seems far-flung and farfetched. Stripping either's pros and cons, you're still left with a half-thousand dollar piece of hardware that won't even play real next-gen games for quite some time, minus perhaps Ratchet & Clank.
Rest assured, the pandemic's impact will continue to push back some of the most anticipated forthcoming releases, beyond that of even Halo Infinite and Deathloop. That's even if said games and the console itself are affordable to you in this time of uncertainty. It only adds fuel to the fire how both companies are releasing these platforms in a holiday ripe to be one of the most heartbreaking and isloating. Money should be well-spent on things of absolute necessity, not gaming consoles that don't look too particularly appetizing in their current state.
Given all of the silence and secrecy both companies have perpetuated, it's clear the hype is simply not there in the same ways it was for both the PS4/Xbox One and PS3/Xbox 360 launches. I, personally, will never forget receiving the PS3 for Christmas in 2006, but in today's climate, I could not imagine any need to go out and buy either console, especially given these rampant predatory practices bred by publishers on forward compatibility and next-gen upgrades.
It literally comes down to FOMO, the fear in missing that next-best technological landmark. Don't feed into it, unless you are financially capable or in the industry and need them, there's honestly no need to upgrade – especially if you're already on PC. Game Pass legitimately negates the necessity for a console, and with more PlayStation exclusives joining PC, why waste an exorbitant amount of cash now more than ever when it's extremely important to save and be smart with your finances? It doesn't make sense.
Wait for better games and, in the same vein, improved next-gen consoles. It will save you money and time.
Source: Read Full Article