The start of 2020 had a bit of a lull in game releases, but it all led up to an explosive March. Unsurprisingly, most of the list of games that have topped Metacritic's ratings this month could have easily been guessed six months ago, long before they were released, as none of these highly-anticipated AAA releases failed to live up to expectation.
Call of Duty: Warzone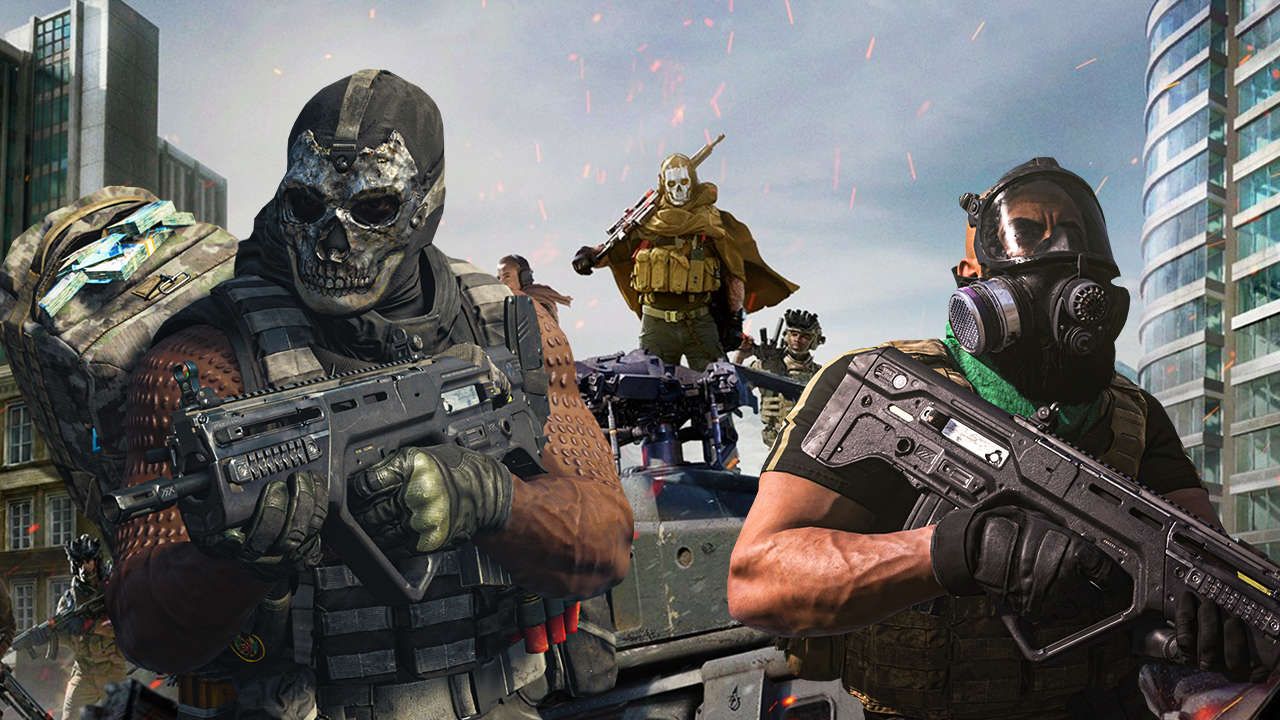 Metacritic Score: 80 / User Score: 4.8 (Averaged from PC, PS4, and Xbox One)
Thanks to leak after leak, everyone knew that Warzone was coming at some point, and it has not disappointed. With over 30 million downloads in a few weeks, players are diving headfirst into the innovative take on the battle royale genre. Infinity Ward has also come out and stated that it is working around the clock to ban all cheaters, which is a breath of fresh air.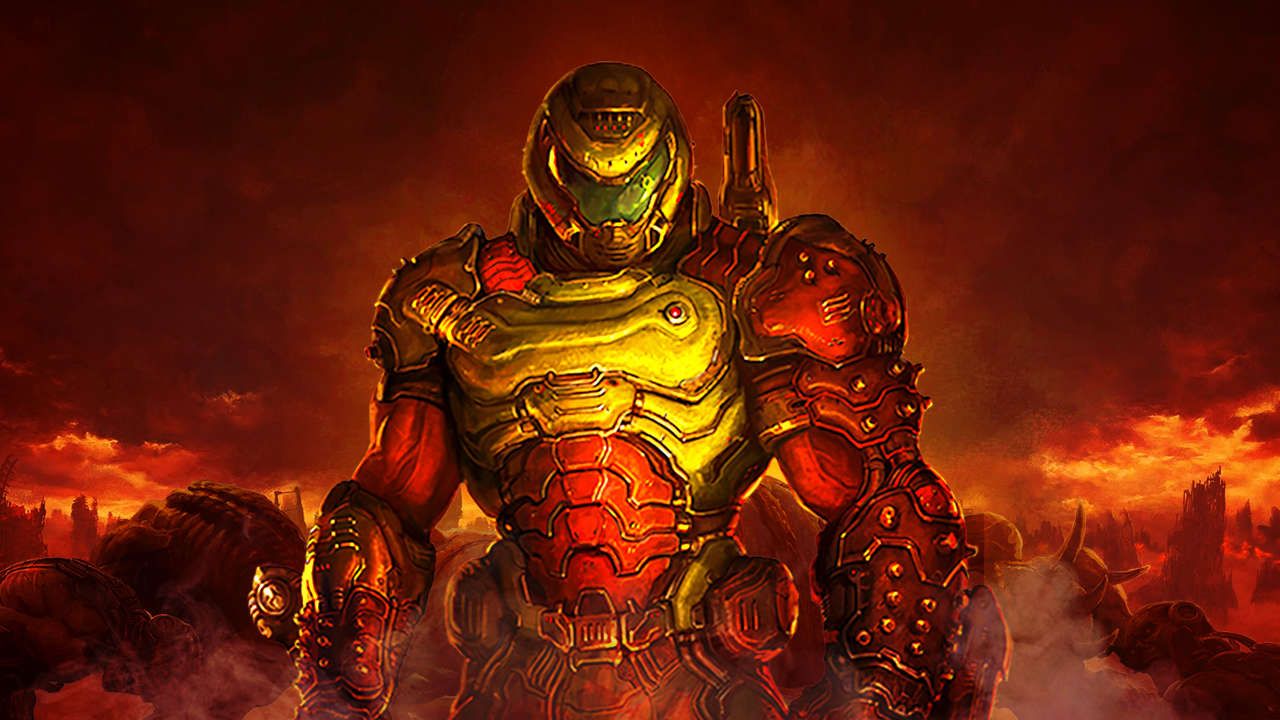 Metacritic Score: 88 / User Score: 7.8 (Averaged from PC, PS4, and Xbox One)
DOOM Eternal arrived with huge expectations from veterans of the series, and the game did not disappoint. It gave players a new take on the decades old franchise. Visually striking and innovative with its weapons and story, this direct sequel to 2016's DOOM improves on the last game in every way.
Now, the real question is whether the game will look anywhere near as good in its Nintendo Switch port as it does on its current platforms.
Persona 5 Royal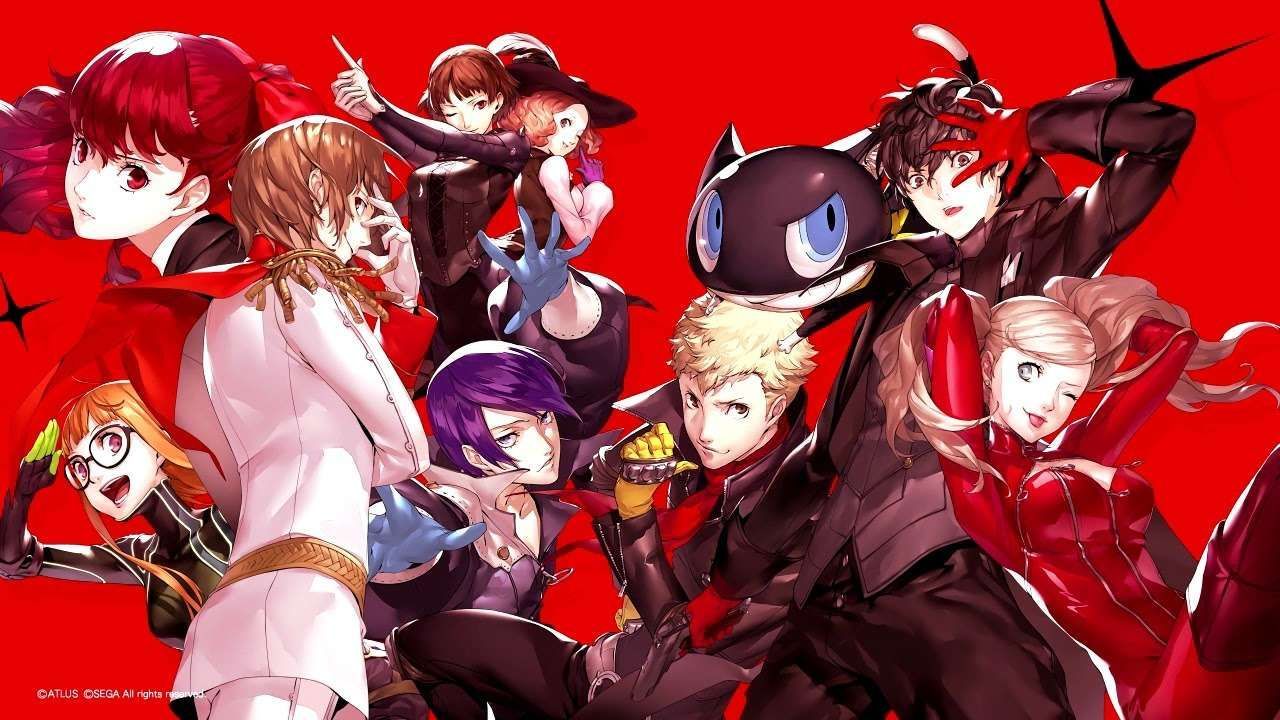 Metacritic Score: 94 / User Score: 8.7
With an all-new RPG experience ahead, Persona 5 Royal is full of great new characters and familiar favorites. Award-nominated composer Shoji Meguro returns to the series with an all-new soundtrack, and the themes fit perfectly throughout the game. Without a doubt, this is one of the best installments in the series.
Ori And The Will Of The Wisps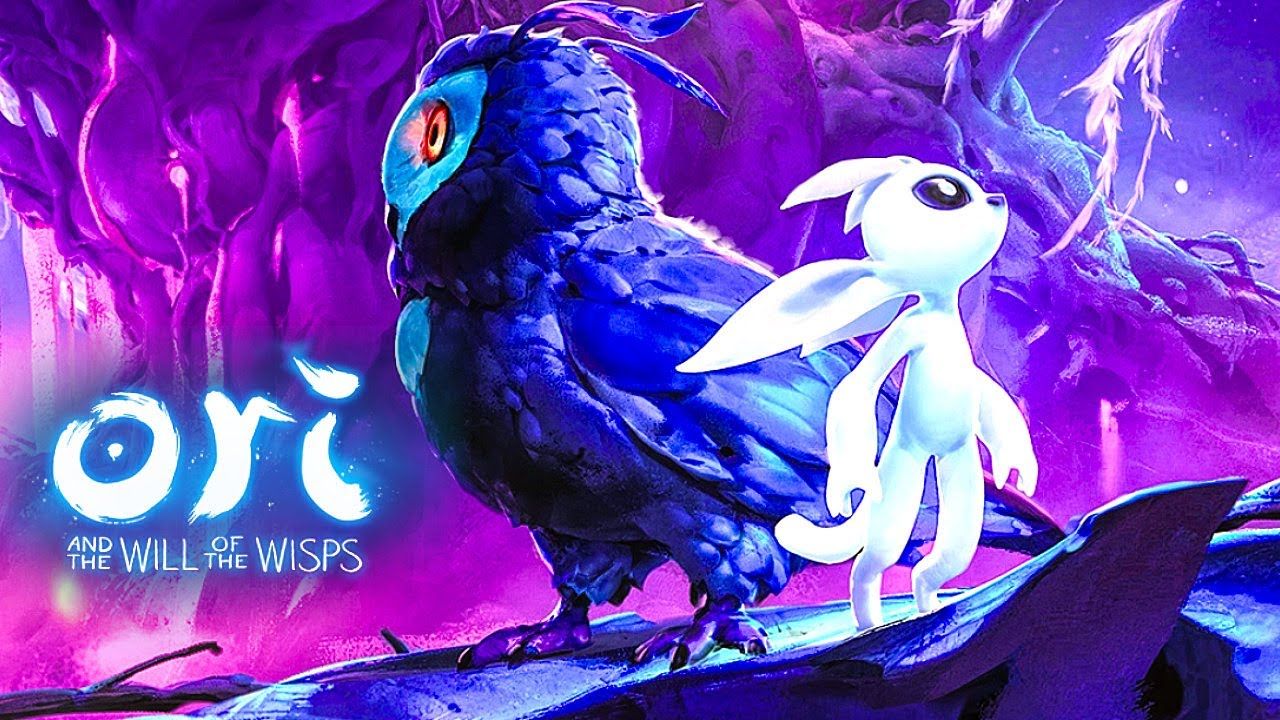 Metacritic Score: 90 / User Score: 8.7 (Averaged from PC and Xbox One)
Another long-awaited sequel hit the PC and Xbox One to outstanding reviews, Ori and the Will of the Wisps surpasses the first game in almost every way, which is saying a lot. The first title gave players a wonderful experience with breathtaking art design and one of the best soundtracks ever for a video game, and the sequel evoked the same feelings.
Now, we've already seen Microsoft allow for Ori and the Blind Forest to receive a Nintendo Switch port, and we hope to see this game sent over ASAP as well.
Animal Crossing: New Horizons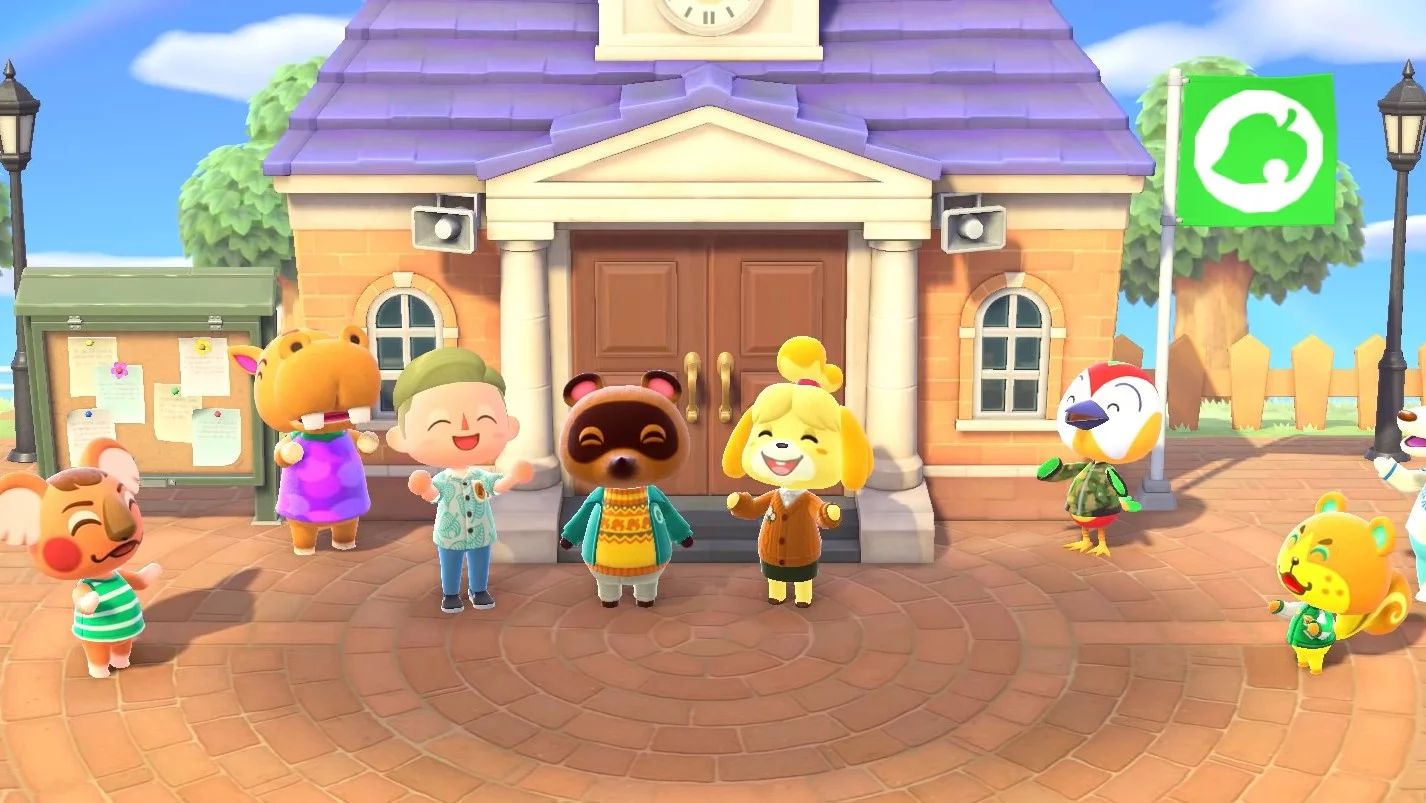 Metacritic Score: 91 / User Score: 5.4 (But not really)
The critical and commercial success of Animal Crossing: New Horizons has been great to see, with physical copies selling like hotcakes around the world even in the middle of efforts to keep people in their homes and socially distant. Players have jumped right into the action and are creating all sorts of fun designs, are using the social features to play together when apart, and overall, there are few critiques of the game.
However, that isn't to say there are no criticisms. The way the game handles more than one player on a single cartridge has been controversial, and the game was review bombed on Metacritic by angry players. Still, over experience outside of that issue is outstanding and the game is likely going to stand the test of time.
Half-Life: Alyx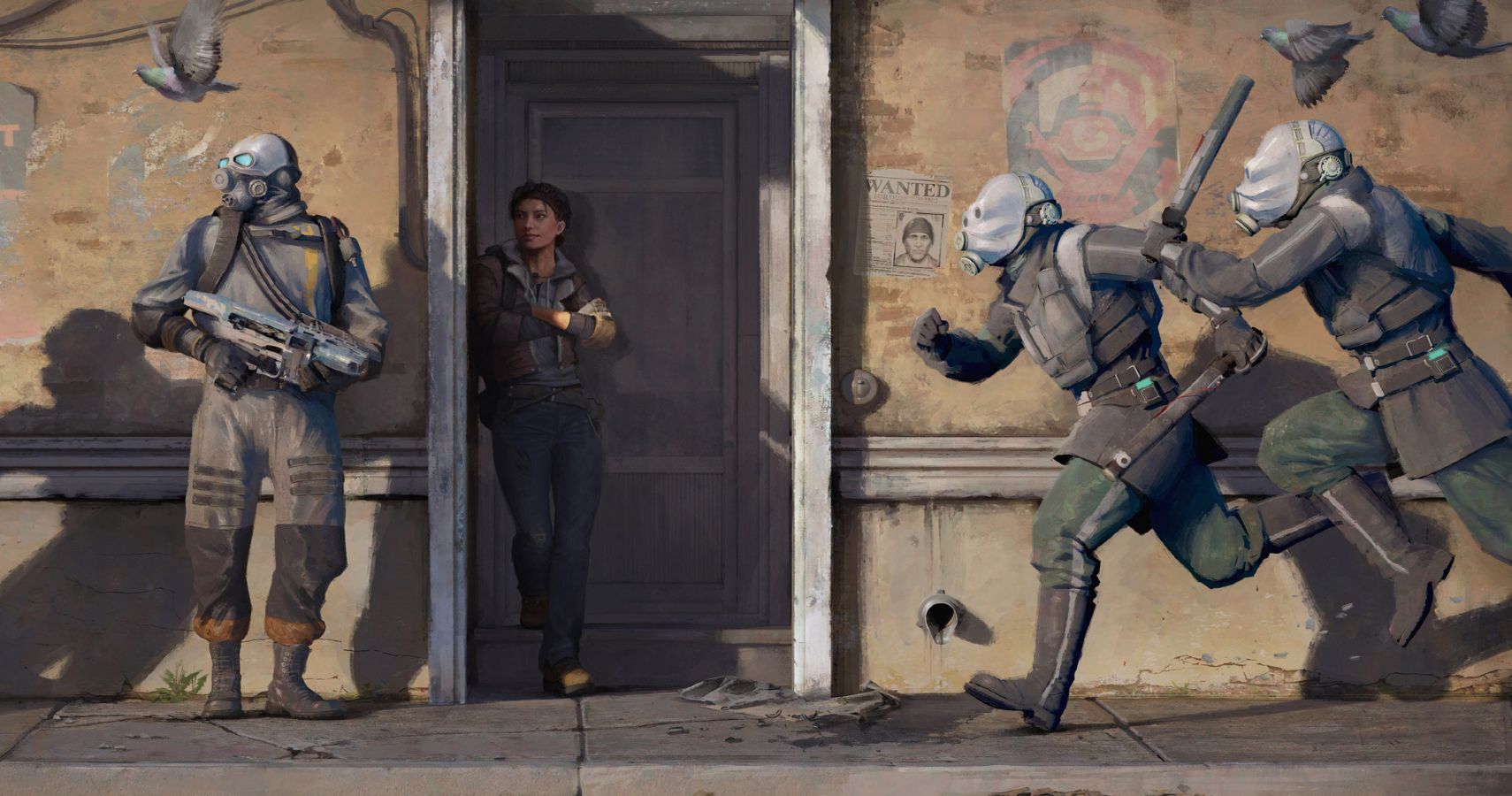 Metacritic Score: 93 / User Score: 9.1
Valve's triumphant return to the Half-Life series in VR is a shining example of releasing a sequel when it's ready, and not simply because consumers want it. The timeline for Half-Life Alyx occurs in the brief window between Half-Life and Half-Life 2, featuring stunning gameplay and one of the best VR experiences to date.
On the other hand, the fact that players must have a VR device to experience the game has limited the number of people who have played the game, but those who did seem to love it.
Source: Read Full Article