FIFA often feels like it's two games in one these days. There's the online, FIFA Ultimate Team mode with gambling, loot boxes, and players arriving and departing from your squad in collectible card format. Retired – and sometimes even deceased – ex pros can line up alongside the stars of today in this microtransaction-infused sticker book version of football. Then there's Career Mode; the offline mode where you manage your chosen club and help them win promotion, stave off relegation, or even claim the Champions League. That's the more grounded, everyday type of football so many of us fell in love with once upon a time, but because Career Mode doesn't include a way to squeeze wallets weekly, it has been neglected by EA for the last few seasons. That's where u/PaulGv2k4 comes into it.
"Burnley and Sean Dyche like to build a strong, gritty and determined unit of a team," PaulGv2k4 says, "EA's system doesn't have this." That's just one of the issues PaulG's mods fix within FIFA 21's Career Mode. His mods take up a two pronged approach; one strand tackling the internal logic and missing features of Career Mode's general AI, and the other making changes to how the players react on the pitch. The differences between the two, PaulG explains, is "a completely different ball game." I spoke to PaulG via text, but I imagine had we been face to face, he might also have said "ba-dum-dum-tish…"
The mods to Career Mode as an entity are much simpler, and usually only require a few days' worth of fixes to get them right. Mostly, these mods focus on realism compared to some of Career Mode's typical weirdness. It's not uncommon for Man City to miss out on the Champions League, for Everton to be relegated, or for Joelinton to finish the season as the Premier League's top scorer in FIFA, even though the chances of this happening in real life is close to nil – PaulG's mods can fix these issues fairly simply. The bigger challenge is with the transfer system, which by PaulG's own admission, "is too poor to fix entirely."
"Essentially the transfer system is very basic compared to real life thought processes and even compared to Football Manager," PaulG explains, "A simple algorithm determines the AI team's 'weak area' by running the OVR process across the entire squad, including youth. It doesn't determine between sides of the field and whether it needs an attacking or defensive midfielder. This can cause the AI to buy a player and then not play him afterwards, as it uses a different algorithm to determine whether they play or not."
It's a vaguely Moneyball approach, reminiscent of Liverpool's stats-led recruitment policy which saw them purchase Mane, Jota, and Wijlandum to great success, but it's too vague, and is hamstrung by over simplification, PaulG says. "There is also another distinct flaw in EA's system. If a Premier League team has three strikers, one at 90 and two youth players rated 60, it will bring the search process down to around 70 OVR to 'improve' the team. In real life, they would search for another 80+." This is why teams like Spurs will buy poorly, because they have a few superstars pulling their average up, and a lot of youth players pulling their average down. Also, because this relies on basic numbers, Sean Dyche's Burnley are equally to splurge on a tricky winger than an industrious target man – in real life they'd do the opposite, if they ever splurged at all.
Transfers aside, Career Mode mods are relatively straightforward, but gameplay mods are not. Sometimes, changes require "over 100 settings to tweak per area" to change something as simple as a short pass, and according to PaulG, "this can take weeks to perfect."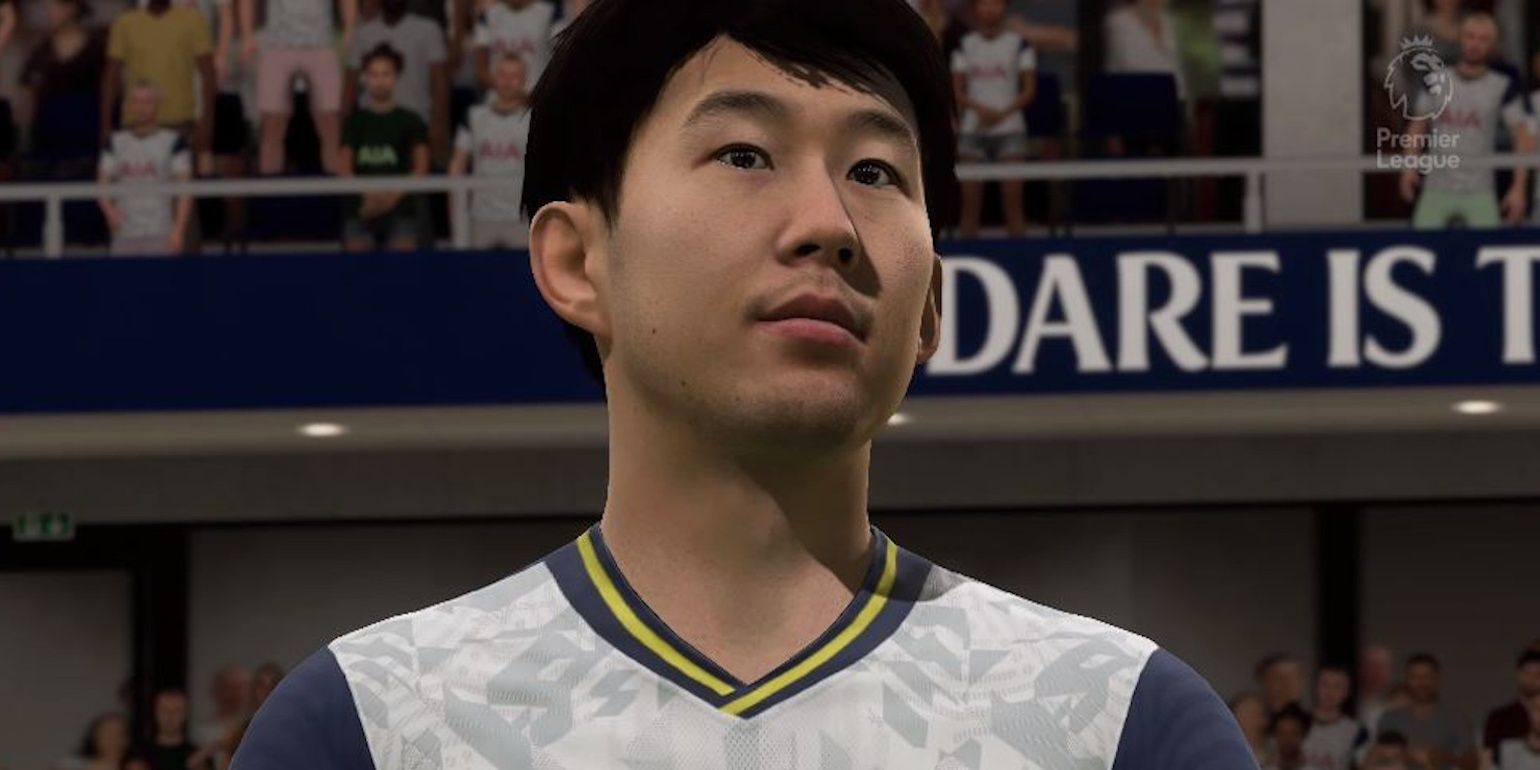 The biggest change he's made to this year's game is the stand tackle, where your AI defenders will currently be able to tackle the opposition up to five metres away "even when running and pressing no buttons." This makes stand tackling far too easy – not to mention incredibly unrealistic – and so PaulG's mod reduces this range to just one metre. As well as this, several mods shift the game away from the more arcade style action FIFA often embraces; goalkeeping is improved while shooting is more difficult, speed has been reduced, the ball will bounce away from you more often, skill moves have been slowed, long passes and crosses from deep happen more often, and midfielders will track back more – you can practically hear Sean Dyche rubbing his hands with glee at the thought of all this proper football lark.
While PaulG's mods are all about making the game as realistic as possible, not all FIFA modders go in that direction. There's also a Ted Lasso mod based on Jason Sudeikis' character in the Apple TV comedy, and even one that lets you sign Dua Lipa in Career Mode – the New Rules singer currently only features in the street football mode Volta. PaulG has no plans to make any more big mods in this year's game, but he would like to see EA add in more detailed stats like tackles per game, as well as a full youth league for next season.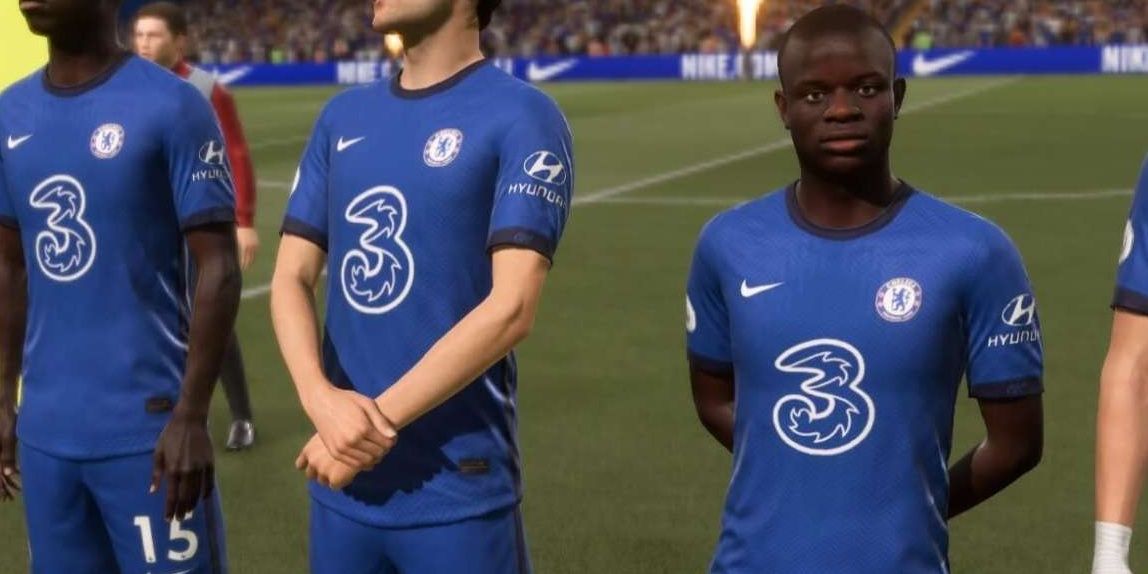 FIFA Ultimate Team seems to be the big draw these days, for the majority of the player base and for EA alike. But for PaulG and many players like him, Career Mode will always be FIFA's star attraction. "As an avid football fan, I have always preferred the trials and troubles of taking on a team in a realistic setting and trying to get them to the top," he says. "Coming from the age where online wasn't a thing, offline and couch co-op gaming has and always will be my number one go to for enjoyment. I always try to enhance what EA has done to get more realism and enjoyment out of it. Even if I couldn't mod it, I would still play it."
Next: I Can't Believe Marvel's Avengers Is Pinning Its Hopes On A Guy Called Clint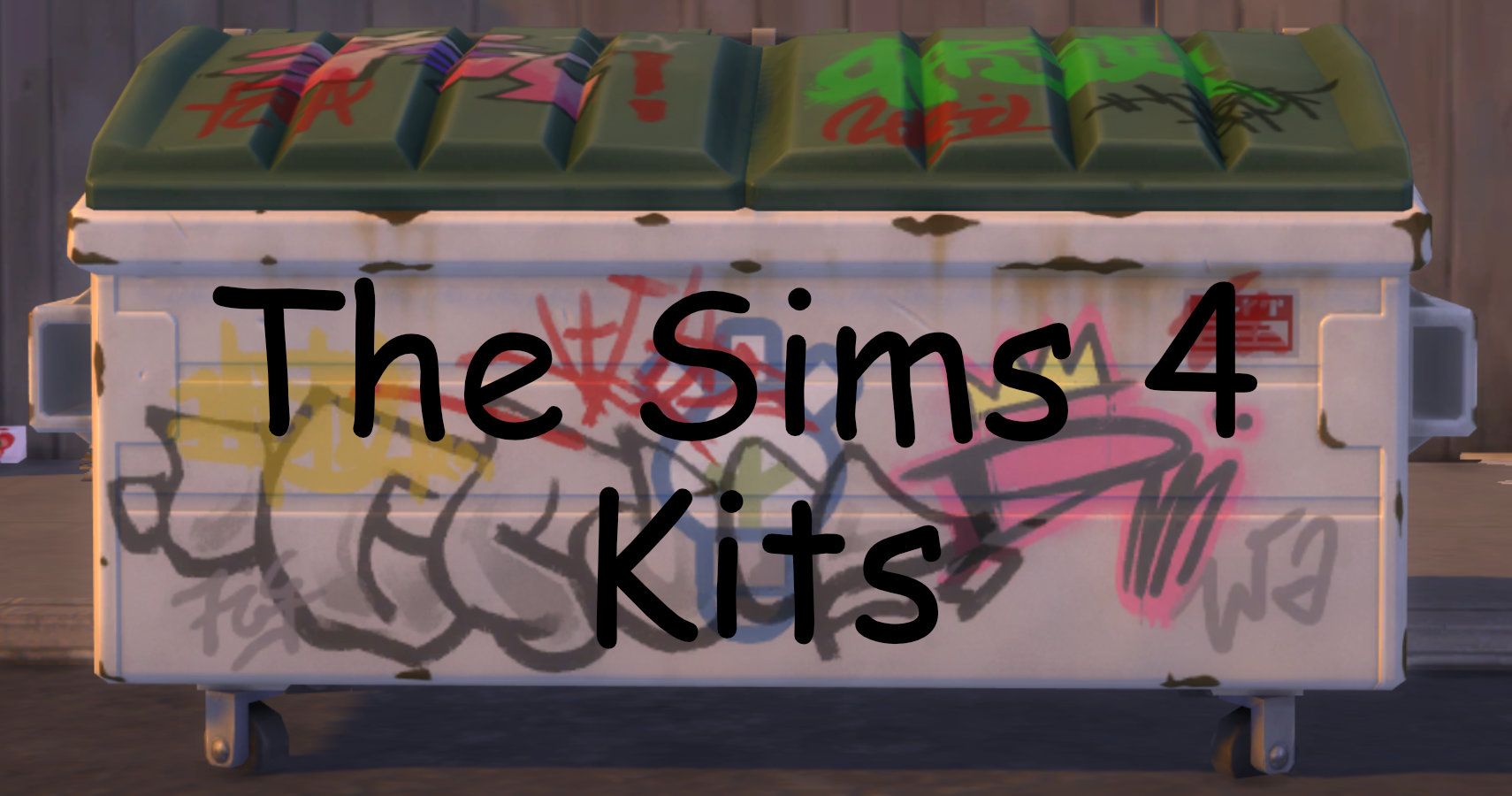 TheGamer Originals
FIFA
PC
Fifa 21
Stacey Henley is an editor for TheGamer, and can often be found journeying to the edge of the Earth, but only in video games. Find her on Twitter @FiveTacey
Source: Read Full Article