In case you missed it, Nickelodeon recently announced the formation of Avatar Studios, an entire new division dedicated to expanding the world of Avatar through films and TV shows. Both of the original creators of Avatar: The Last Airbender and The Legend of Korra – Bryan Konietsko and Michael Dante DiMartino, affectionately referred to as "Bryke" in the community – are reportedly on board with the new initiative, giving fans of the series reason to believe that it's going to be pretty damn good.
I also reckon the future of Avatar is safe in Bryke's hands, although I'm curious to know if another major player from the original series is on board this time around. I'm talking about a writer who I've been told "really held Avatar together" – I'm talking about Andrew Huebner.
A few months ago, I spoke to Avatar: The Last Airbender and The Legend of Korra martial arts consultant Sifu Kisu. While we mostly discussed the origins of bending, Kisu also discussed other aspects of production, as well as offering fascinating tidbits of behind-the-scenes information. He explained that Sokka's master was actually modeled on him, and that he helped with the writing on episodes like Bitter Work, which intentionally played on the idea of McDojos – essentially the McDonald's of martial arts facilities, which hand out black belts as if they're being pushed along an assembly line.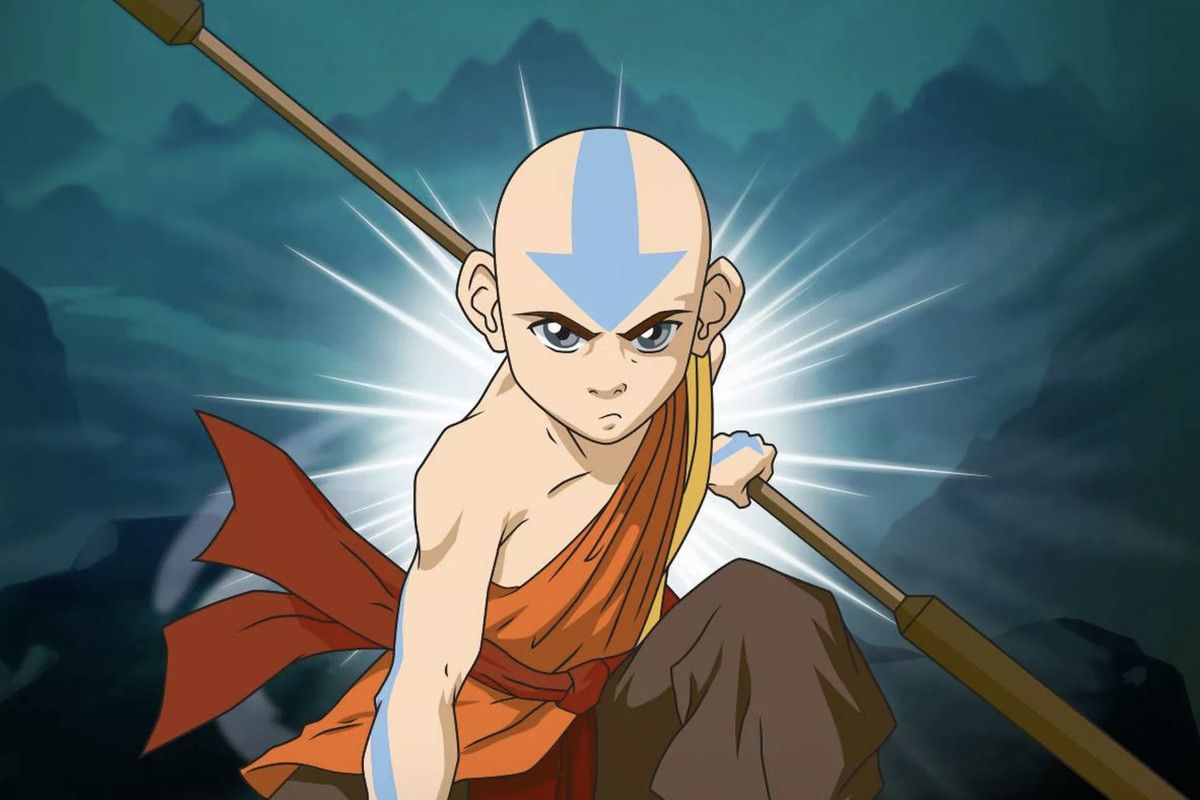 There's something that really stands out to me about one of the times I spoke to Kisu, though. We've occasionally exchanged messages since our first chat, which I think was probably in September or October of last year. As soon as the news about Avatar Studios dropped, I was immediately reminded of something he said – that Avatar was the product of hundreds of talented people across dozens of departments, all magically working towards the same goal. However, Kisu also specifically name-dropped the series' production manager, Andrew Huebner. Huebner wrote what I consider to be the magnum opus of Avatar: The Last Airbender, which is a single section of one of its most illustrious episodes: The Tales of Ba Sing Se's "The Tale of Iroh".
For what it's worth, I'm not being even remotely hyperbolic here. Half of my right arm is covered with a tattoo of Iroh singing Leaves from the Vine at the end of The Tale of Iroh. I watch this exact part of this specific episode like, once a week.
"It's a crazy process," Kisu said, discussing day-to-day production on The Last Airbender. "The person that runs it, the guy that really held Avatar together, was a guy named Andrew Huebner. He was the production manager at the time and he went on to do several other really big projects."
Kisu mentioned Kung Fu Panda and Monsters vs Aliens as two particularly big projects that Huebner worked on after Avatar. "A lot of those big crossover shows that we partnered with Dreamworks – Andrew ended up running a lot of those," Kisu said. "To this day, he's one of my best friends and I don't think he gets talked about nearly enough."
This is when, mid-call, I decided to Google Andrew Huebner. I saw that he was credited for The Tales of Ba Sing Se, to which Kisu said, "One of the most beloved episodes. He's an amazing writer." Then I saw he was credited for The Tale of Iroh specifically, at which point I mentioned Leaves from the Vine.
"Oh my god," Kisu said. "Just rip all the tears out of me please. Just hurt me."
I think Kisu is right to say that Andrew Huebner isn't talked about nearly enough. Although he only wrote The Tale of Iroh, he was the production manager on 16 other episodes throughout The Last Airbender's three seasons. There are some amazing episodes in this list of 16 – Huebner worked on Imprisoned, in which Katara incites a revolt in a Fire Nation prison camp, as well as The Siege of the North Part 2, the rip-roaring finale of season one. That's not to mention The Blind Bandit, which sees the introduction of fan-favourite Toph Beifong.
Best of all, though, is Zuko Alone, the seventh episode of season two. Aside from the Tale of Iroh section in The Tales of Ba Sing Se, I'd like to think that Zuko Alone is the most exceptional self-contained episode across both The Last Airbender and Korra. When you attach that to the rest of Huebner's track record, as well as the high praise he received from Sifu Kisu, I think it's worth remembering that there are lots of people who contributed frankly phenomenal amounts of energy to these two iconic series.
I'm a huge fan of both Bryan Konietsko and Michael Dante DiMartino – I'm just excited to find out about who else is returning for Avatar Studios' next venture. Kisu also mentioned how excellent Elizabeth Welch Ehasz' work on the project was, attributing Avatar's inherent sweetness to her exceptional writing. But there are hundreds of other people who worked on these episodes, too. I wonder how many of them Nickelodeon will contact for whatever comes next.
Next: No, Henry Cavill Probably Isn't Making A Mass Effect TV Series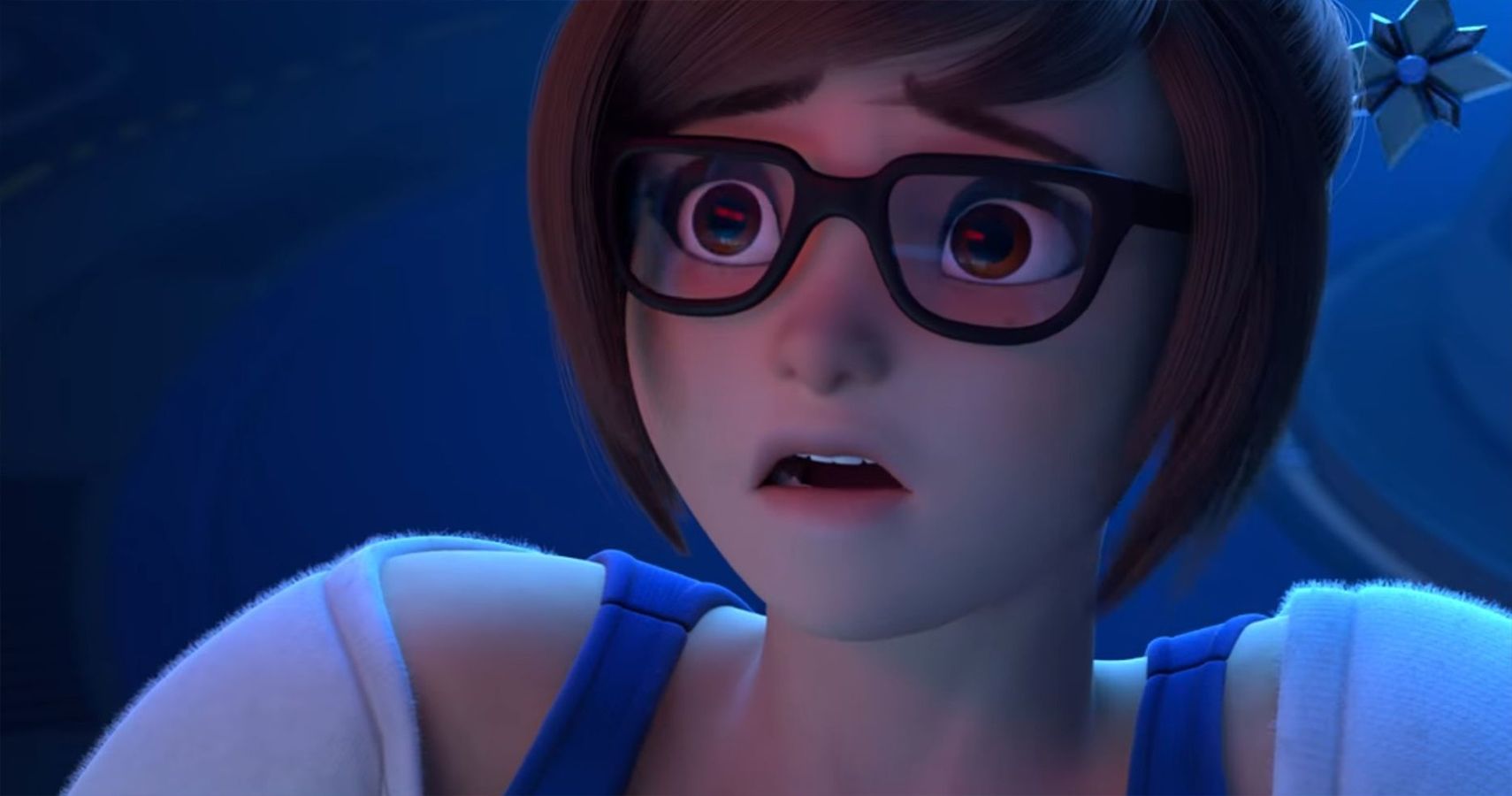 TheGamer Originals
Avatar
Avatar: The Last Airbender
The Legend of Korra
Anime
Netflix
Cian Maher is the Lead Features Editor at TheGamer. He's also had work published in The Guardian, The Washington Post, The Verge, Vice, Wired, and more. You can find him on Twitter @cianmaher0.
Source: Read Full Article