We're coming up to a third of the way through 2021, and that has me thinking about my game of the year candidates. Right now, it's slim pickings. I know that January-April is usually the most barren third of the year, and after a year of the pandemic, we should be celebrating game delays that prioritise worker health, but still – I'm expecting my list from last year to be a lot stronger.
Persona 5 Strikers and It Takes Two are the only two that will likely make the cut so far, and neither eclipse Final Fantasy 7 Remake or Animal Crossing: New Horizons for me, both of which had released by this time last year. I know before April is out, Returnal and New Pokemon Snap will both sneak into 2021's first third, but to be honest, when this year is all said and done, the thing I will have enjoyed playing the most is random Internet picrews.
If you don't know what picrews are, they're essentially cartoon character designers made by a bunch of different artists. You customise your hairstyle, face, makeup, jewellery, body type, clothing… whatever you can think of. Most picrews have inclusion at their heart, and so they often have a much wider range of options than their simplistic look suggests.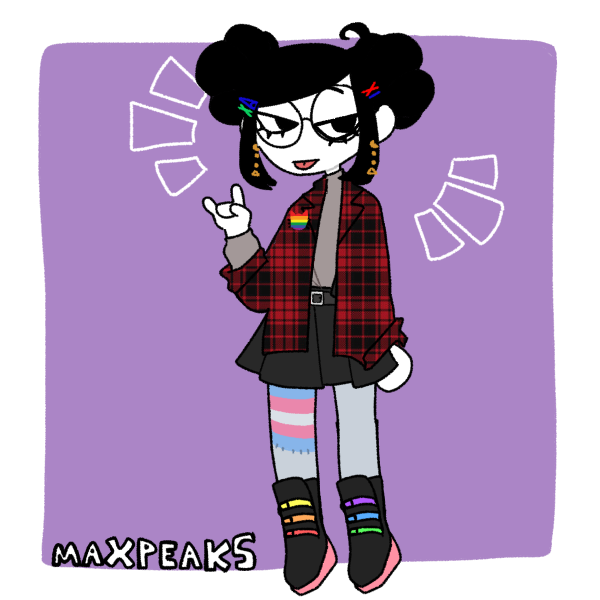 Many picrews have options for hearing aids, vitiligo, acne, and a number of other things often left out of video game character creators with much larger budgets. That's without even mentioning the general creativity of cat ears, goat horns, and angel wings. Obviously, picrew characters just need to stand there rather than interacting with the wider world, so it's easier to offer us more options, but also – fuck that. Too many games fail to provide body diversity or inclusive physical features, but still find space for a character creator with seven different options for your teeth. Do better.
For those who don't really know what a picrew is, you've likely seen one. If someone you follow on Twitter or whatever has a cartoon version of themselves as their profile pic, it's probably a picrew. That's another part of why random picrews are likely my real game of the year – not only are they fun and useful, they've also been embraced by the LGBT community as a means of self-expression.
Often, gay people cannot fully dress of express themselves how they wish; especially if they still live at home or in a town that does not allow them to be safely visibly queer. Similarly, trans people like myself can find some comfort in picrews, being allowed to experiment with gender and try out looks, hairstyles, and other accessories – transitioning is a slow process, and picrews give you the option to switch things up instantly. Plus, many trans people also live with the same burden as gay people; an inability to appear visibly queer, on top of the dysphoria.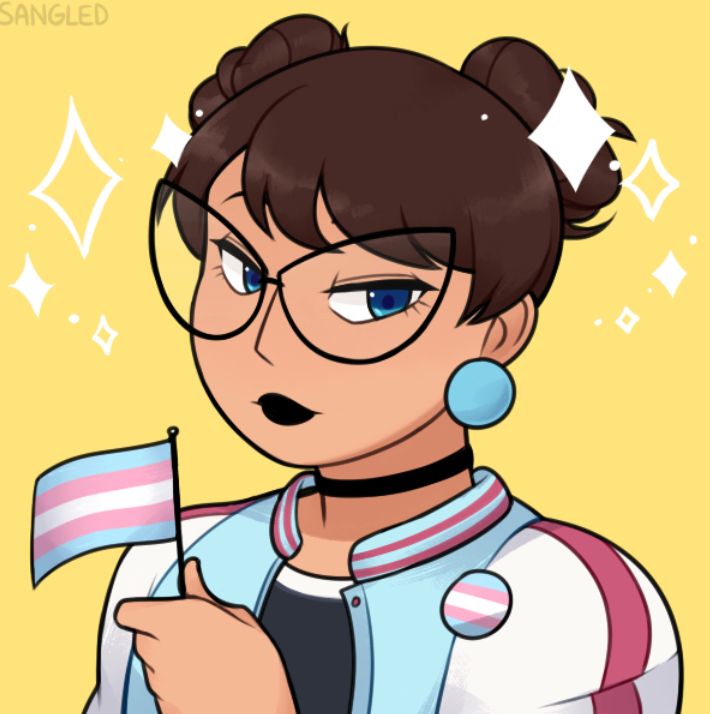 In return, picrews have embraced the community back, offering pins and flags and backgrounds adorned with the rainbow flag colours. It adds further to the idea of inclusivity within picrews, and means that whenever a new picrew pops up, gay communities instantly share it far and wide.
Plus, they're just fun. No, I'm not really going to put 'playing with random picrews' on my GOTY list, but in this quiet stretch of major game releases, sitting and making different characters (okay, mostly just making myself) has been a welcome relief.
Next: Free Games Are A Lifeline For Poor Gamers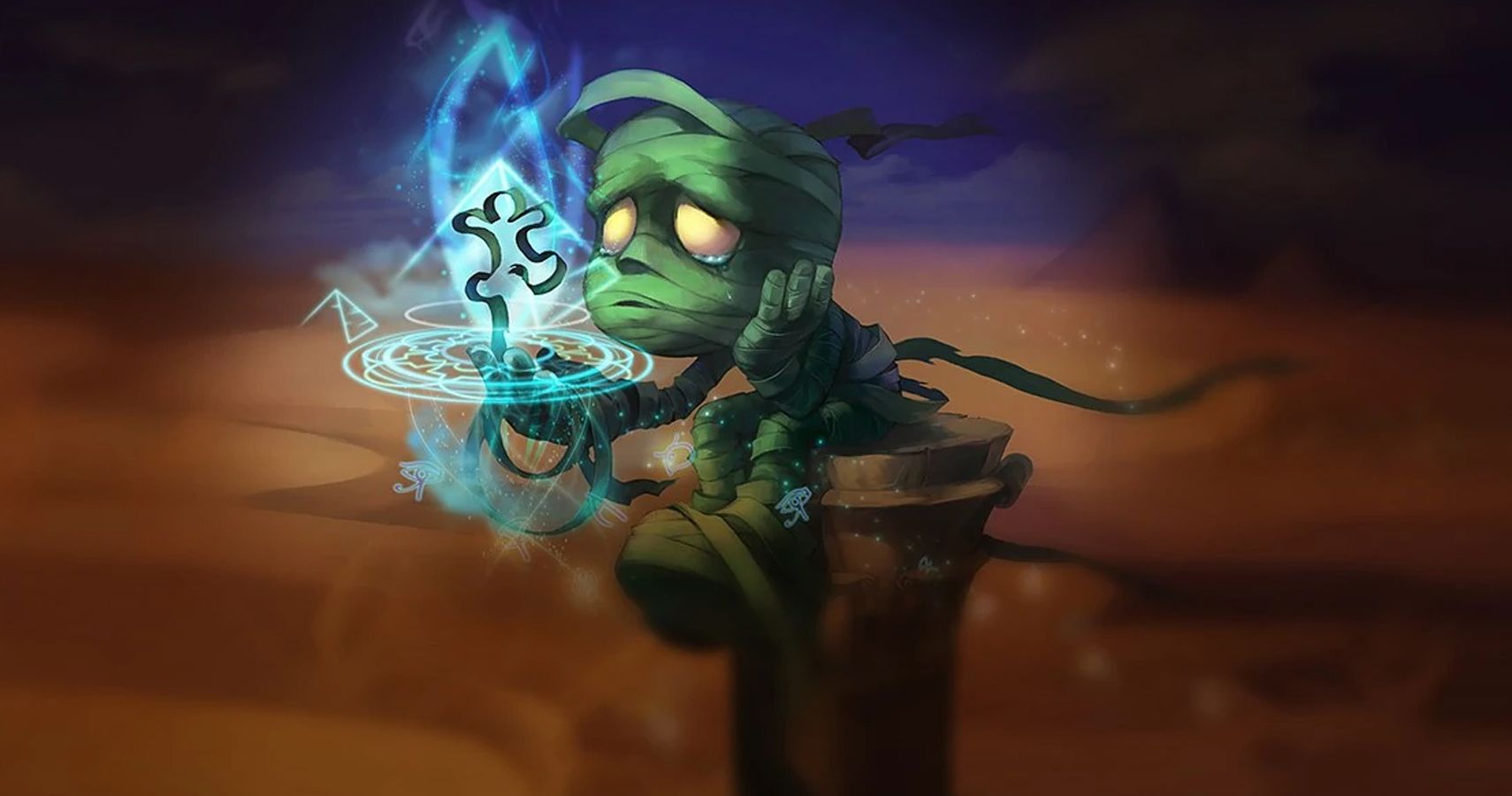 Stacey Henley is an editor for TheGamer, and can often be found journeying to the edge of the Earth, but only in video games. Find her on Twitter @FiveTacey
Source: Read Full Article