The 2021 Nintendo Switch line-up is looking bare when it comes to familiar franchises, as the only first-party game that has a solid release date is a port of a Wii U game.
Nintendo had an incredible year, even though the 2020 schedule was comparatively dry. The bulk of the sales can be placed squarely at the feet of Animal Crossing: New Horizons, which took the world by storm in 2020. The timing of New Horizons release couldn't have been any more perfect, as it launched when the world was entering the first COVID lockdown. People all over the globe took to the game in droves, as it allowed them to hang out with their friends in a virtual town of their own creation. Despite being released in 2019, Ring-Fit Adventure also saw a surge in popularity, as people looked for a way to exercise at home. The rest of the year saw the return of a few familiar faces, with Hyrule Warriors: Age of Calamity giving Zelda fans something new to chew on. 2020 also had its fair share of ports, with Tokyo Mirage Sessions #FE Encore, Pikmin 3 Deluxe, The Wonderful 101: Remastered, and Xenoblade Chronicles: Definitive Edition bringing some awesome games to the Switch.
Related: Animal Crossing: New Horizons' Frequent Updates Will Continue In 2021
The 2021 schedule for the Nintendo Switch isn't quite as impressive. As of the time of writing, the only first-party game with a release date is Super Mario 3D World + Bowser's Fury, which is a port of a Wii U game from 2013. There were rumors circulating that Super Mario 3D World was planned to be released this year, but it was pushed back, due to the pandemic. Super Mario 3D World is due to be released on February 12, 2021.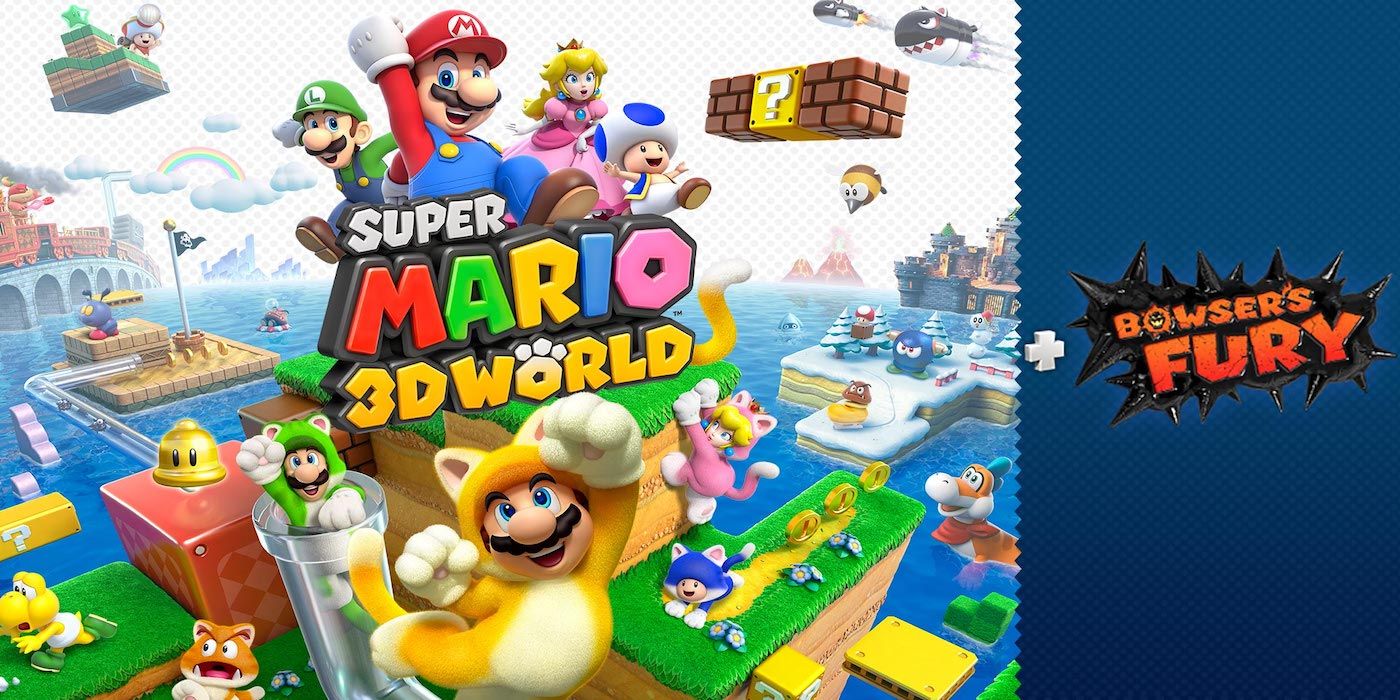 And… that's it. Nintendo has no other first-party games with even a loose 2021 release window. The Switch will fare a lot better on the third-party front, as it does have exclusives from other developers, like Bravely Default 2, Monster Hunter Rise, No More Heroes 3, and Shin Megami Tensei V. There is no guarantee that any of those games will stay exclusive to the Switch, as the Capcom leaks have suggested that Monster Hunter Rise is coming to PC. Travis Strikes Again was originally a Switch exclusive, but that jumped to other platforms, and there are ESRB pages for PC ports of No More Heroes 1 & 2, so we're not filled with hope that No More Heroes 3 will remain exclusive.
The lack of announcements for 2021 hasn't slowed Nintendo down, as the Switch is poised to crush the PS5 and Xbox Series X/S this holiday season. Nintendo plans to release more free DLC for New Horizons, which should keep fans invested for a good while longer. There is also the remaining three DLC fighters for Super Smash Bros. Ultimate, as they should be released throughout 2021. Next year marks the 25th anniversary of the Pokemon franchise, and you know that The Pokemon Company has to have some big plans in store. We don't doubt for a second that Nintendo has stuff in the pipeline, and the quiet schedule was probably prompted by delays caused by the pandemic. We just wish that we had more reasons to be excited for more Nintendo games on the Switch in 2021, other than a port of a seven-year-old game.
Next: Video Game Release Dates – Every Game Confirmed For 2020/2021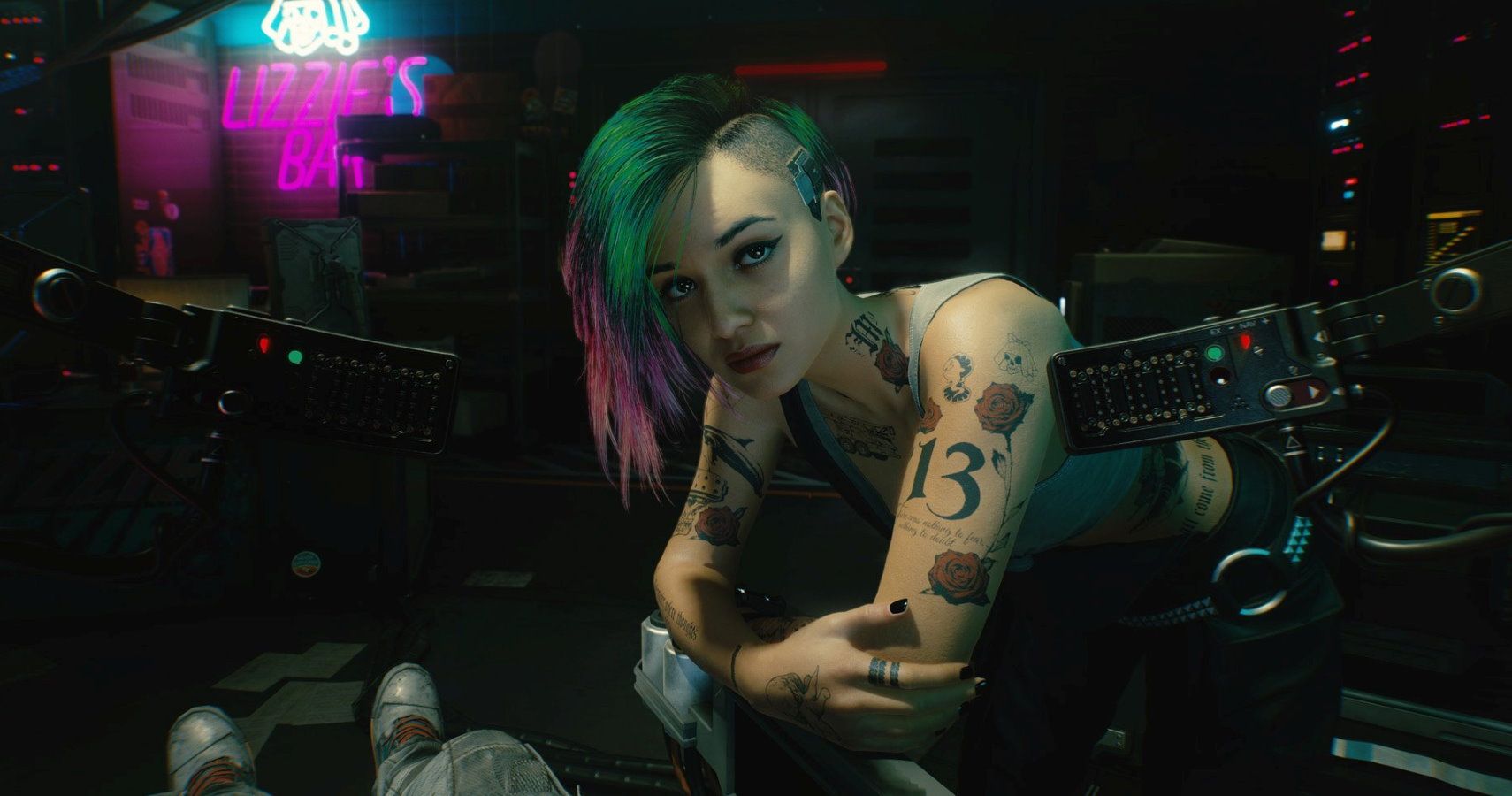 TheGamer Originals
Nintendo Switch
Scott has been writing for The Gamer since it launched in 2017 and also regularly contributes to Screen Rant. He has previously written gaming articles for websites like Cracked, Dorkly, Topless Robot, and TopTenz. He has been gaming since the days of the ZX Spectrum, when it used to take 40 minutes to load a game from a tape cassette player to a black and white TV set.
Scott thinks Chrono Trigger is the best video game of all time, followed closely by Final Fantasy Tactics and Baldur's Gate 2. He pretends that sorcerer is his favorite Dungeons & Dragons class in public but he secretly loves bards.
Source: Read Full Article