Ori and the Blind Forest saw amazing success upon its original 2015 release, both critically and commercially. It was noteworthy for its polished platforming and unique visuals, making it a standout on the Xbox One just over a year after the console's release. One less-talked-about component of the game, however, is the fact that it was developed remotely by 20 people.
Smaller studios have made similarly high-quality games but few have achieved the remote aspect of it the way Moon Studios did with Ori and the Blind Forest.
RELATED: Ori And The Will Of The Wisps Will Differ From Prequel With "Much Bigger Theme," According To Devs
Now that the release of Ori and the Will of the Wisps is upon us, some information regarding the game's development cycle has been uncovered. Game director Thomas Mahler spoke with GamesIndustry.biz in an interview detailing some of the development process, including the challenges of developing the game as a team remotely.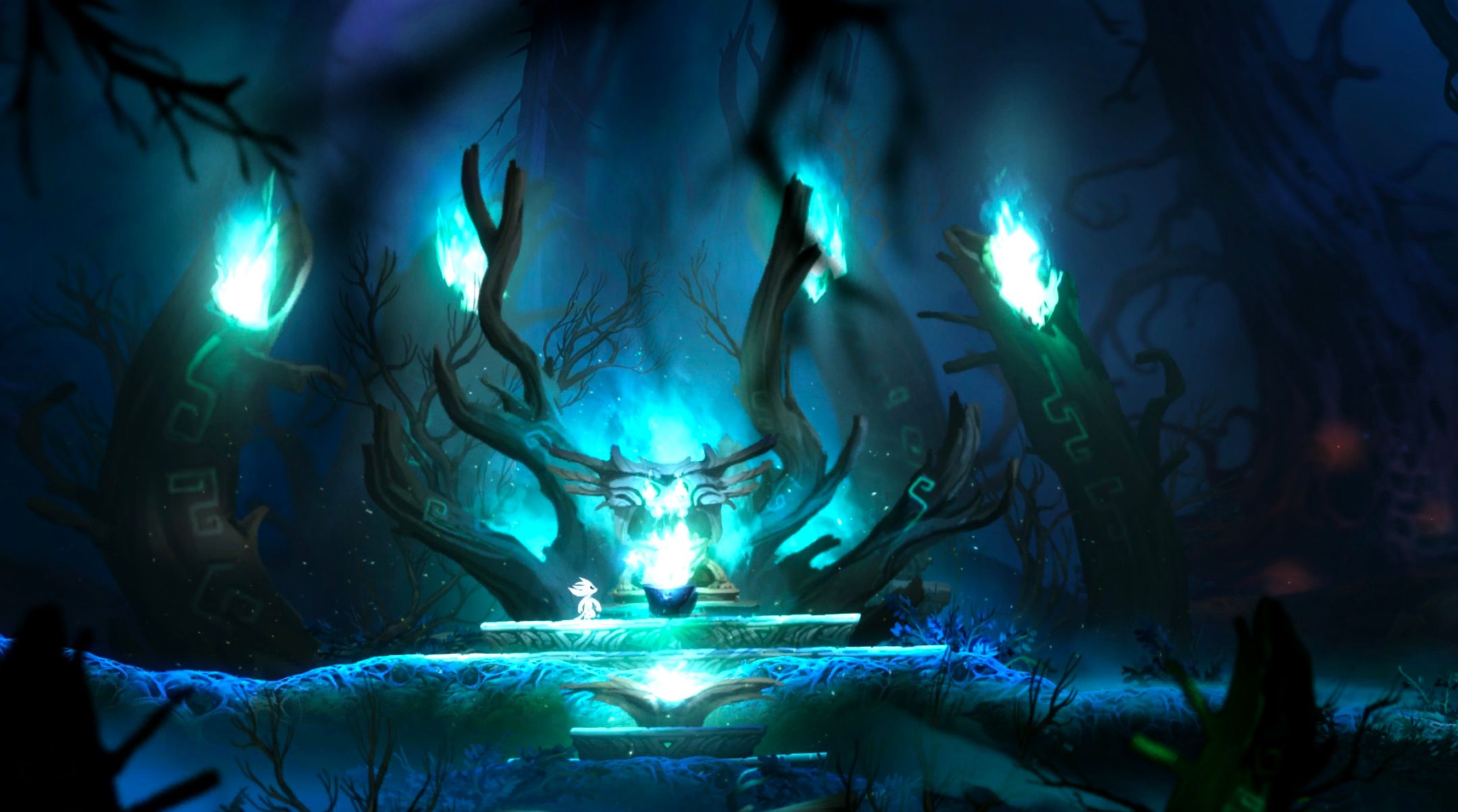 Following Ori and the Blind Forest's 20-person development team, Ori and the Will of the Wisps was remotely developed by a team of 80 individuals. This is quite an expansion and shows that remote work may become the norm at some point in time.
As explained by Mahler, there are some disadvantages to this. With the expansion of the team comes a lack of clarity as to the functions of each department head. However, by clearly assigning department leads, Mahler claims that this problem had been circumvented.
Additionally, Mahler indicated that the method of communication between the entire team (texting, Skype, etc.) can lead to to misunderstandings and misinterpretations. Further, the sense of loneliness that remote work can cause is draining to more socially-minded people. As such, Mahler notes that remote work is "not for everybody."
However, there does seem to be a degree of efficiency involved. Mahler states that there is an openness of communication among employees and everyone is allowed to pitch in. Further, being able to work from home suggests that the more individual types can work efficiently in solace. Moreover, not having to commute also presents potential in being able to more efficiently develop games.
Remote development does have its share of advantages and disadvantages, but it could be a force for good. If Moon Studios' methods are replicated in their invitation for designers to pitch opinions and let creativity flow, then remote development may be the future of broad game development in the industry.
Source: Read Full Article