Fellow trainers, mark your calendars for March 15 and get ready for the next Community Day in Pokémon GO. As always, there are a lot of activities throughout the month for those who want to keep expanding their Pokédex and the increasing overall power of their Pokémon.
Trainers will have a three-hour window during which they can benefit from the Community Day bonuses. In the northern hemisphere, this window of time will take place between 11 AM to 2 PM local time and 3 PM to 6 PM local time in the southern hemisphere.
During this time, Abra will appear more often in the wild, all captures will award 3X experience, and lures will last for three hours, making it the perfect time to rake in the experienced needed to level up quickly.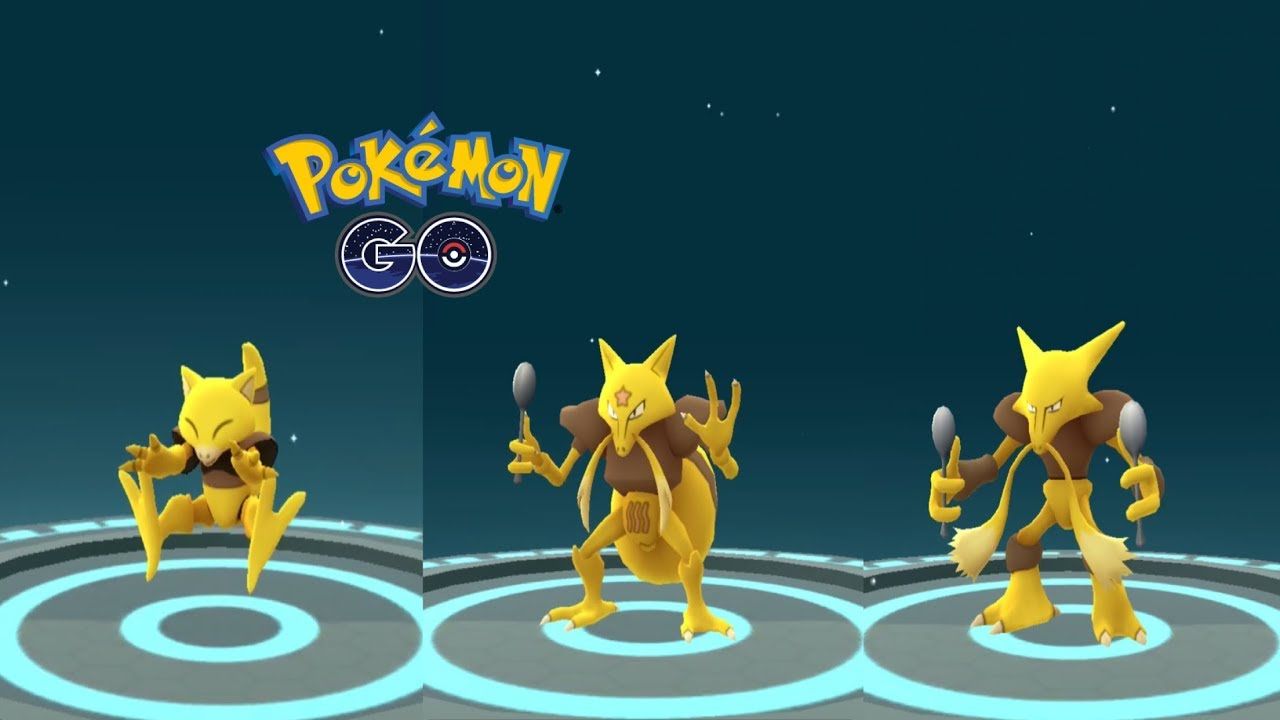 March Field Research
March offers some great rewards for trainers willing to put the time into completing each task. Each research breakthrough that is completed will provide an encounter with Ferroseek, a new Generation 5 Pokémon. The main tasks for March include:
Catch 5 Pokémon with Weather boost
Catch 10 Pokémon with Weather boost
Catch 3 Grass-, Fire-, or Ground-type Pokémon
Catch 7 different species of Grass-type Pokémon
Catch 5 Fire-type Pokémon
Catch 10 Pokémon
Catch 10 Normal-type Pokémon
Use 5 Berries to help catch Pokémon
Catch a Dragon-type Pokémon
Catch a Ditto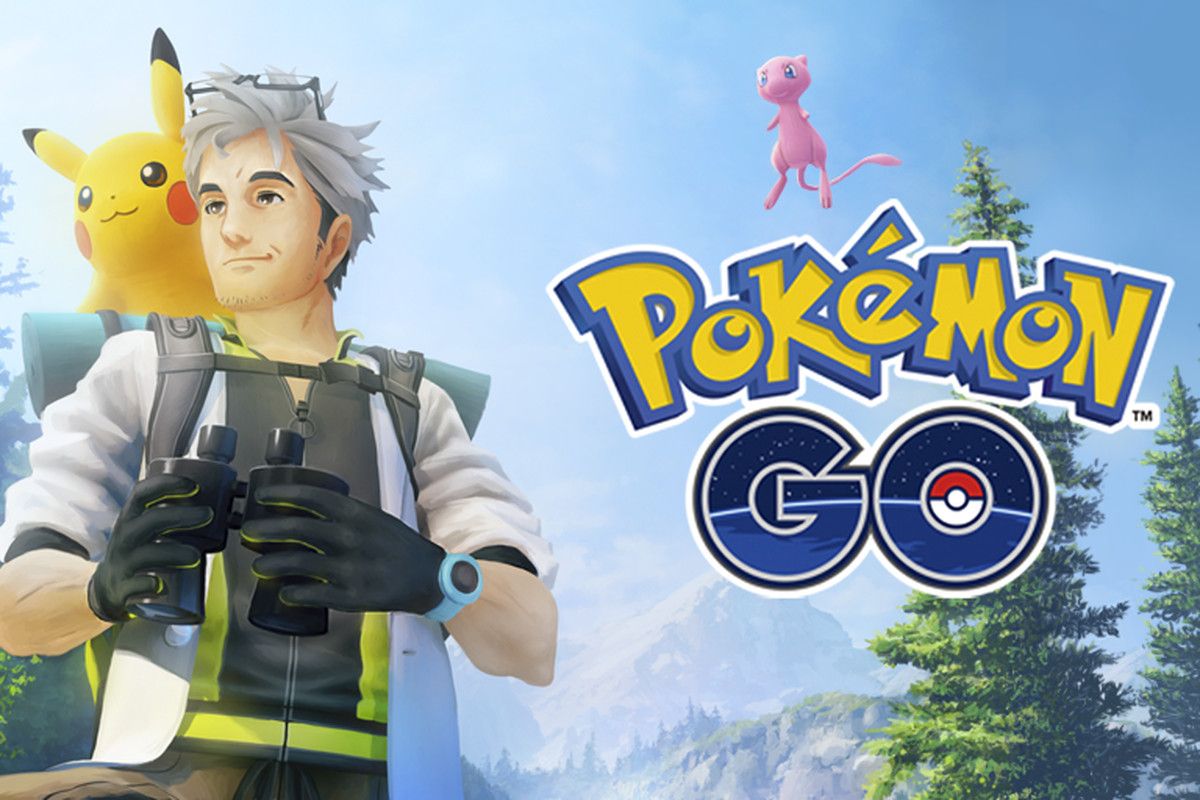 Legendary Pokémon Thundurus
In addition, the Legendary Pokémon Thundurus is still up for grabs for trainers who can overcome five-star raid battles, or alternatively, by defeating enough opponents in the Go Battle League PvP. Trainers will receive the appropriate notification in-game whenever a nearby five-star raid is scheduled to begin, so keep an eye out for others who might be looking to obtain this rare Pokémon and be sure to help each other out.
If you decide to defeat Thundurus through the five-star raid battle, keep in mind that as a dual Electric and Flying-type, Thundurus' only real weakness is Rock and Ice-type attacks. Glaceon works wonders at chipping away at Thundurus as a great Ice-type, while either Tyranitar or Rhyperior will also do the trick with Rock-type moves.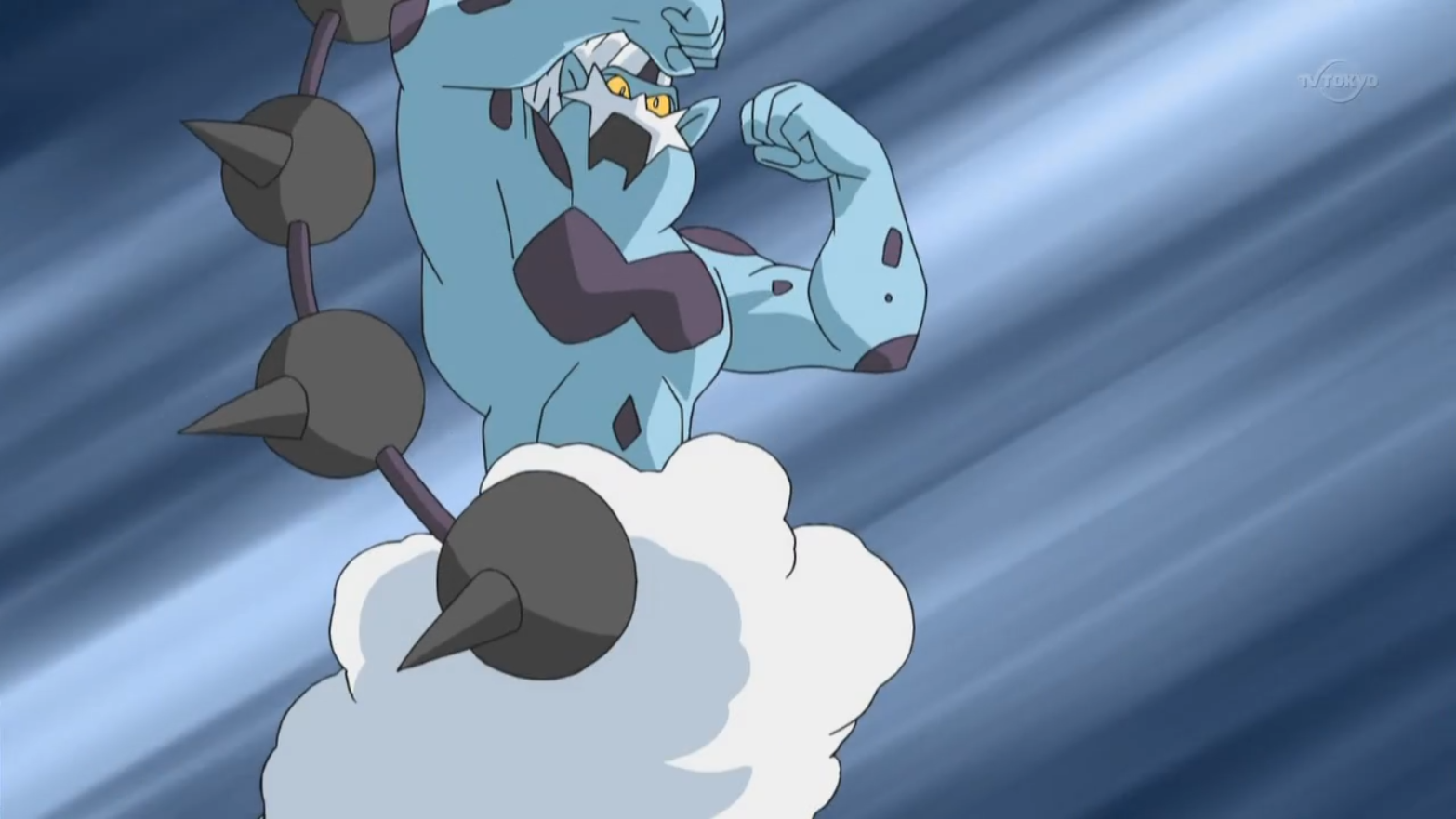 Team Rocket Blasts Back Into Action
Finally, a Team Rocket takeover is expected from March 6-9 with Dark and Poison Pokémon appearing more often. This is also the first time a Shiny Skorupi may appear for lucky trainers. Team Rocket Grunts will again be in control of PokéStops, and leaders Sierra, Cliff, Arlo, and Giovanni are more likely to pop up as well.
Trainers will clearly have their hands full with all of these March activities.
Source: Read Full Article