This is the first week in what feels like forever without an episode of RuPaul's Drag Race, after season 13 ended with a socially distanced lip sync extravaganza, and a few weeks since the UK finale crowned its winner. All Stars 6 is rumoured to be in production, and Canadian, Spanish, Thai, Dutch, and Australian versions are coming soon with both the US and UK versions set to continue, but still – it feels like a break in routine for a lot of fans.
For me, that break has come at just the right time. After a characteristically sparse start to the year, we have Nier Replicant, Returnal, New Pokemon Snap, Resident Evil Village, and Mass Effect: Legendary Edition all bunched together. But in a week without RuPaul's Drag Race, I find myself looking at it through the lens of video games, and there's a surprising amount of similarities to be found.
I don't necessarily mean in the construction of the show itself. It's a game show, essentially, where the contestants compete to see who wins. In that essence, it is exactly like a game, with a variety of challenges (or quests), each requiring different outfits (or armour) in order for competitors to progress, but I think that's stretching it. It's like saying eating fish fingers is like a video game because the knife and fork are your weapons and the ketchup is a potion. We get it – you're a nerd. The lip sync extravaganza captures so much of the video game vibe though, it feels like the most fabulous 3D fighter with boss battle mechanics stitched in for good measure.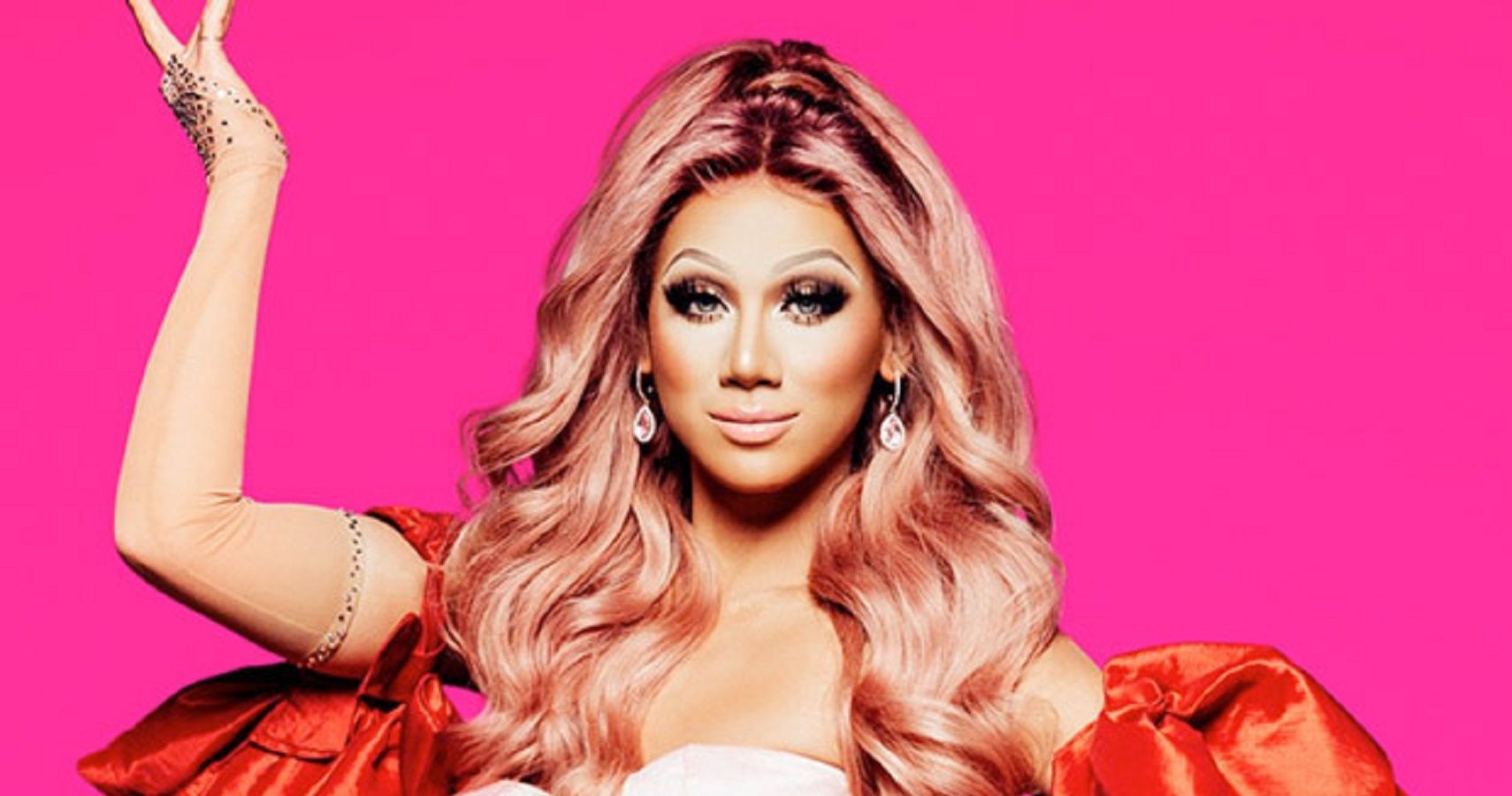 If you're unfamiliar with the lip sync extravaganza, it's very simple. There are four contestants, and they're split into two sets of two. Each pair then competes in a lip sync battle – dancing to a song while lip syncing – and then the winner goes through to the final, where the two winners compete in the same way for the crown.
Of course, this is drag darling, so it's not as simple as all that. Like any good fighting game, things go way over the top for no reason besides spectacle. In previous seasons, a bald queen who never wore wigs donned one for the semi-final, only for rose petals to spill dramatically out of it during the performance. In the final, she wore a plastic skull she slowly ripped off her head – she, unsurprisingly, won. Other winners have worn mirrored collars and contorted upside down, shooting confetti from their fingertips, or in the pandemic hit final, produced an entire music video within the confines of their living room. Going extra is part of the game. This year's winner had a set of twirling ribbons pop out of her wig as if from nowhere during her final performance, donning the same material as the fringe on her dress.
Of course, this approach can backfire. One year, a losing contestant wore papier-mache breasts, which she smashed open expecting a swarm of butterflies to soar out – the only problem being that the butterflies were dead, and instead simply flopped to the floor.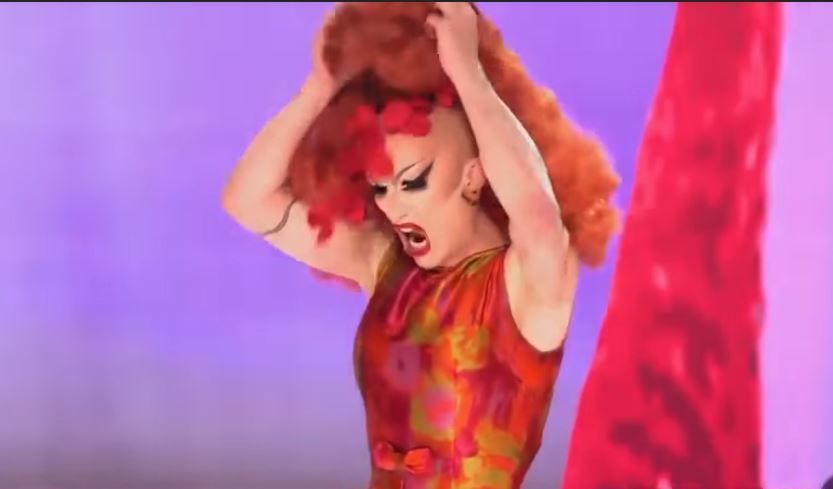 While everything can be compared to a game if you squint hard enough, the lip sync extravaganzas are so clearly a non-contact version of Street Fighter (should that be Drag or Alive?) that it seems silly to not compare them. There's the 'two queens enter, one queen leaves' mentality, but there's also the decisions on what moves to make and when, on when to go for the special, on how to counter the inevitable special from your opponent.
Fighting games also tend to have some of the most eccentric and impractical fashion in the medium, which naturally, Drag Race brings in spades. One contestant this year wore a Keith Haring inspired gown which inflated out into a jumpsuit all about trans rights, while another wore '90s courtside flat top fade couture with a tearaway into a Timberland boot bikini. If those words don't really make sense to you, just think of it as when you fight a boss, and then halfway through they turn into a stronger version of themselves. Imagine Sephiroth on the cover of French Vogue and you're basically there.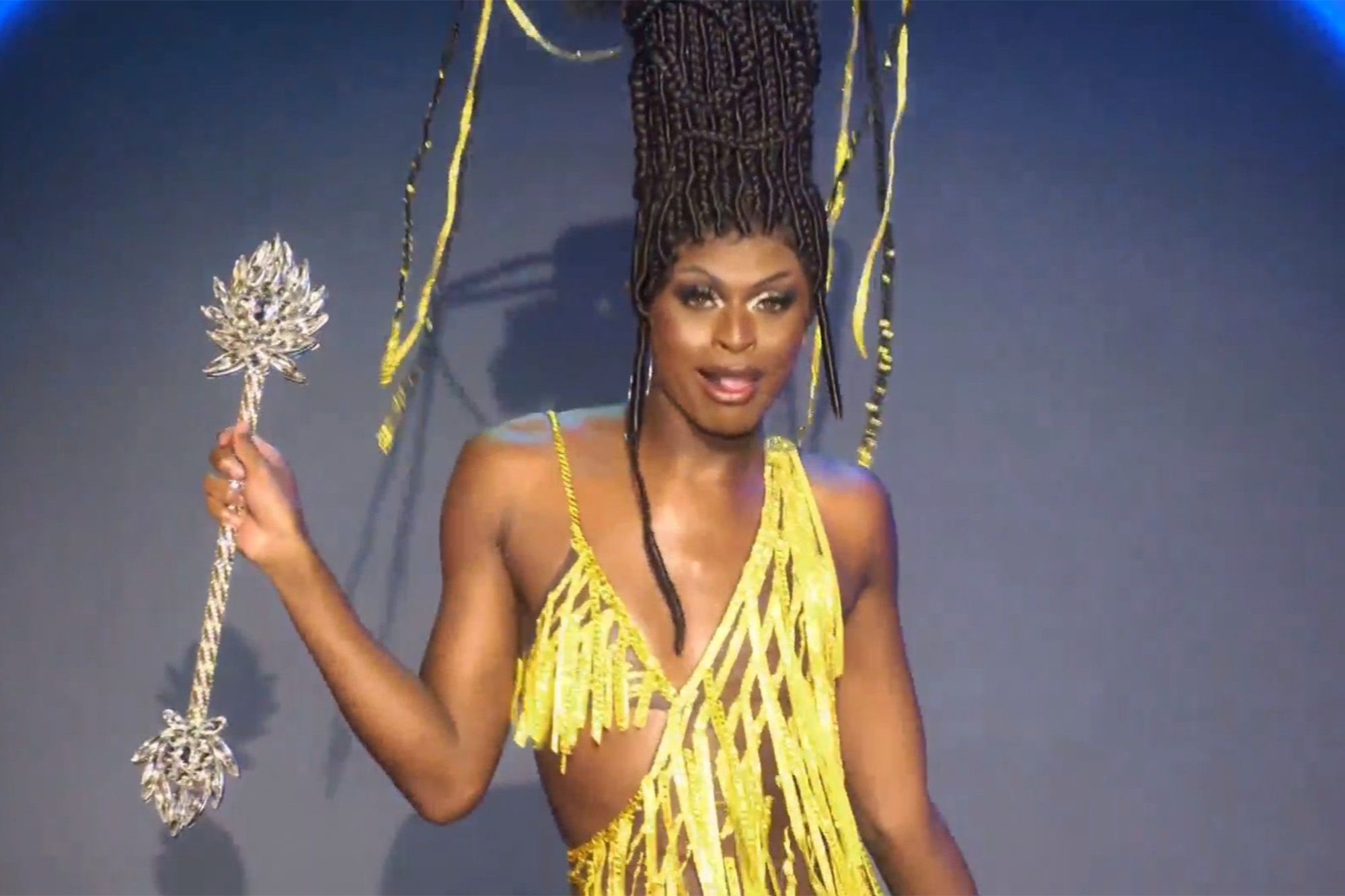 It will be strange to have a week without RuPaul's Drag Race, even if new episodes are always just around the corner. Eventually there will be so many versions they'll just constantly flow right into each other like a raging river of rhinestones. Drag Race and video games seem like such disparate things, but once you start to join the dots, you realise the lip sync battles make the connection much stronger than you'd think.
Next: Please Stop Bragging That The Game Awards Got More Viewers Than The Oscars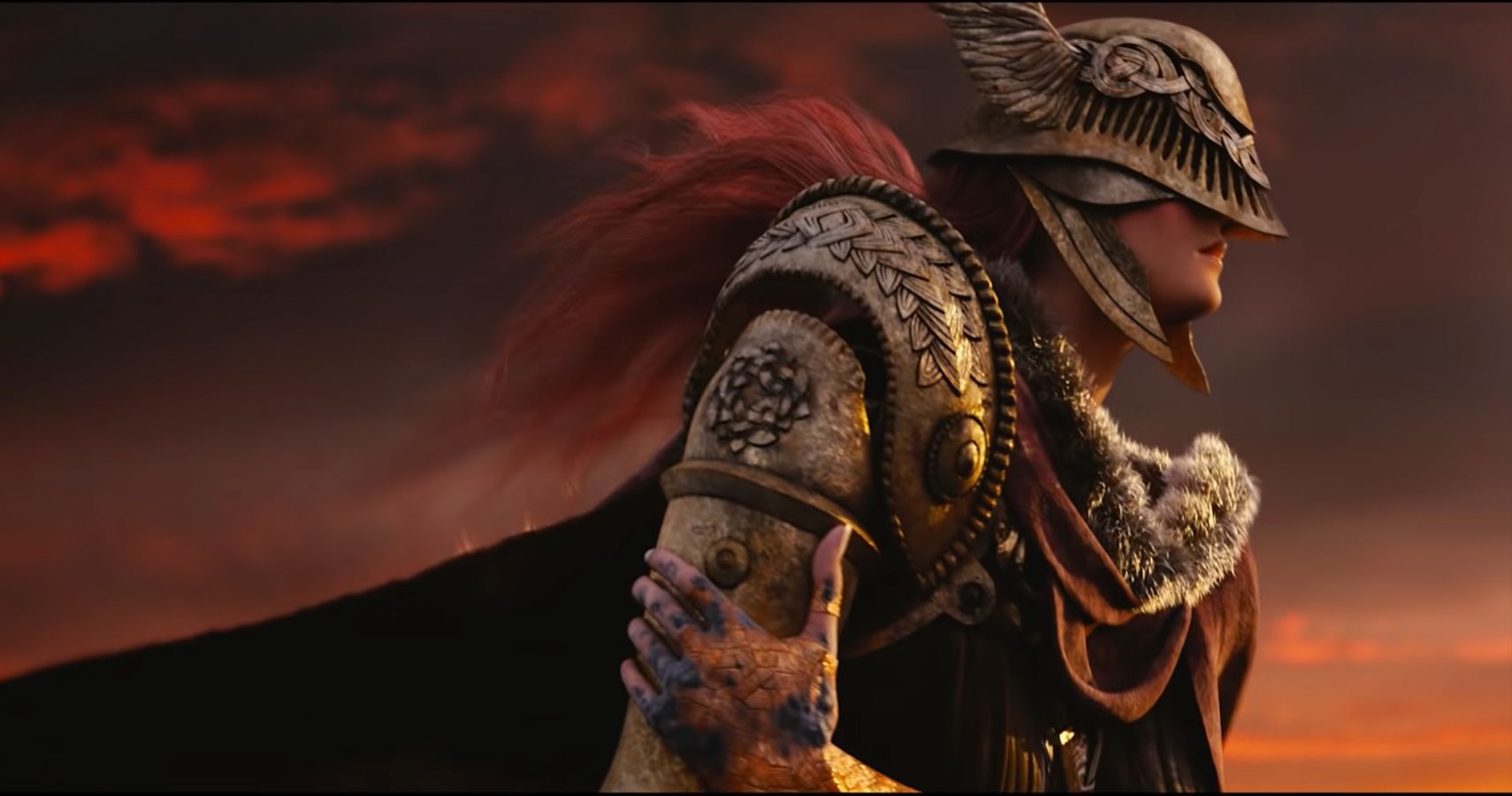 Stacey Henley is an editor for TheGamer, and can often be found journeying to the edge of the Earth, but only in video games. Find her on Twitter @FiveTacey
Source: Read Full Article