In today's climate, it takes something special for a video game to remain relevant for a more than a few weeks. As new titles are released constantly, a game's shelf life can be an incredibly short one if developers aren't careful. Any game that is still popular a year after release should consider itself lucky. Longer than that and a developer is onto a real winner. Seven whole years after release and a game is still going strong? Well, that's something else entirely.
There aren't many titles that can boast that, especially on mobile, but Sonic Dash is one of them. Considering Dash is one in a long line of infinite runners available on mobile, it's hard to believe it has managed to remain relevant and popular for so long. Sega Hardlight studio director Neall Jones recently shed a little light on how he and the rest of his team have managed to do that during an interview with Pocket Gamer.biz.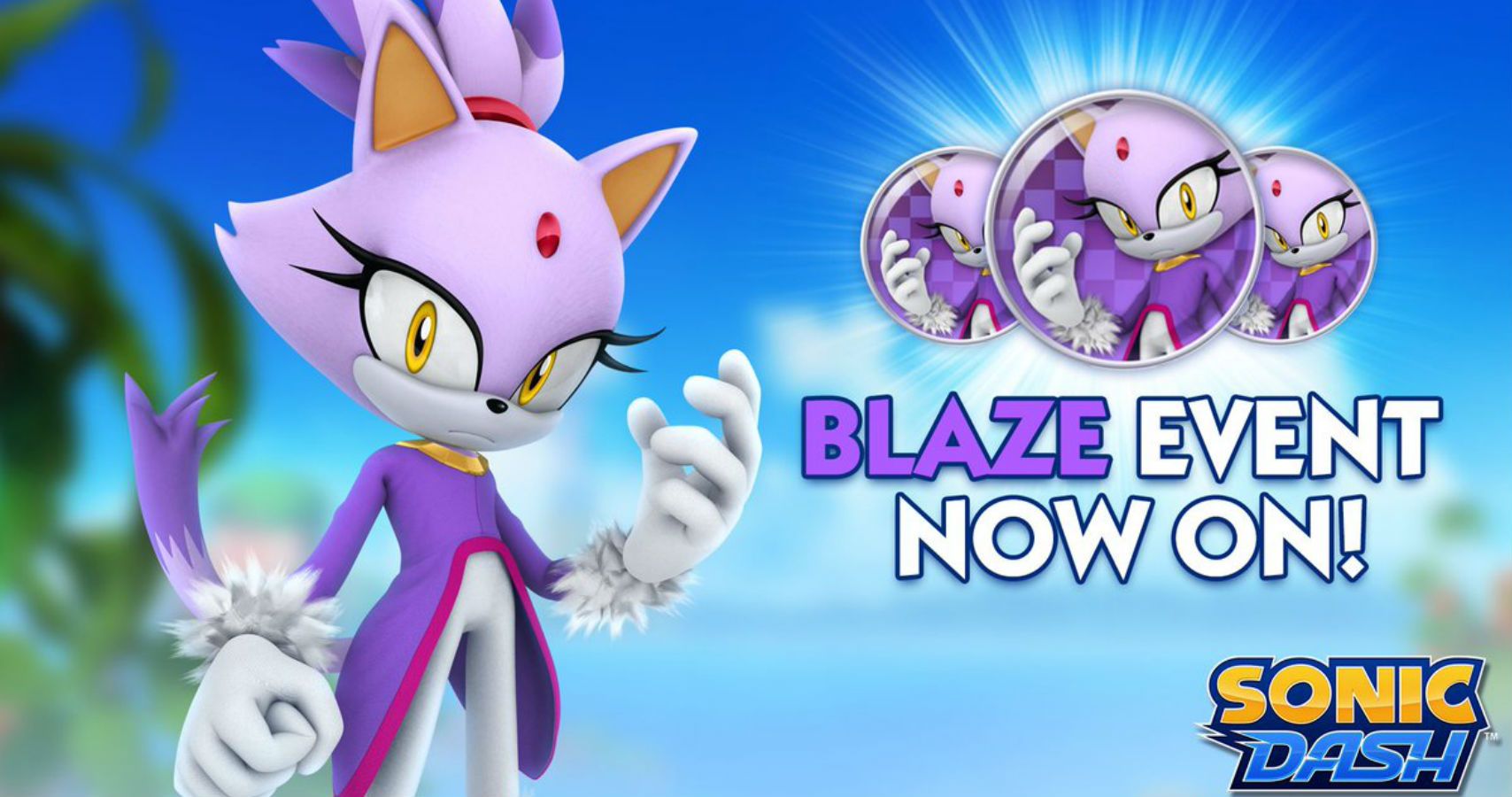 One of the advantages today's developers have over their predecessors is not having to release a completed game. It could be argued that some games are never really finished. Between regular updates and patches, some titles just continue to improve and change. Dash is one of them. It doesn't merely throw updates out there blindly either. It listens to its players and tries to add what they want. It has done that the entire time and it's why the Zone Builder feature was added, among other things.
Keep It Simple, Sonic
Simplicity has also been key to Dash drawing in so many players during its lifetime. The game has been downloaded 350 million times over the course of the past seven years, and although a lot of those players will have left during that time, many have stayed. It's a game that can be handed to almost anyone and they'll pick up the rules, controls, and mechanics in no time at all. Exactly what a mobile game with a famous main character needs to be.
Last but not least, the elephant in the room. The release of Sonic the Hedgehog in theaters. Dash will have experienced an uptick in downloads recently. That's because rather than create a whole new game, Sega has tied the release of the movie in with Dash. As we type this, Dash players are able to unlock a playable version of Baby Sonic, who appears in the movie, should they collect enough tokens. The tie-in brings in even more players, and further increases the lifespan of Dash.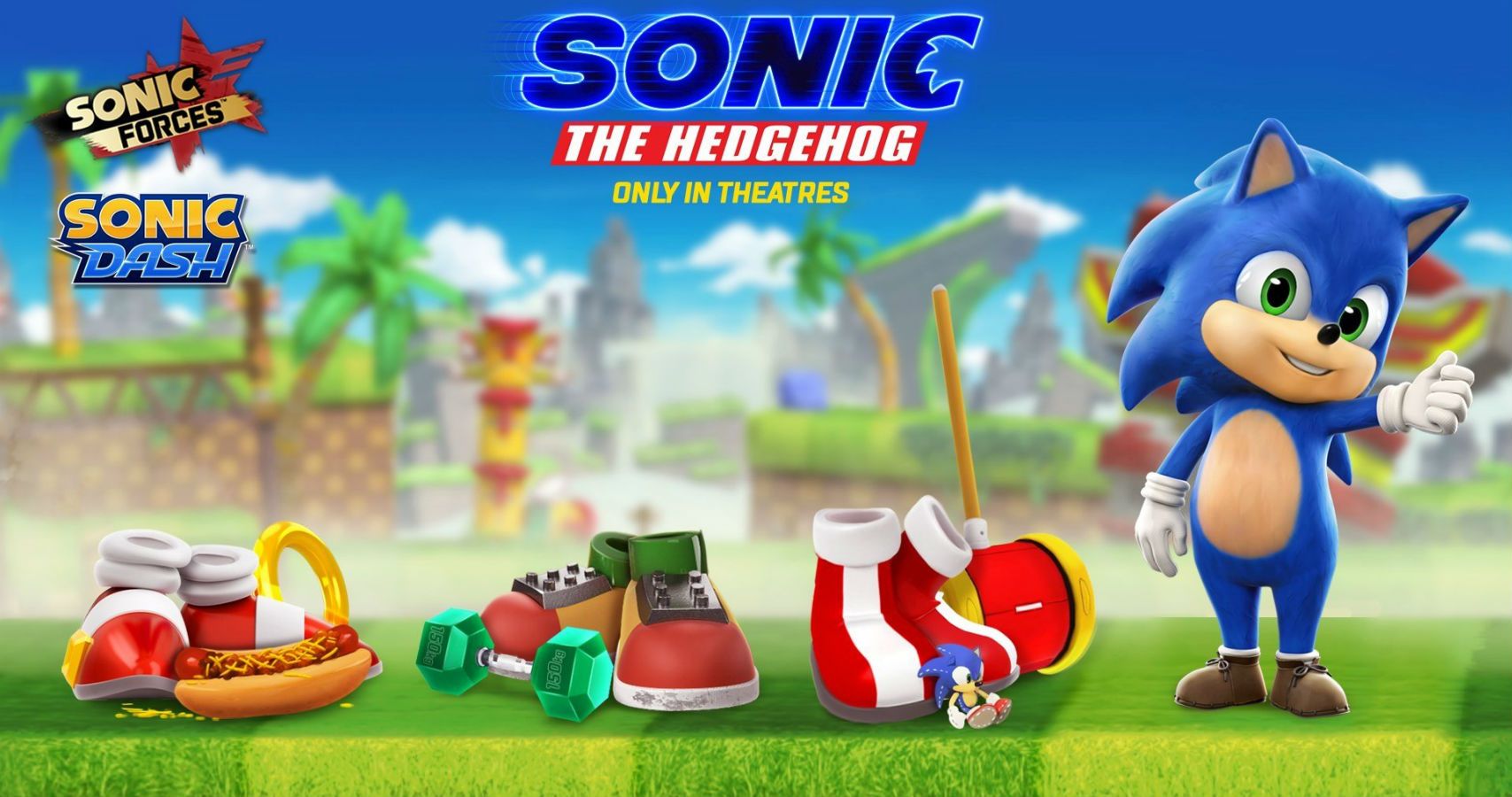 With more plans for updates and improvements to Dash in the future, it doesn't seem as if the mobile game will be going anywhere anytime soon. The rush of players brought in by the Sonic movie will drop off, but after that, its developers can continue to do what they have done so well for seven years and counting. That is tweaking and improving the game without changing it so much that it drives its core audience away, but enough to keep bringing new eyes and thumbs to the game.
Source: Read Full Article