Happy Sunday, folks. Although most Sundays are pretty sleepy, the news doesn't take a break in the world of gaming. That's fine by us, though – just means there's more to talk about.
Some of the highlights of the day include a trailer for Spider-Man: Across The Spider-Verse (part one!) and a look at its many easter eggs, a Pokemon modder porting the Great Underground to Pokemon Platinum, and Final Fantasy 14 players getting offered a free week to make up for the long queue times.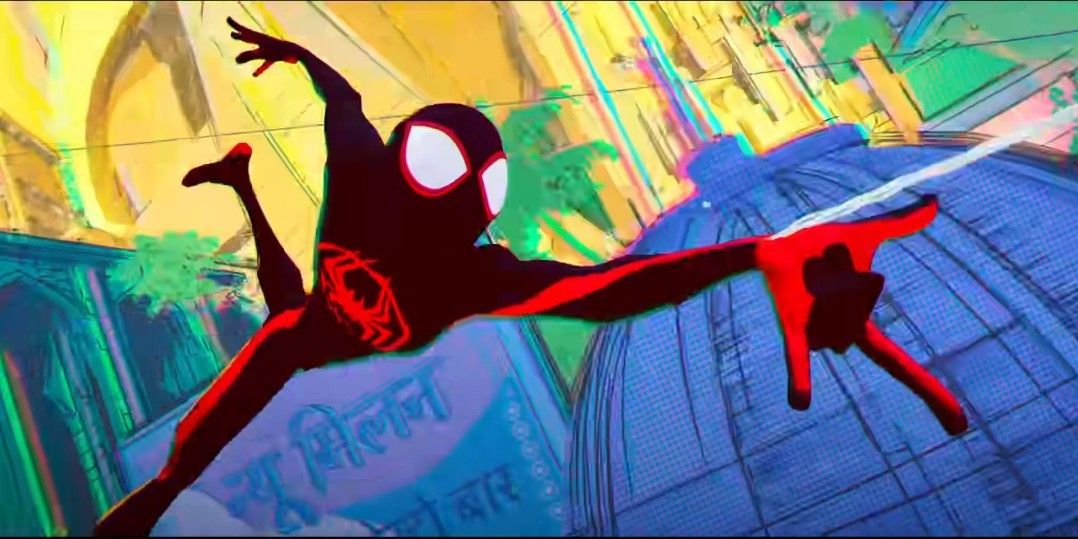 Spider-Man: Across The Spider-Verse First Look Revealed
Okay, let's start off with the biggest news of the day (and possibly the best news of the year). Well, that might be taking things a little far, but who doesn't love the Spider-Verse? After a year-and-a-bit with nothing on the sequel to Into the Spider-Verse, we finally have its name and the first trailer. It looks like Miles is going to be going up against Miguel O'Hara and travelling across dimensions himself this time around. Not only that, but this is just part one!
If you're looking for a deep-dive into the trailer and all it shows us, we've also got a piece showing all of the easter eggs and references we managed to find.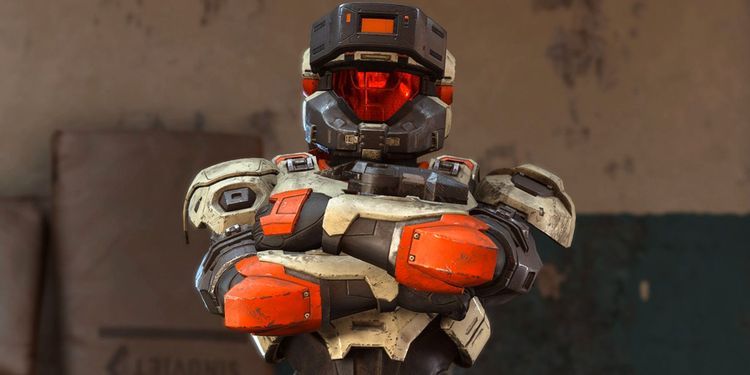 Halo Subreddit On Temporary Lockdown To Suppress Toxicity
If you've been following Halo Infinite's launch, you might think that it's been a pretty positive one with little toxicity. You'd unfortunately be wrong. The Halo subreddit has been a wasteland for negativity and gamers harassing 343 Industries to add features and fix things that they don't like. It's got so bad that the subreddit has actually gone on a temporary lockdown over the weekend to try and suppress the issue. One moderator said, "on all sides this has absolutely gone on long enough and spiraled out of control".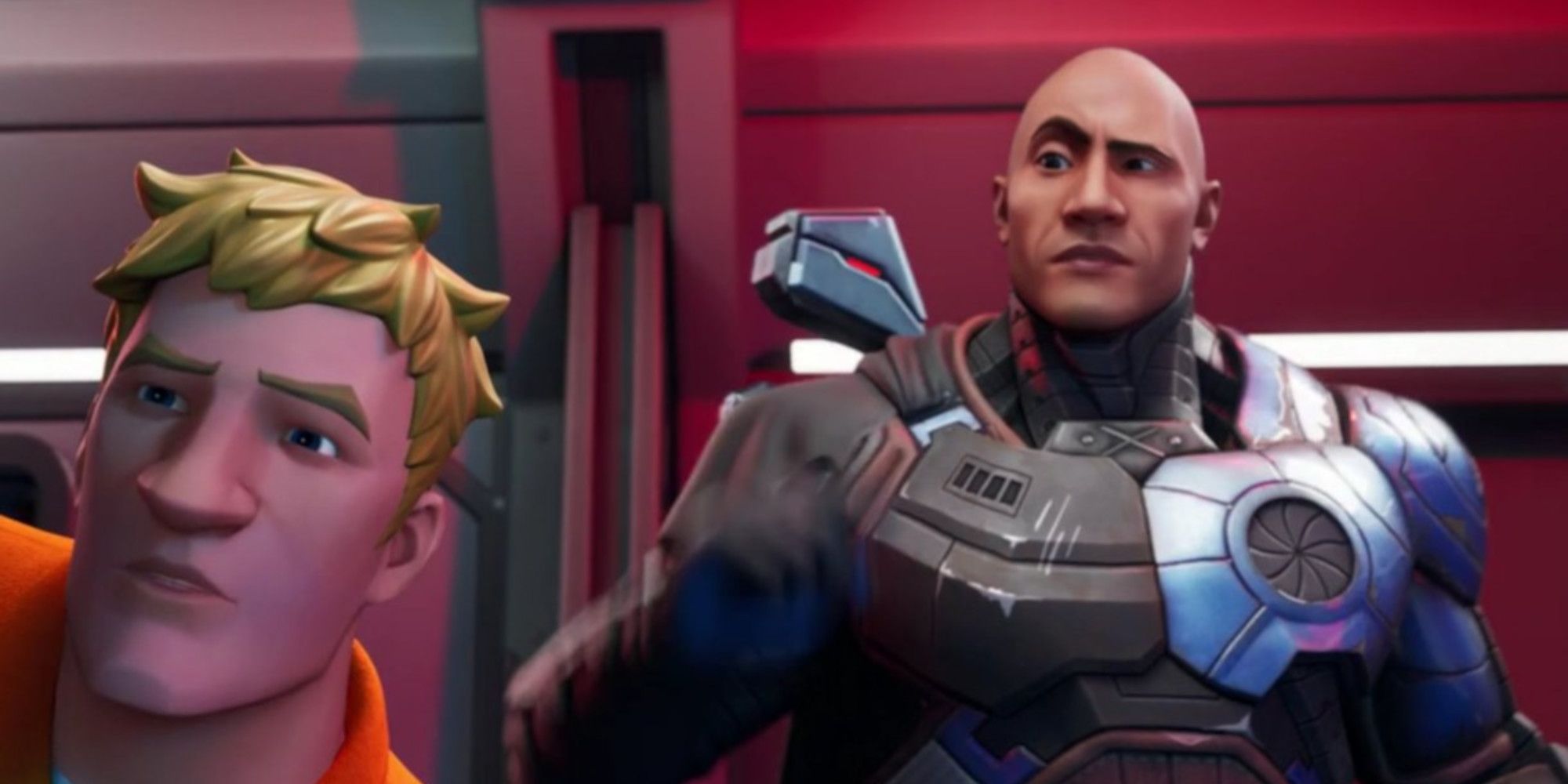 The Rock Officially Joins Fortnite As The Foundation, Complete With Iconic Eyebrow Raise
I can't believe I'm writing this but, Dwayne 'The Rock' Johnson has officially joined Fortnite. Well, technically he was always a part of it, but now we get to see that he's been The Foundation all along. It was pretty obvious and a long-standing fan theory, but it's fun to see it confirmed and now part of the Fortnite lore. Again, a sentence I can't believe I'm writing. At least he gets the eyebrow raise down right.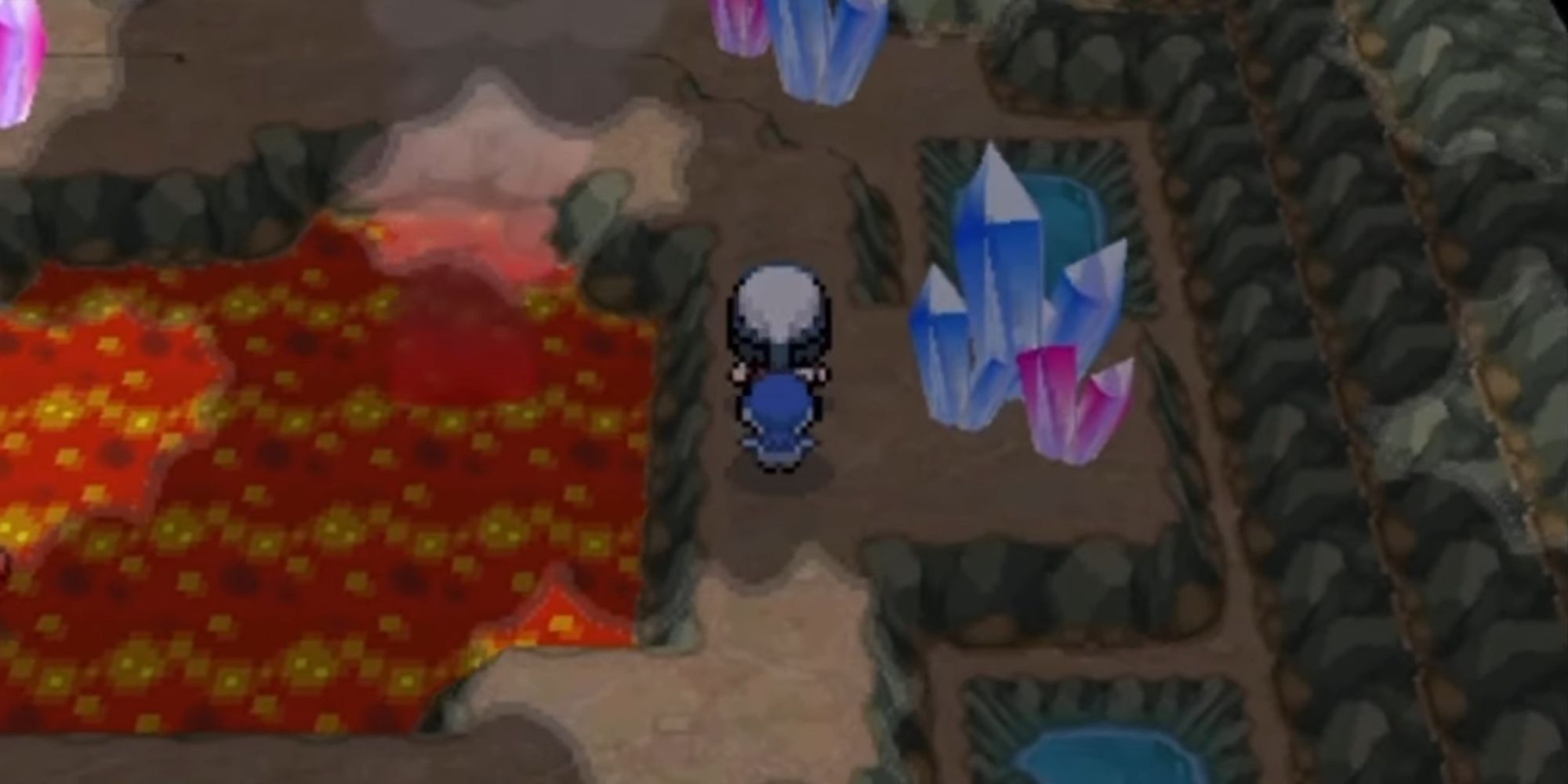 Fan Ports Brilliant Diamond & Shining Pearl's Grand Underground To Pokemon Platinum
Well, that was fast. A Pokemon fan has managed to port over the Grand Underground from Pokemon Brilliant Diamond and Shining Pearl over to Pokemon Platinum. It's not often that we see modders bring new features into old games, but considering how some Pokemon players think that Platinum is the best version of the games, perhaps it's no surprise to see it being done here.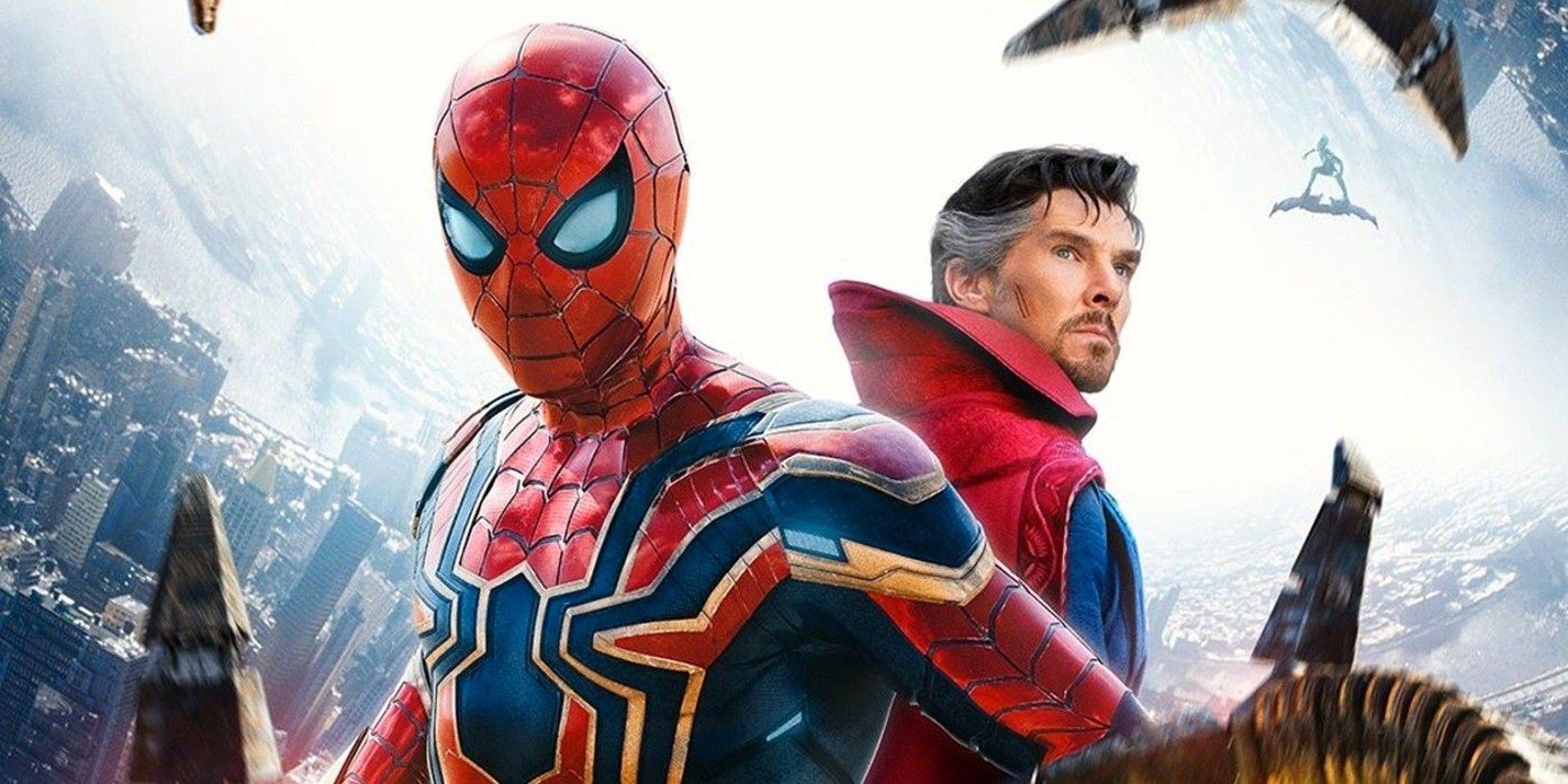 Graham Norton Accidentally Shares Spider-Man Fan Art, Everyone Thinks It's A Leak
There must be something Spider-Man in the air at the moment, because it's all anyone can think about – us included. Let's end this roundup with a funny one – when promoting the appearance of Tom Holland on his show, Graham Norton accidentally posted a piece of fan art with Tobey Maguire and Andrew Garfield's Spider-Men on the front. Despite it most likely being a mistake, everyone quickly jumped on it as a leak that the two are in No Way Home. Would Sony really reuse old renders for something as big as this? No. No, they wouldn't.
Source: Read Full Article