2020 was a pretty good year for games. From Animal Crossing to Hades, to The Last of Us Part 2 and beyond, we've seen a whole lot of excellent titles launch over the last 12 months.
Fortunately, 2021 looks as if it's already intending to capitalize on the momentum of 2020, and has loads of its own games lined up to launch over the course of the next year. While we can't necessarily say if these games are actually going to be good just yet, we can certainly take a look at the most highly-anticipated titles of the lot. Here's a list of all the biggest PC games coming out in 2021, listed in order of release date.
Hitman 3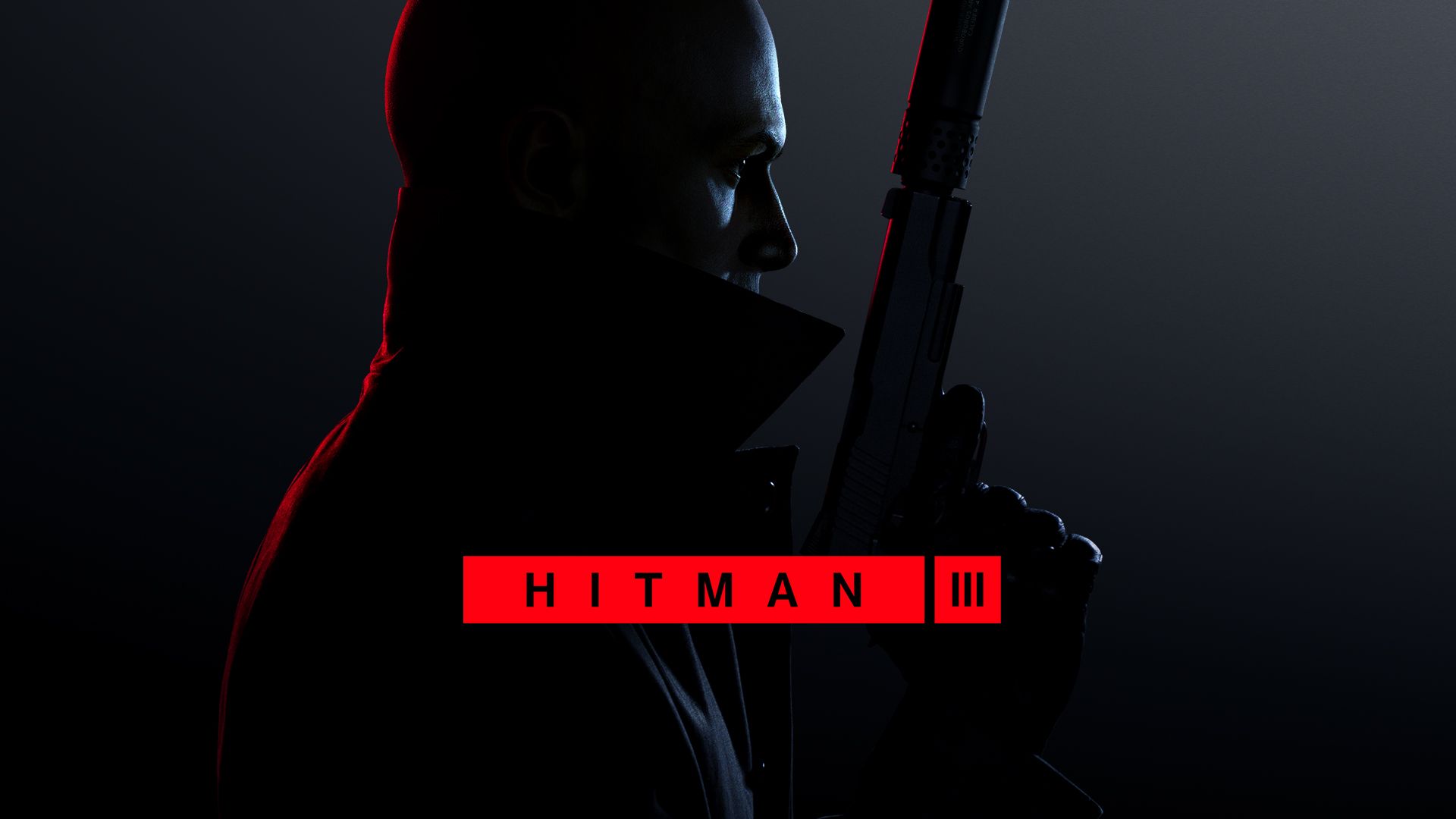 Release date: January 20, 2021

Platforms: PC, PS5, PS4, Xbox Series X/S, Xbox One
Hitman 3 will see Agent 47 finally close out the critically-acclaimed World Assassination trilogy, which has made him famous for being both bald and deadly in equal measure. This particular instalment will see him take on contracts from as far and wide as Berlin and Chongqing. We reckon Hitman 3 is going to be an absolute belter to kickstart a whole new year of games – I personally can't wait to mill briefcases at people's mugs.
The Medium
Release date: January 28, 2021

Platforms: PC, Xbox Series X/S
The Medium piqued the interest of players all over the world almost immediately after its first trailer launched. A psychological horror game from Bloober Team, The Medium cleverly juxtaposes a real-world setting with the spirit realm, both of which are traversable by its protagonist, Marianne. This is definitely one to watch out for, if only for its evident ambition.
Kena: Bridge of Spirits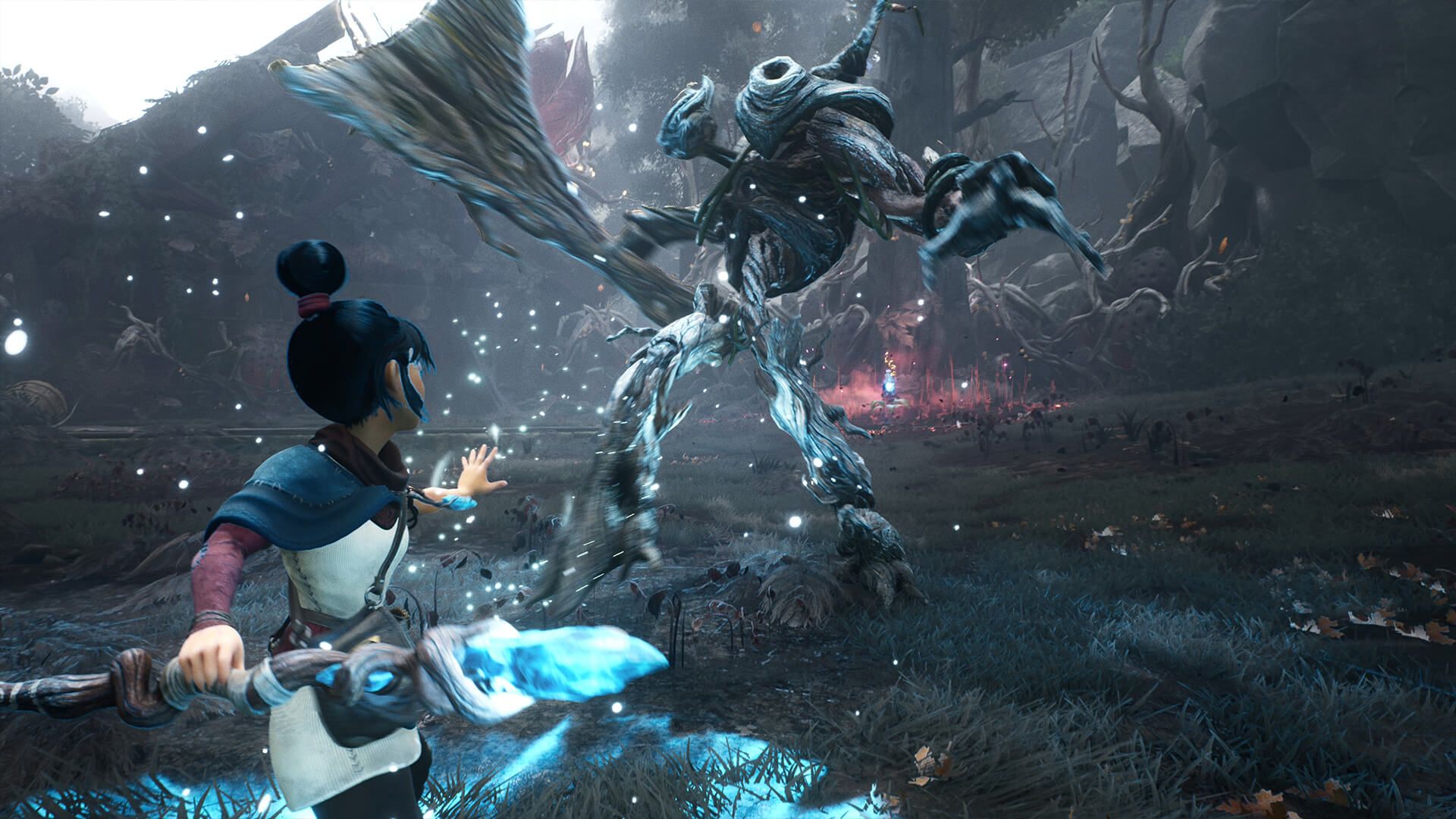 Release date: Q1 2021

Platforms: PC, PS4, PS5
This is one I've personally been looking forward to for ages. Like The Medium, Kena: Bridge of Spirits also has to do with blending our world with the spirit world, but in this case Kena is tasked with helping the recently deceased traverse lands plagued by wretched evils. She uses a staff to wallop said wretched evils in their wretched skulls, and the staff can also become a bow – because why not? If Ori taught us anything, it's that spirit weapons don't follow the same rules as regular ones. I'm all for a magic staff-bow in a weird world-but-not-the-real-world.
Guilty Gear Strive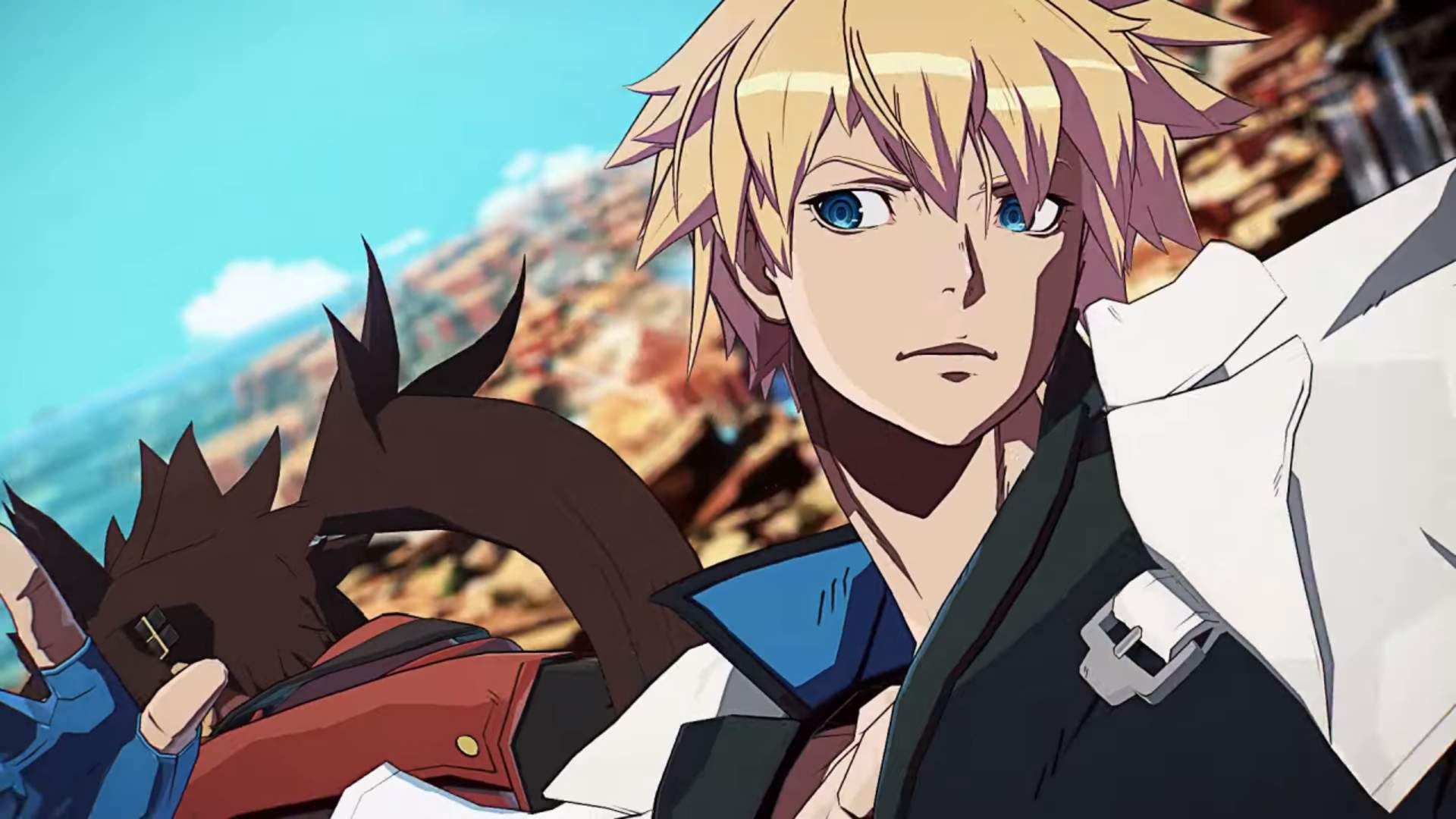 Release date: April 6, 2021
Platforms: PC, PS4, PS5
Guilty Gear Strive is the seventh mainline game in the Guilty Gear franchise. Unfortunately, we barely know anything about it, despite the fact that it's only a few months away. Arc has been fairly open about the fact that this is going to be a whole new Guilty Gear experience, meaning that fans of the series should expect quite a few changes to the traditional formula. What those changes entail… Your guilty guess is as good as ours.
Nier Replicant ver.1.22474487139…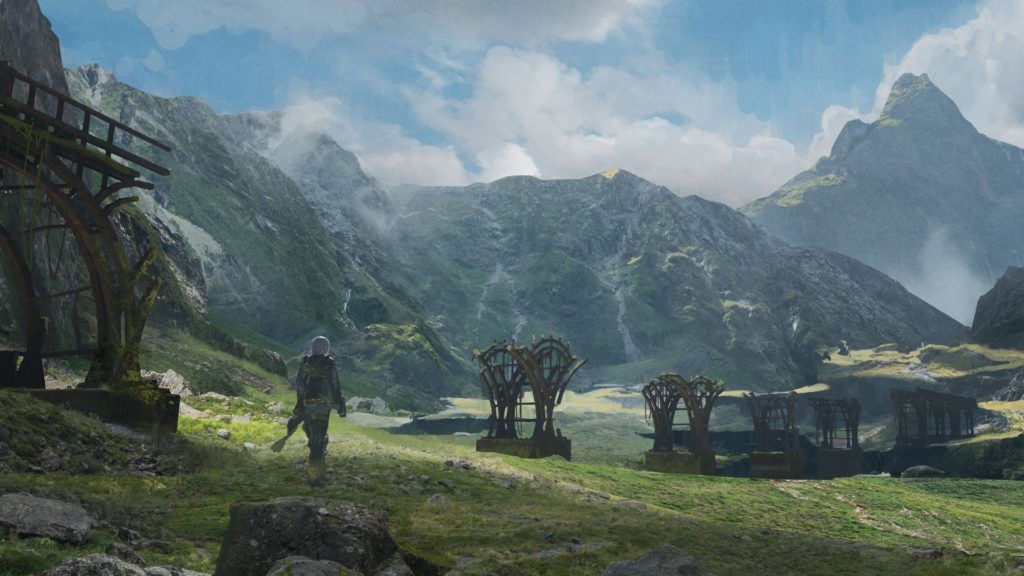 Release date: April 23, 2021

Platforms: PC, PS4, Xbox One
OK, bear with here. There's no need to be discouraged by all of the numbers after the title. This is a remaster of the original Nier game (well, an alternate version of it – shhh). So, if you liked Nier: Automata, this is a must-play. You play as Kaine and need to locate the Sealed Verses in order to save your sister Yonah, who fell victim to the Black Scra- listen, I know all of this sounds a bit wild. But Nier is really good. Just give it a whack, yeah?
Mass Effect: Legendary Edition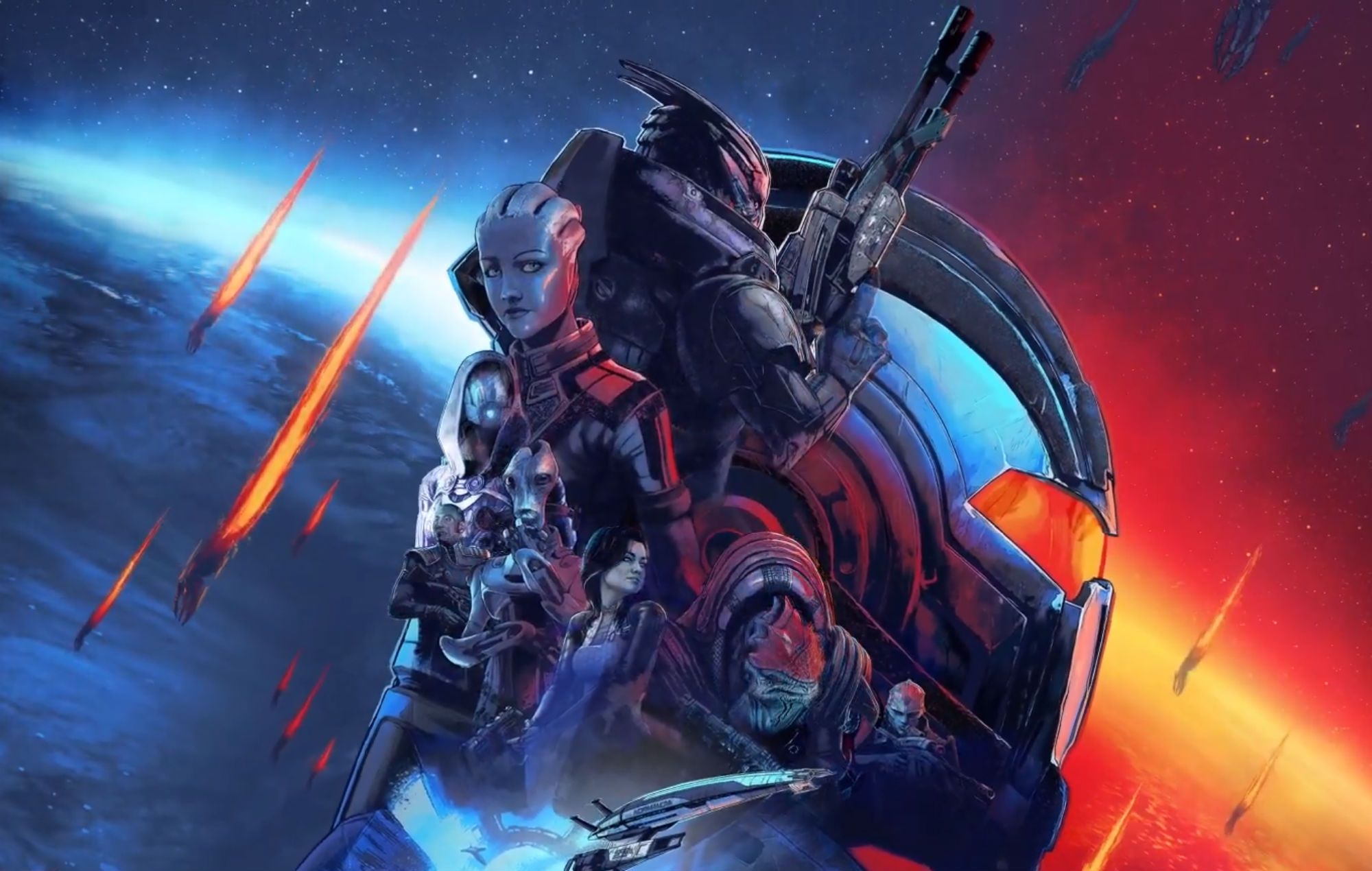 Release date: Spring 2021

Platforms: PC, PS5, PS4, Xbox Series X/S, Xbox One
Surely I don't need to tell you to play Mass Effect for the 12th time. All I will say is that if you let Wrex die on Virmire, close this article and never come back. If you saved him, I love you – you can keep reading.
Deathloop
Release date: 2021

Platforms: PC, PS5
Arkane has consistently been one of the most intriguing studios in the whole industry for years, so it suffices to say that I'm fairly excited for Deathloop. In case you haven't heard of it yet, Deathloop is a time-bending, mind-boggling shooter set on an island where eight people relive the exact same party every night. You play as an assassin who has been tasked with taking them out – but you've got a pretty limited amount of time to do so, and the island of Blackreef has its own plans…
Halo Infinite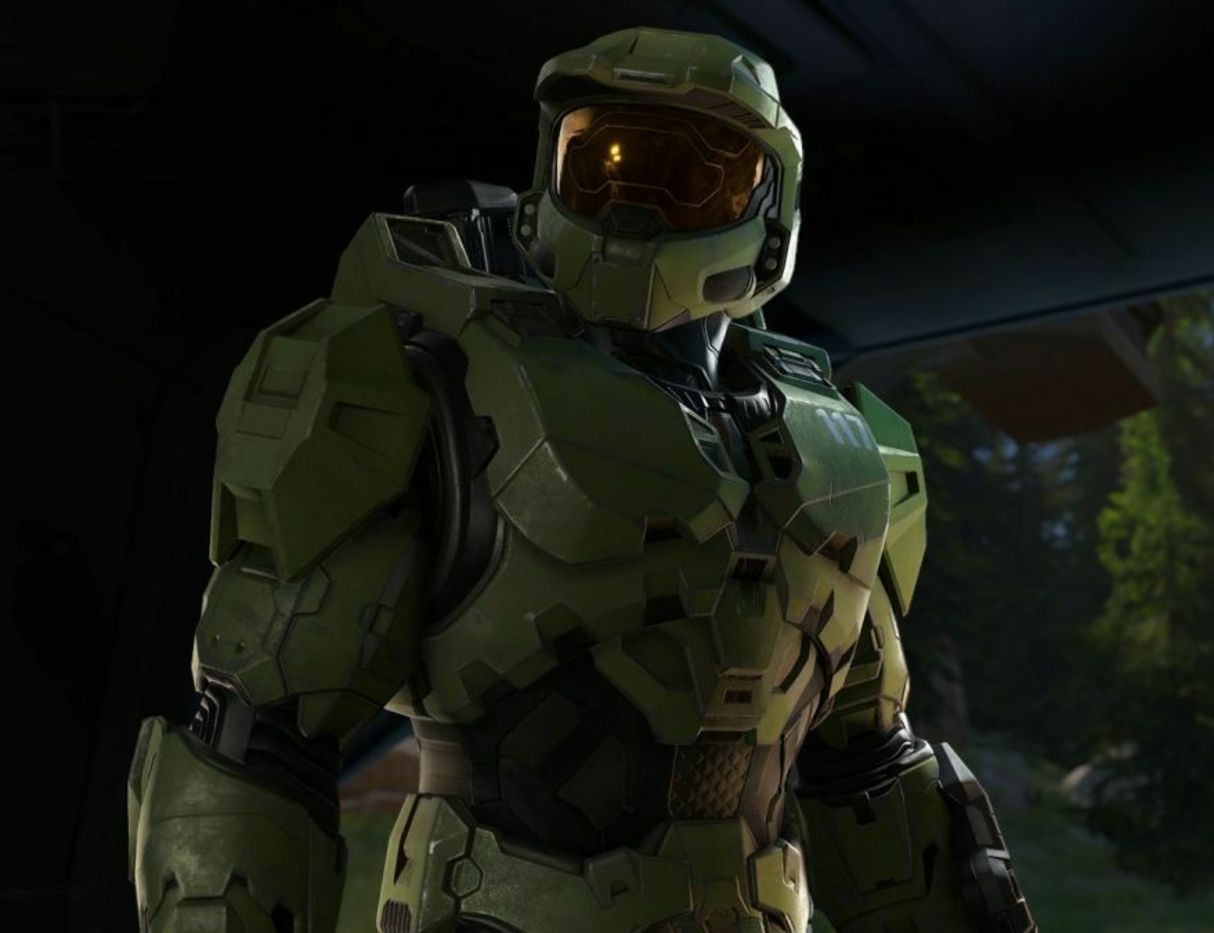 Release date: Fall 2021

Platforms: PC, Xbox One, Xbox Series X/S
Halo Infinite is probably one of the most anticipated titles of 2021 across the board. It was supposed to launch with the Xbox Series X/S, but was delayed shortly after its most recent trailer was poorly received by fans. Fortunately, it looks like it's going to finally launch in 2021 – perhaps some time around Halo Day (July 7). Regardless of its exact release date, we're very excited for one more opportunity to gear up with Battle Rifles and Energy Swords in an attempt to take down The Covenant.
But not Craig the Brute. Craig the Brute must be protected at all costs. I personally believe the last delay was to change him into a good guy.
Far Cry 6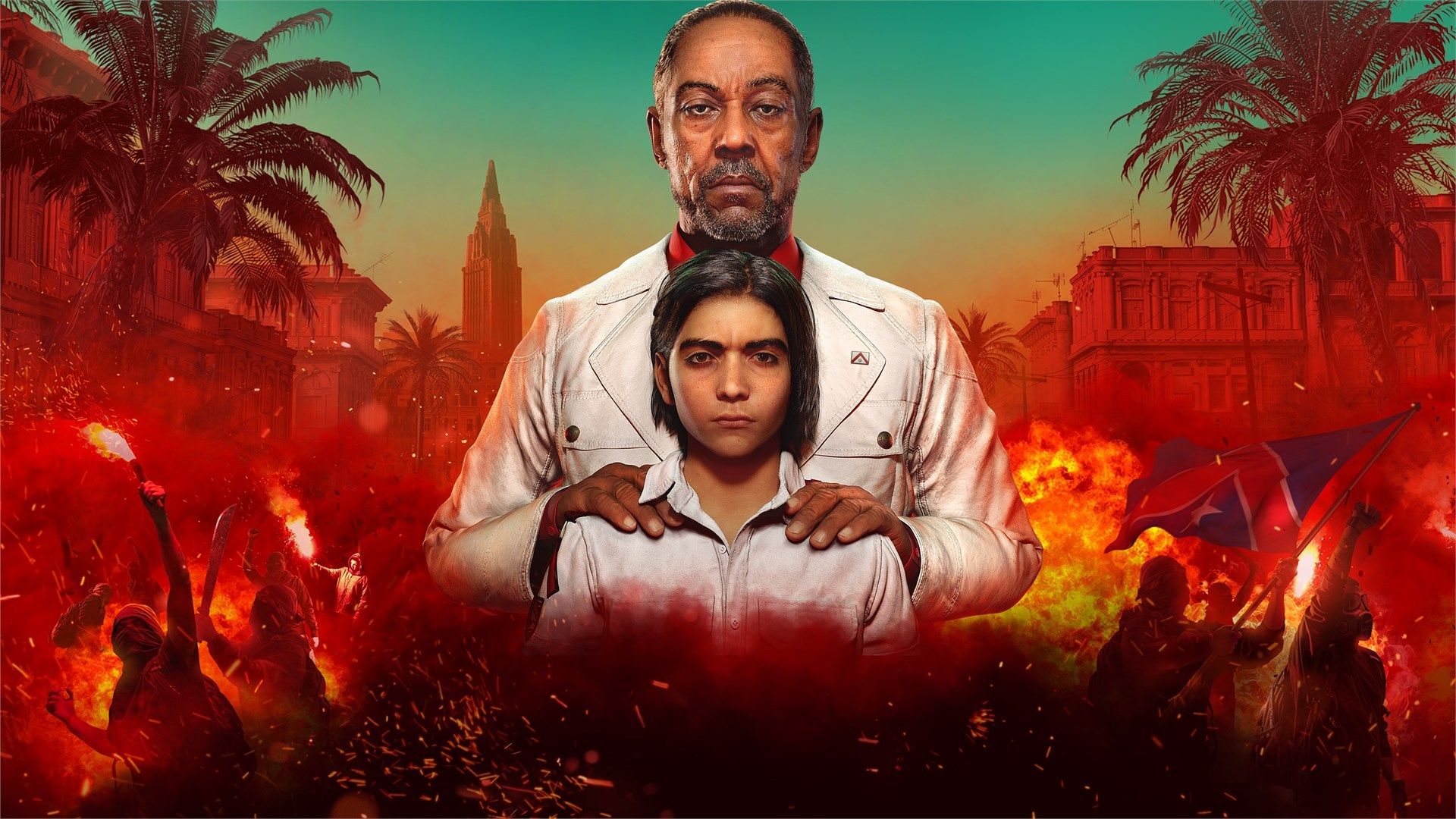 Release date: 2021

Platforms: PC, PS5, PS4, Xbox Series X/S, Xbox One
In case you couldn't tell from the picture above, Far Cry 6 stars Giancarlo Esposito, who you might know from Breaking Bad or The Usual Suspects. What you might not know is that a lot of people reckon his in-game son, Diego, is actually a young Vaas from Far Cry 3, which would be… interesting. Anyway, you play as a rebel named Dani Rojas and the whole game is about taking Esposito's character, Anton Castillo, to task for his dictatorial crimes. This is certainly a Far Cry game.
Hogwarts Legacy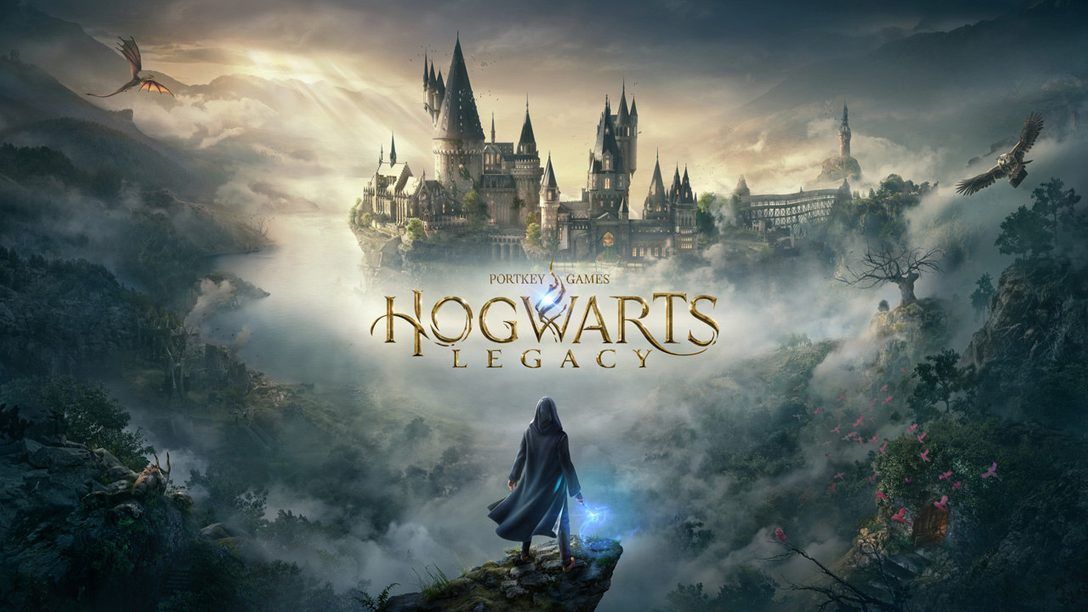 Release date: 2021

Platforms: PC, PS5, PS4, Xbox Series X/S, Xbox One
Based on the Wizarding World of Harry Potter, Hogwarts Legacy invites you back to the iconic school of witchcraft and wizardry – except this time, it's set in the late 19th Century, approximately 100 years before Harry and the gang were even born. We don't know a whole lot about the game yet, but it's a full open world experience with spells, potions, magical creatures, and a full-fledged morality system. Apparently, you can choose your own House, too. No, you're probably not a Gryffindor. What a Hufflepuff thing to say.
Evil Genius 2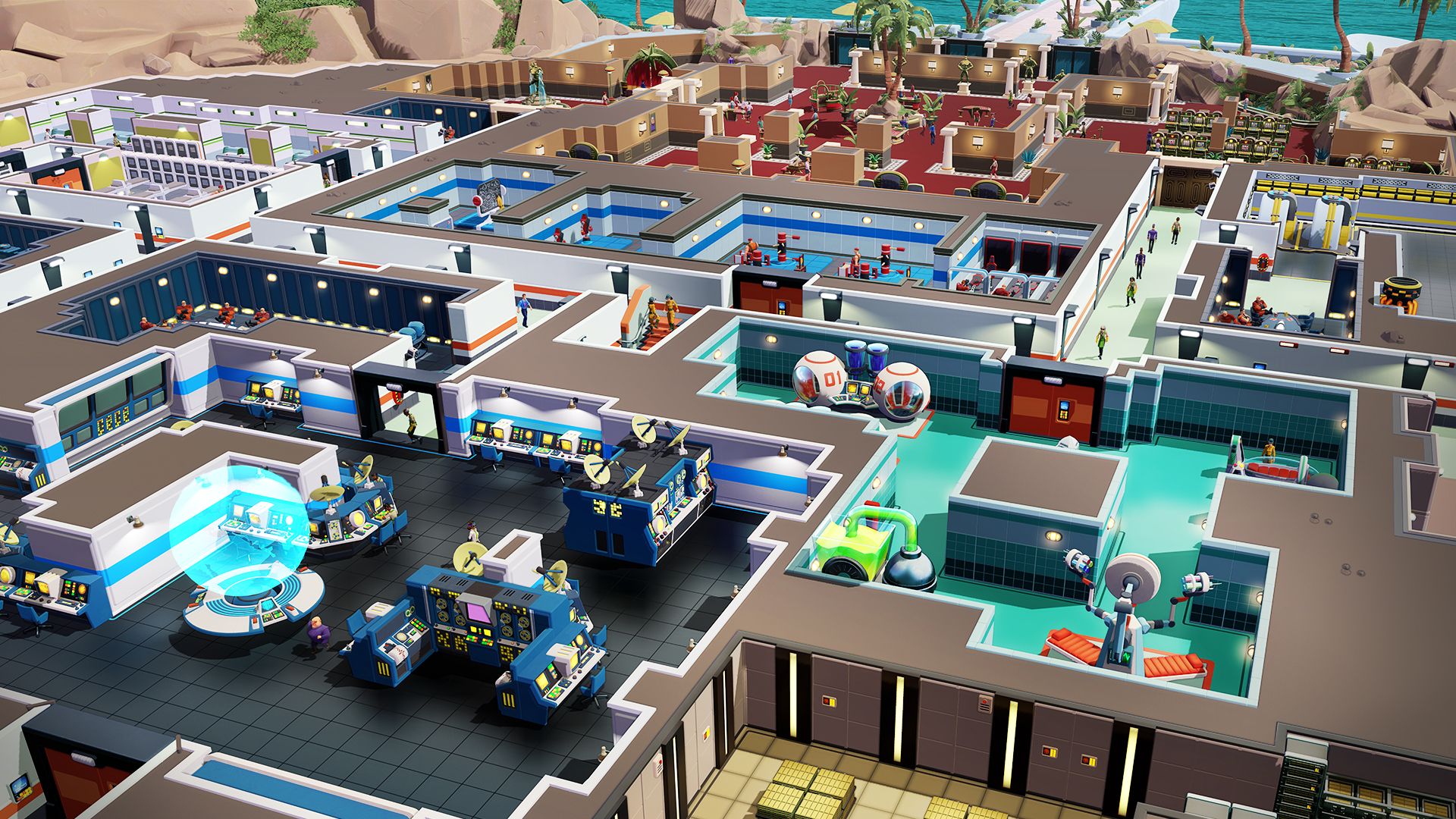 Release date: 2021

Platforms: PC
If you're gradually becoming more and more bored of playing as the valiant, morality-driven hero of an overtly didactic knight's tale, then Evil Genius 2 could be the game for you. It's a spy-fi game in which you become the criminal mastermind that the aforementioned, incredibly boring hero is attempting to bring to justice. The goal of Evil Genius 2 is to build a lair so impenetrable that even a legion of history's greatest goody-two-shoes couldn't dream of thwarting your nefarious schemes. You're the ultimate baddie.
Everwild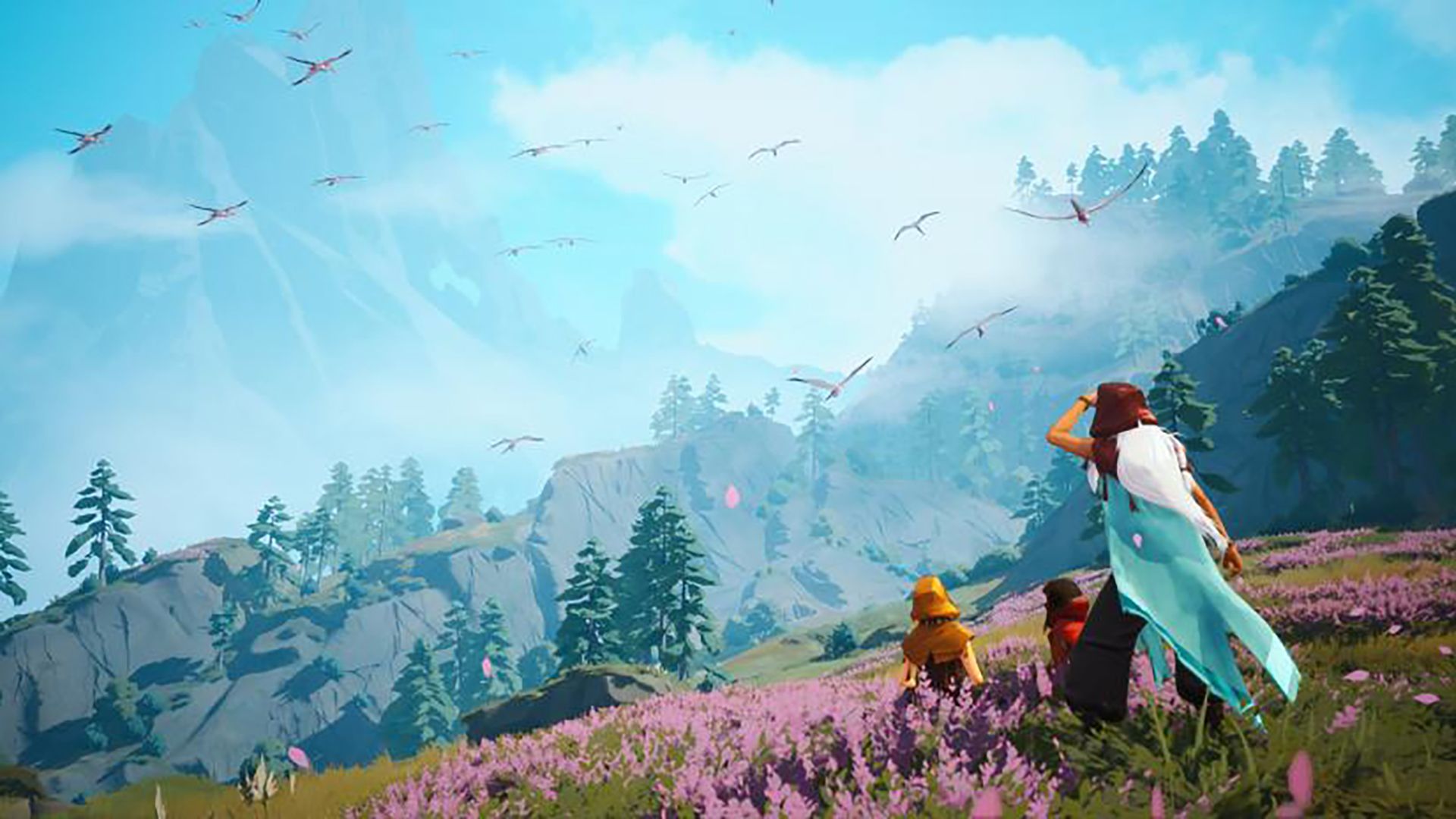 Release date: 2021

Platforms: PC, Xbox One, Xbox Series X/S
Now here's a game that looks like a belter. Everwild's gorgeous, Ghibliesque visuals are enough to make it pretty much immediately arresting, but its enchanting world will likely accentuate that allure so much further. While specific details are relatively scant, it's worth noting that Everwild is being developed by Rare, the acclaimed studio behind titles like Sea of Thieves, Donkey Kong Country, Goldeneye 007, and more. It's not unreasonable for me to say that Everwild is almost definitely going to be a proper banger.
Resident Evil Village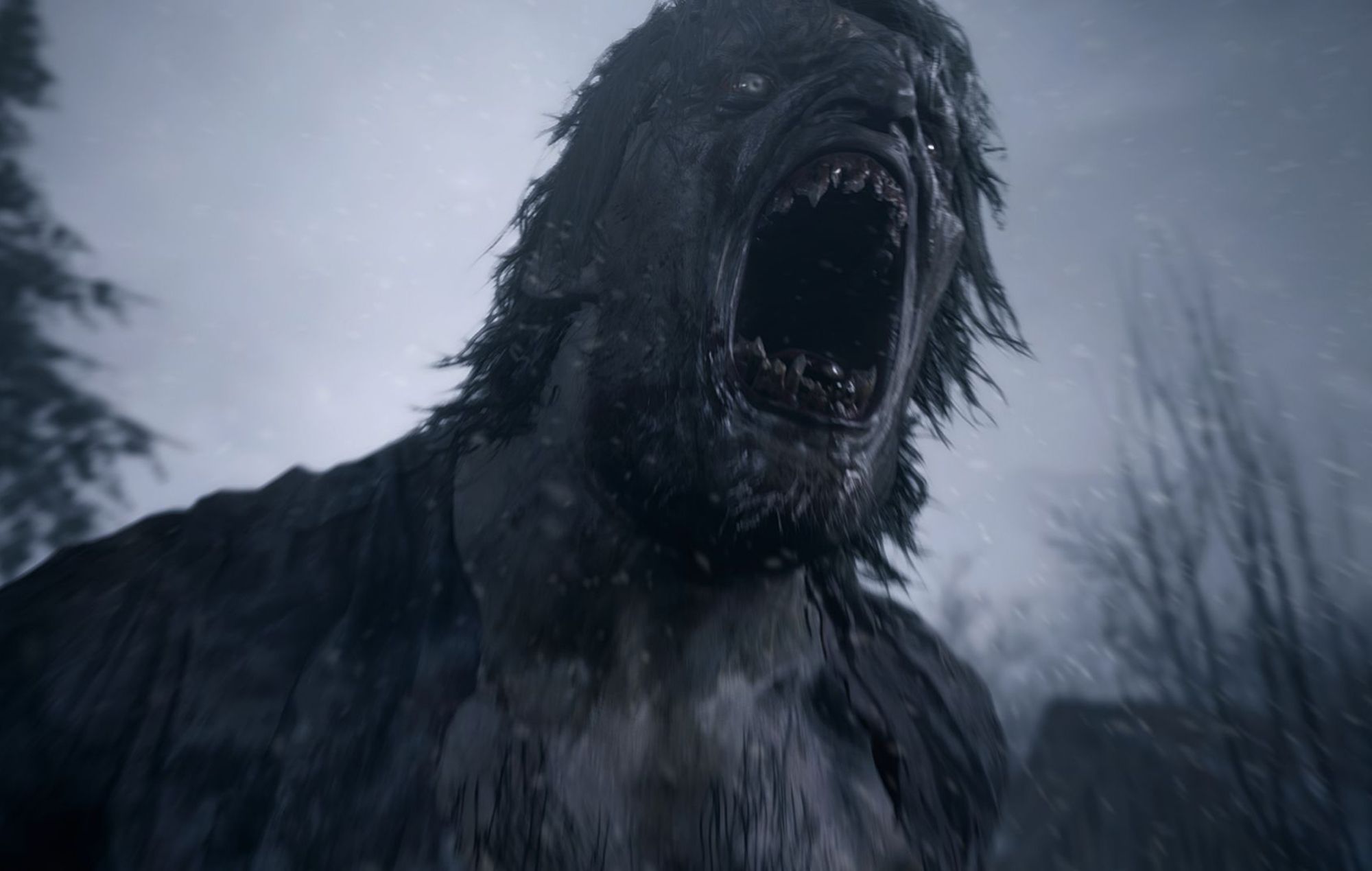 Release date: 2021

Platforms: PC, PS5, PS4, Xbox Series X/S, Xbox One
Resident Evil Village is due to be the eighth instalment in Capcom's iconic series. The studio itself has publicly called Village "the next generation of survival horror," so it's got pretty big boots to fill. Village takes place several years after Biohazard, where Ethan Winters has finally settled down with his wife, Mia. Unfortunately for Ethan, Chris Redfield – yes, the Chris from previous Resi games – randomly shows up at his door and plunges his life into chaos, because why not? It seems our protagonists can never quite escape the horrors they face in Resident Evil – if they were allowed to live happily ever after, how would we get more games? Eh?
Ghostwire: Tokyo
Release date: 2021

Platforms: PC, PS5
Ghostwire: Tokyo is set in – you guessed it! – Tokyo. However, things aren't quite as they seem. All of the locals have mysteriously disappeared, while a group of paranormal spirits known simply as Visitors have started to run rampant across the city. Your goal is to use the magical abilities that have manifested in you since the weird phenomenon originally occurred to push back the spirits and bring Tokyo back to normal. It's being developed by Shinji Mikami's Tango Gameworks and will be published by Bethesda. All in all, it looks immensely weird – and I mean that in a good way.
Psychonauts 2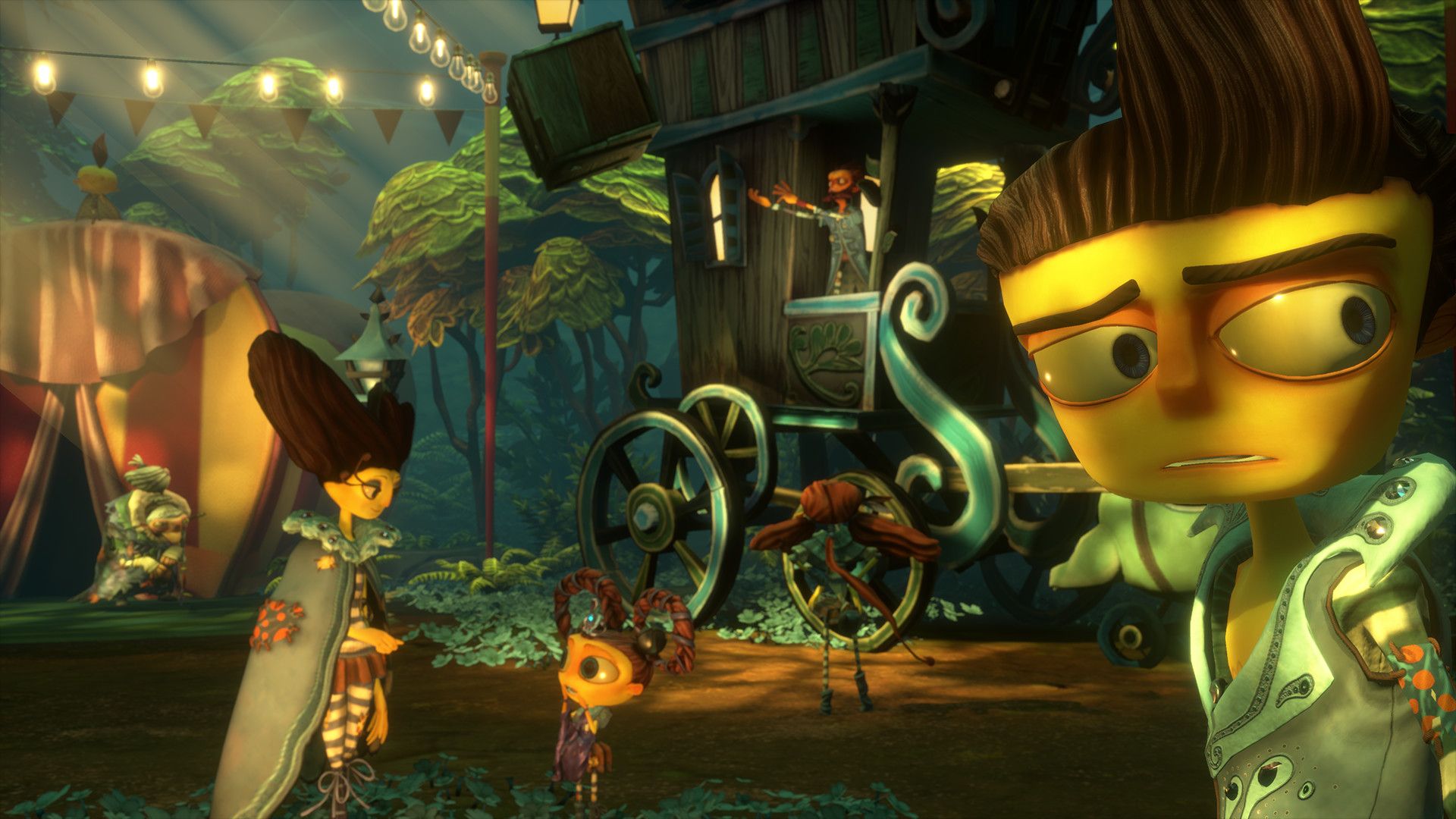 Release date: 2021

Platforms: PC, Xbox Series X/S, Xbox One
Psychonauts fans have been begging for a sequel ever since Double Fine's inaugural title in the series launched back in 2005, although Psychonauts 2 is shaping up to be a bit different to what you might have expected. In the years since Raz set off to rescue Truman Zanotto – which he succeeded in doing in Psychonauts and the Rhombus of Ruin – the Psychonauts' second-in-command has changed the curious organization's focus from peacekeeping to more arcane and nefarious arts, such as necromancy. Obviously that's not on.
Vampire: The Masquerade – Bloodlines 2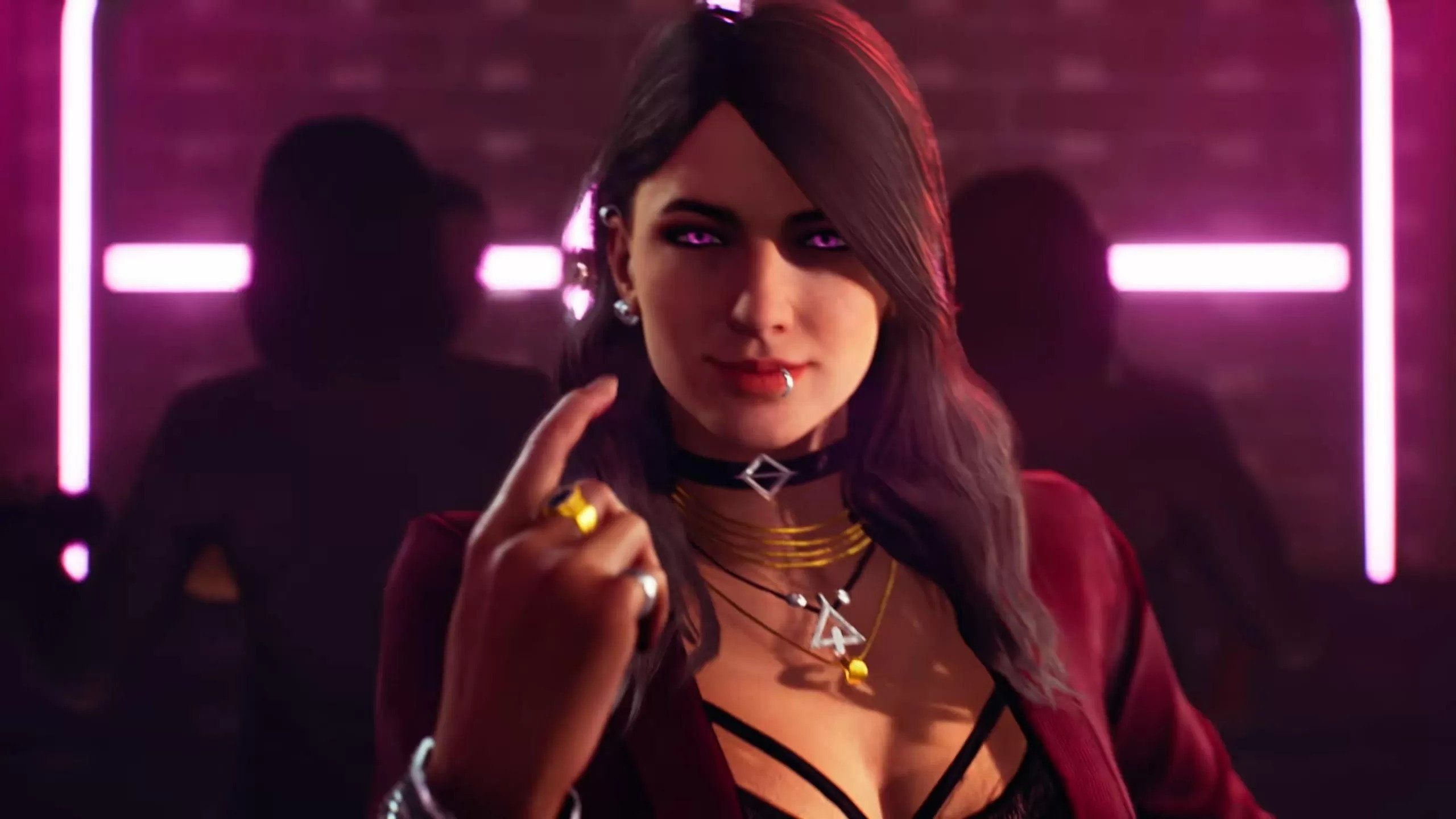 Release date: 2021

Platforms: PS5, PS4, Xbox Series X/S, Xbox One, PC
After being hit with multiple delays, Vampire: The Masquerade – Bloodlines 2, the title with the most ridiculous punctuational makeup in history, is finally due to launch in 2021. It's had a fairly turbulent development cycle so far, with multiple high-profile members of the team having left the project, but I reckon we can safely state that Bloodlines 2 is an exciting project without delving too deeply into wishful thinking. At the very least, it will be very weird, which is better than boring.
Gotham Knights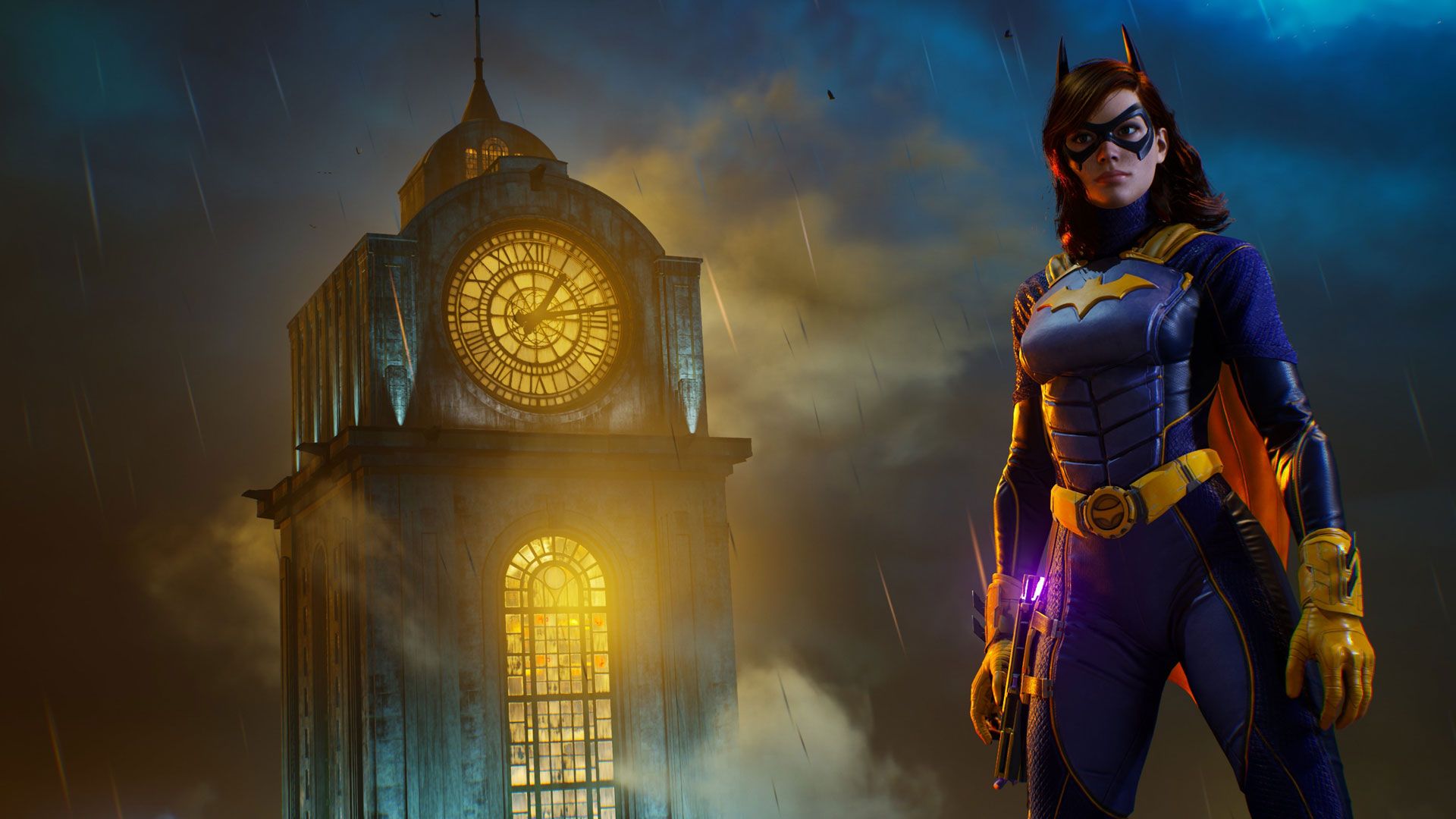 Release date: 2021

Platforms: PS5, PS4, Xbox Series X/S, Xbox One, PC
Perhaps the most enticing aspect of Gotham Knights is that it's being developed by the studio that worked on Batman: Arkham Origins. While reviews of the game were fairly mixed, seeing the same studio take yet another step into the city Gotham is exciting – especially when you consider the fact that they've said, "Actually, no Batman this time." You've got a choice between Batgirl, Robin, Nightwing, and Red Hood instead.
Scorn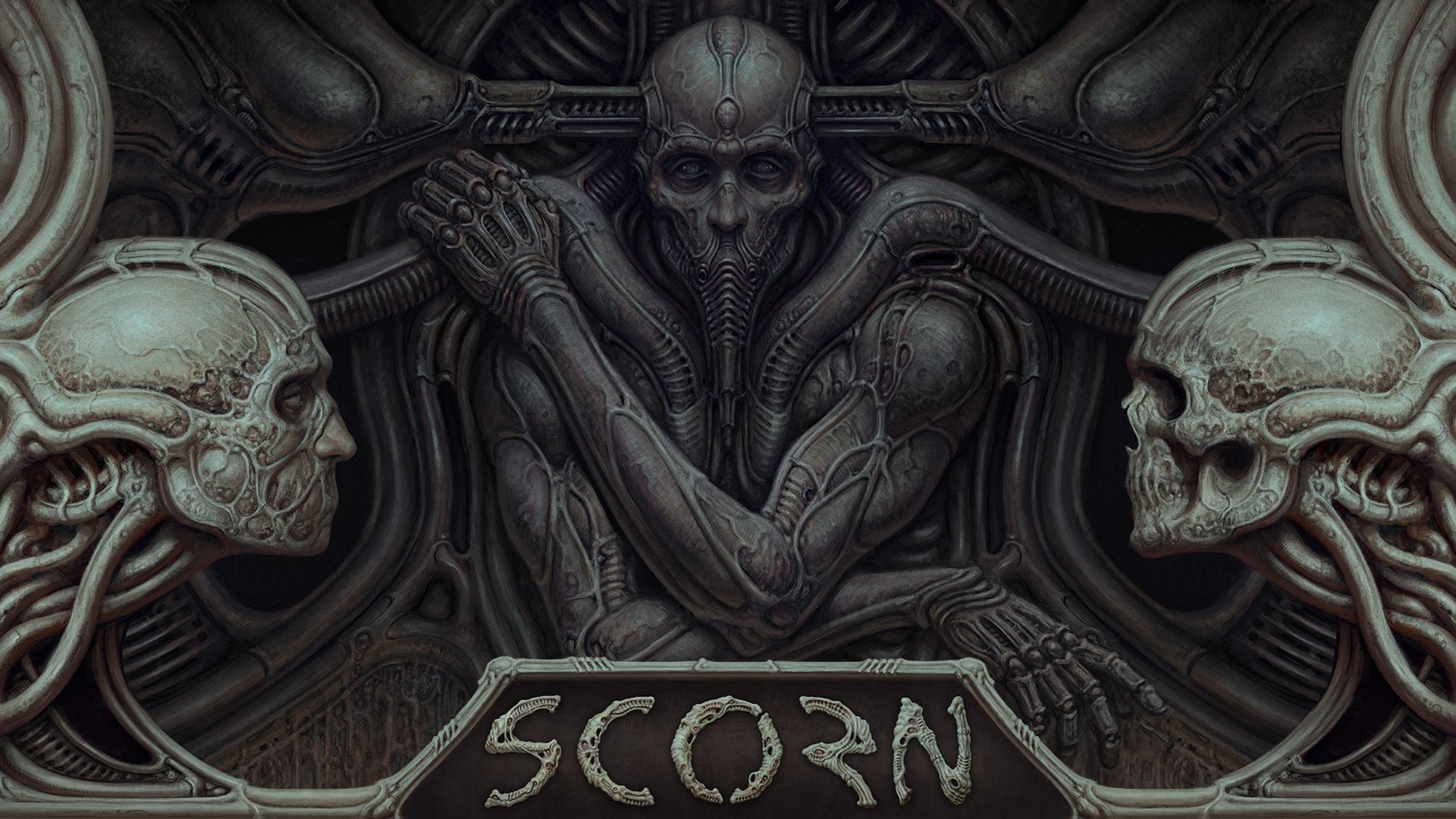 Release date: 2021

Platforms: Xbox Series X/S, PC
Scorn is a horror game inspired by the works of H.R. Giger – who won an Academy Award as part of the visual effects team for Ridley Scott's Alien – and Zdzislaw Beksinski. It's a first-person shooter that focuses on a combination of Giger's human/biomechanic relationships and Beksinski's dystopian surrealism, arriving at an overall aesthetic where flesh and bone are blended with cold metal, to the extent that even the guns resemble organic lifeforms. While not much else is known about the game at present, its unafraid indulgences in the macabre definitely make it one to watch.
Senua's Saga: Hellblade II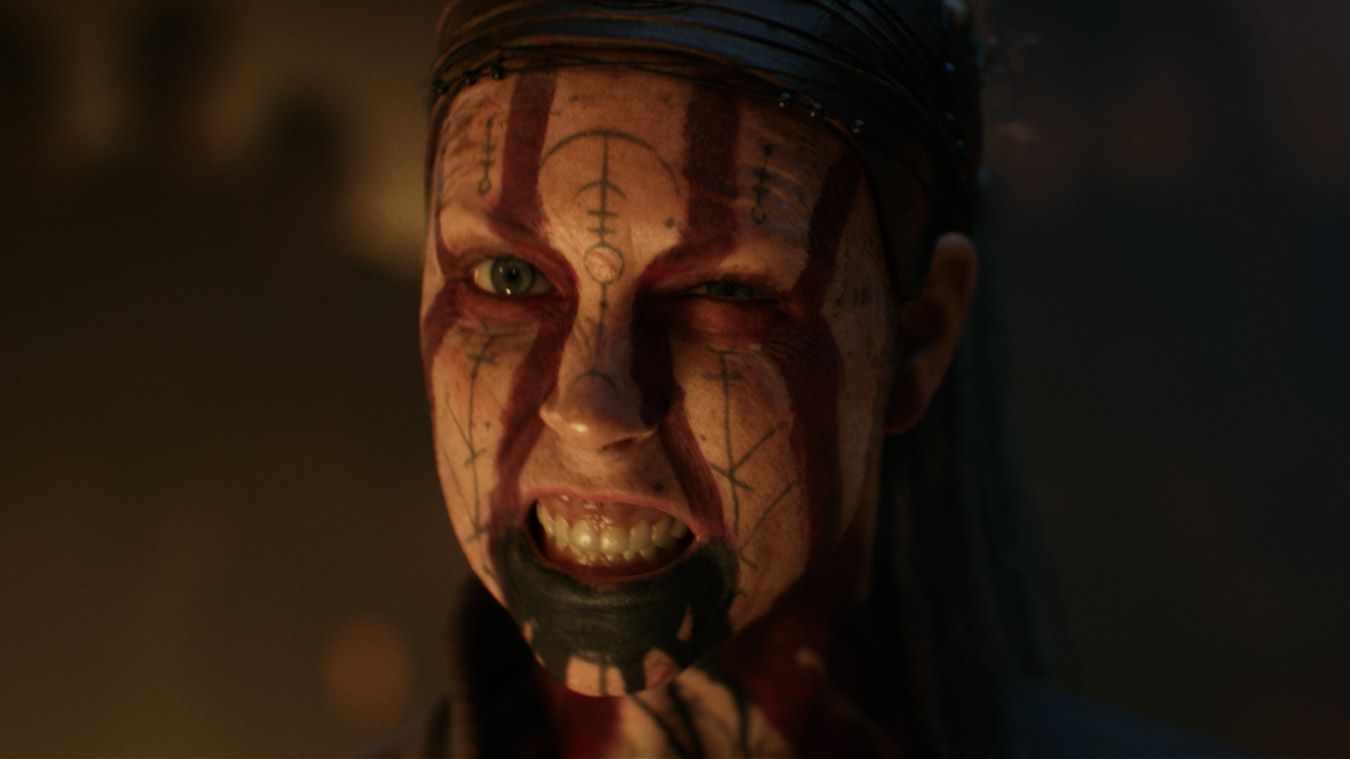 Release date: 2021

Platforms: Xbox Series X/S, PC
Hellblade 2 is a direct sequel to Ninja Theory's original game, which introduced Senua to the world back in 2017. We know precious little about the story it intends to tell, although it looks significantly darker than Senua's Sacrifice given the trailers we've seen so far. We expect it will delve even deeper into Norse mythology than before, and focus on Senua's realization that her struggles are not derived from a mysterious curse.
Lego Star Wars: The Skywalker Saga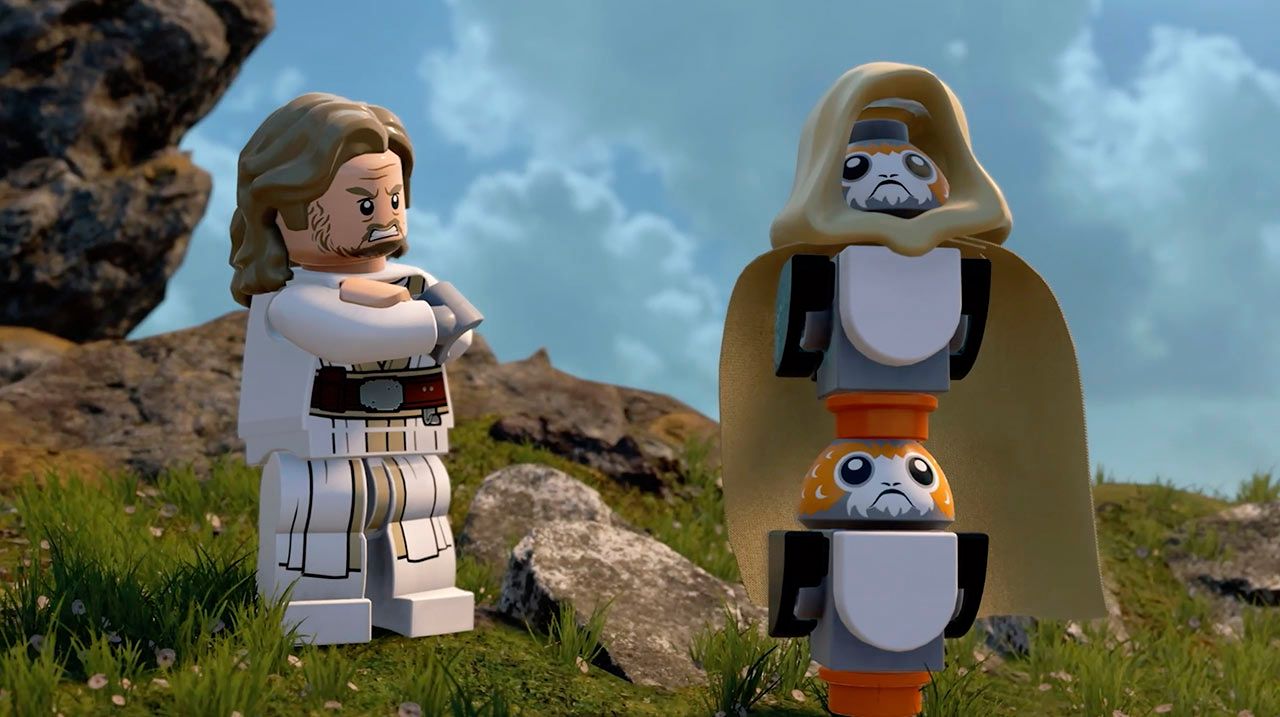 Release date: 2021

Platforms: PS5, PS4, Xbox One, Xbox Series X/S, Switch, PC
While Lego Star Wars has been around for over 15 years – yes, that makes me feel old as well – The Skywalker Saga appears to be influenced by the open-world design of more contemporary games, and seems as if it's gearing up to give you the run of the whole universe. You can play as a variety of fan favourites and, as you probably expected, smash up loads of bricks with lightsabers (obviously).
Stray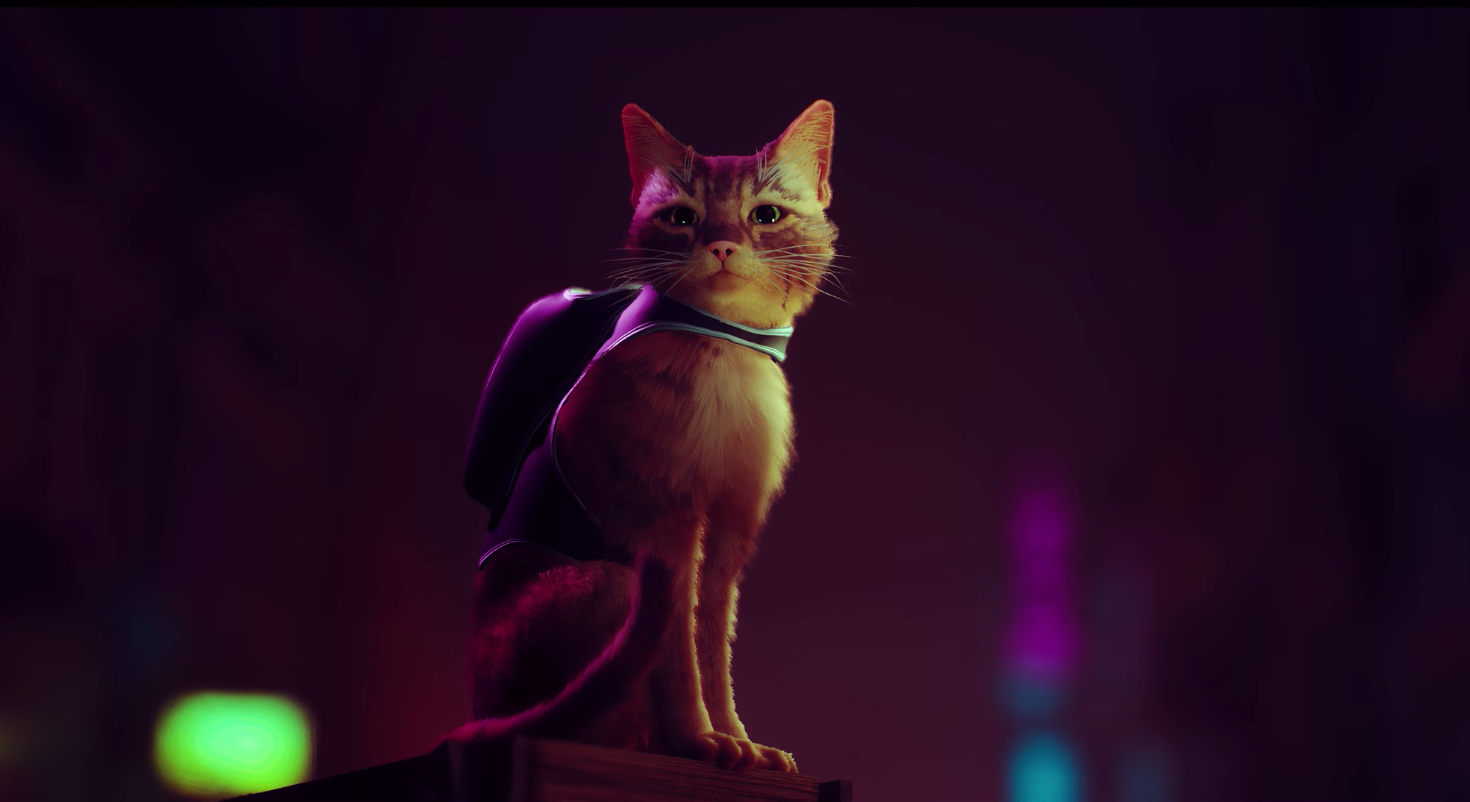 Release date: 2021

Platforms: PS4, PS5, PC
Stray is quite literally a futuristic cat simulator. Blade Catter. Do Androids Dream of Electric Cats? Neurocatser. Akir-cat. Cyberpunk twenty seventy cat. You get the gist. Guaranteed GOTY, in my opinion.
Next: The Biggest Nintendo Switch Games To Look Forward To In 2021
TheGamer Originals
Mass Effect
PC
Halo Infinite
deathloop
Far Cry 6
Hitman 3
Resident Evil Village
Cian Maher is the Lead Features Editor at TheGamer. He's also had work published in The Guardian, The Washington Post, The Verge, Vice, Wired, and more. You can find him on Twitter @cianmaher0.
Source: Read Full Article