It appears as though indie gaming is easing itself into 2021, but there are certainly still some new releases that are well worth your attention during the first full week of the year.
Here are our picks for this week in indie games, January 3 – January 9.
Yeminj – January 4 (PC)
Get the highest score in this fast-paced and chaotic arcade-style game from developer T_T Games, as you take on waves of enemies with your sword and magical abilities. Don't be fooled by the game's simple control scheme. Yeminj will no doubt provide plenty of challenge with its various enemies and boss battles.
Summer In Mara – December 5 (Xbox One)
I know, I know. Technically, Summer In Mara released last year. However, the game has officially made its way to Xbox One, bringing its mysterious, high-sea exploration and adventure to an entirely new audience. If you enjoy indie farming and exploration titles, Summer In Mara will no doubt satiate the appetite of your inner inquisitive adventurer.
Two Die – January 5 (PC)
Two Die – from the development team duo of Jon Lamont and Jon Braun – is exactly what it sounds like. Every action that you take in this turn-based, tactical, roguelike RPG will be determined by how well you roll two six-sided dice. Although only three classes are available at launch, there is plenty of content to uncover and abilities to upgrade as you journey across forests, deserts, grasslands, caves, and dungeons.
Wetware – January 7 (PC)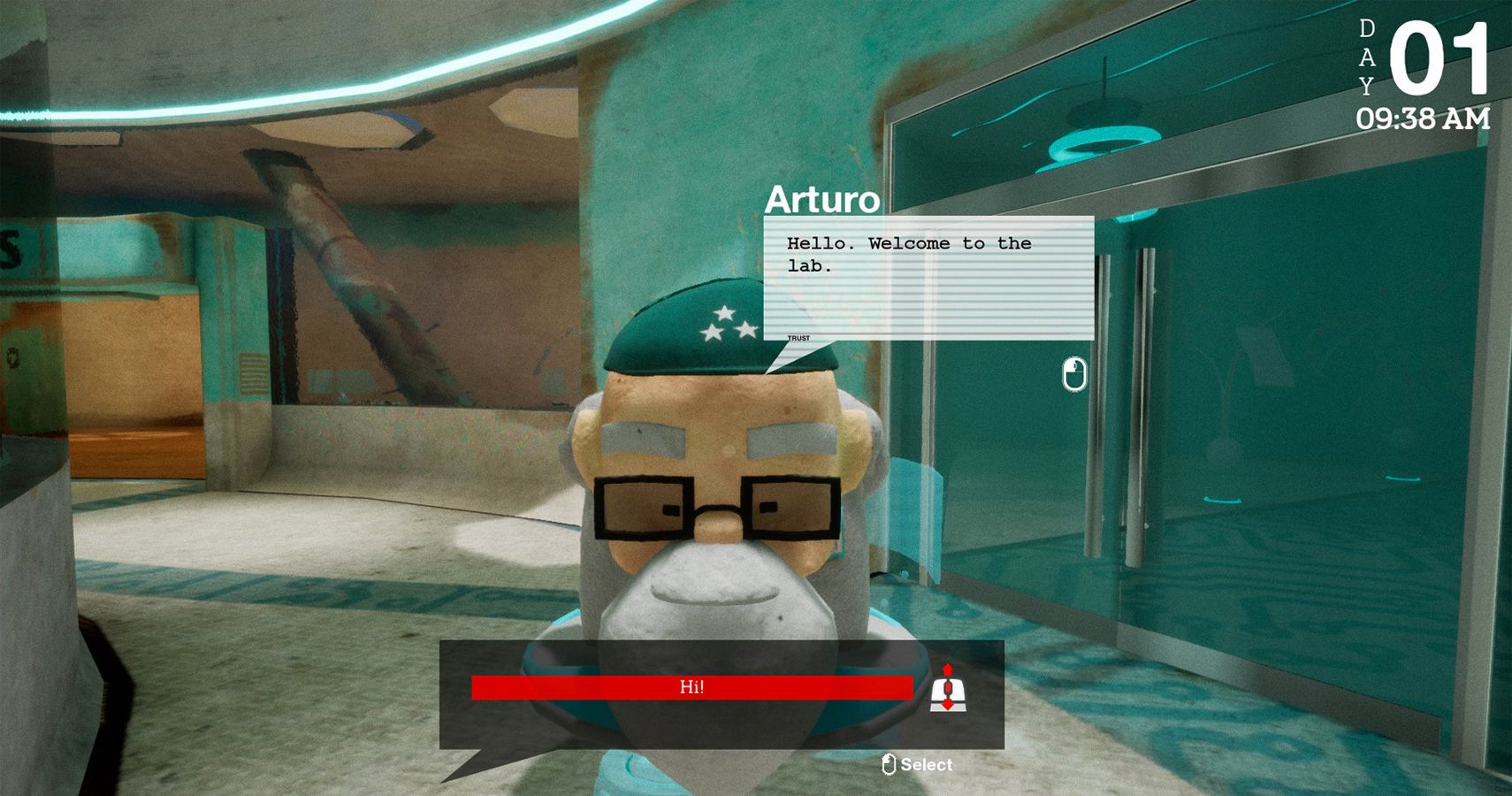 It's time to put your morals where your mouth is, as developer Brainfists' game, Wetware, takes you through the subject of ethical AI hacking to win a war. You'll be making plenty of difficult decisions in Wetware as you go about your tasks in an unstructured gameplay system where every choice you make matters.
Street Cleaner: The Video Game – January 7 (PC)
Street Cleaner: The Video Game might be my most-anticipated indie game of the week. From its '80s-era branding to its gameplay, Street Cleaner looks like a blast. You'll take on the role of Jack Slade who is on a mission to "take out the trash" and get rid of the criminals that inhabit the city of San Diego. The 8-bit retro graphics are accompanied by a chiptune soundtrack along with seven levels that feature 12 boss battles.
Next: The Medium's Dual-Reality Gameplay Has My Brain All Sorts Of Messed Up (And That's A Good Thing)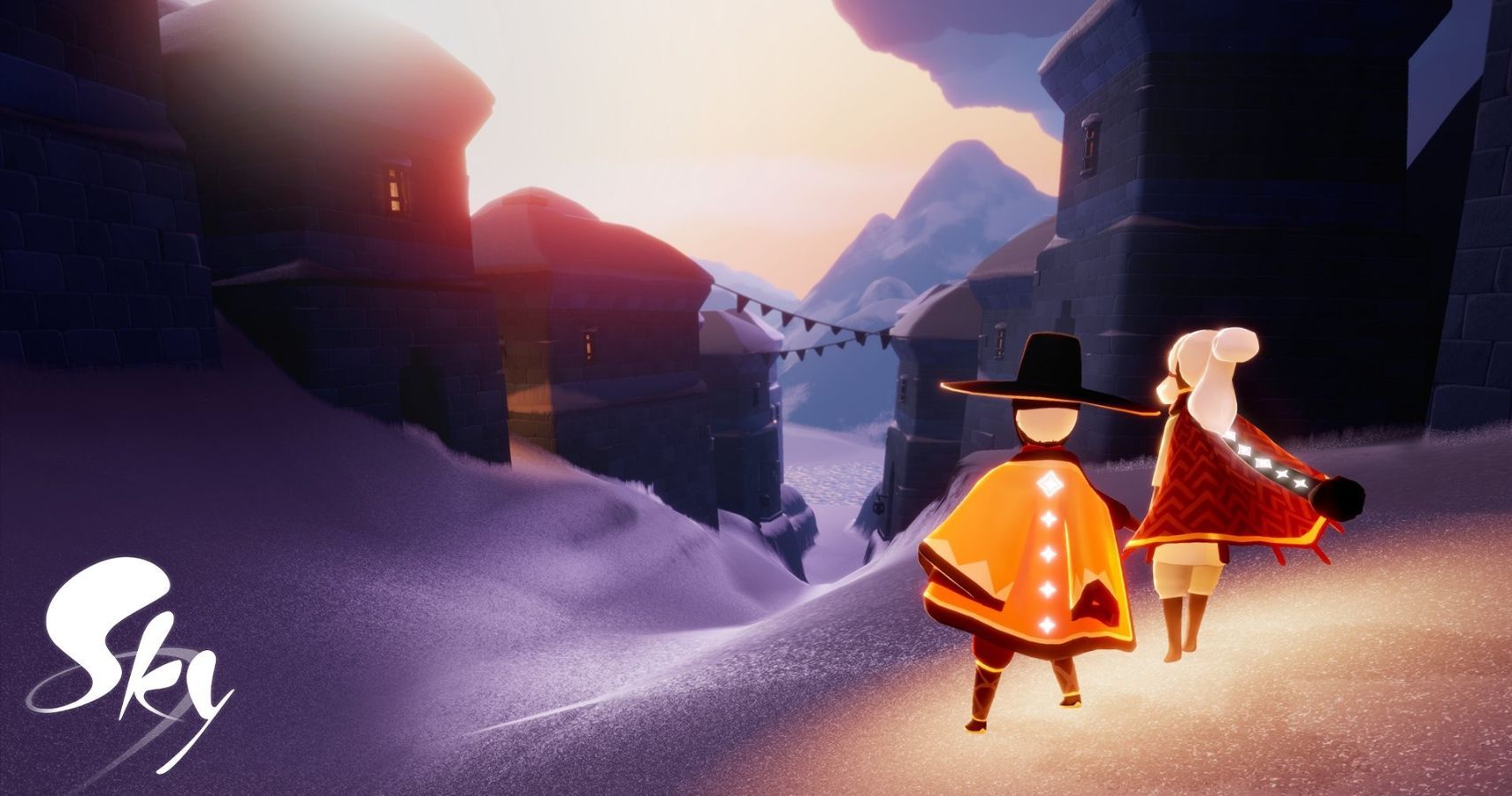 TheGamer Originals
Indie Games
Summer In Mara
Yeminj
Two Die
Wetware
Street Cleaner: The Video Game
Sam has been writing for TheGamer since early 2018, earning the role as the Lead Features & Review Editor in 2019. The Denver, Colorado-native's knack for writing has been a life-long endeavor. His time spent in corporate positions has helped shape the professional element of his creative writing passion and skills. Beyond writing, Sam is a lover of all things food and video games, which – especially on weekends – are generally mutually exclusive, as he streams his gameplay on Twitch (as well as TheGamer's Facebook page) under the self-proclaimed, though well-deserved moniker of ChipotleSam. (Seriously…just ask him about his Chipotle burrito tattoo). You can find Sam on Twitter, Instagram, and Facebook as @RealChipotleSam.
Source: Read Full Article