What's left to be said about Tony Hawk's Pro Skater 1 + 2? The collection of remasters of the 20-year-old games hit perfectly when it released last September. The game was as nostalgic as it could get for longtime fans who grew up with the series, but developer Vicarious Visions executed exquisitely on its attempt to bring the franchise into the modern era of gaming. The final step in that process? Bringing the game to the next-generation of consoles in the PS5 and Xbox Series X. The enhanced technical features brought to the PS5, specifically, do elevate the experience in Tony Hawk's Pro Skater 1 + 2, but you're not missing out if you haven't yet secured Sony's next-gen console.
First and foremost, let's break down the features that come with the PS5's enhanced version of the game:
120 FPS @1080p

Native 4k @60FPS

SSD & Immediacy

Haptic feedback via the DualSense wireless controller

Spatialized Audio

High Fidelity Atmospherics

Activities and Game Help

Cross-Gen Progression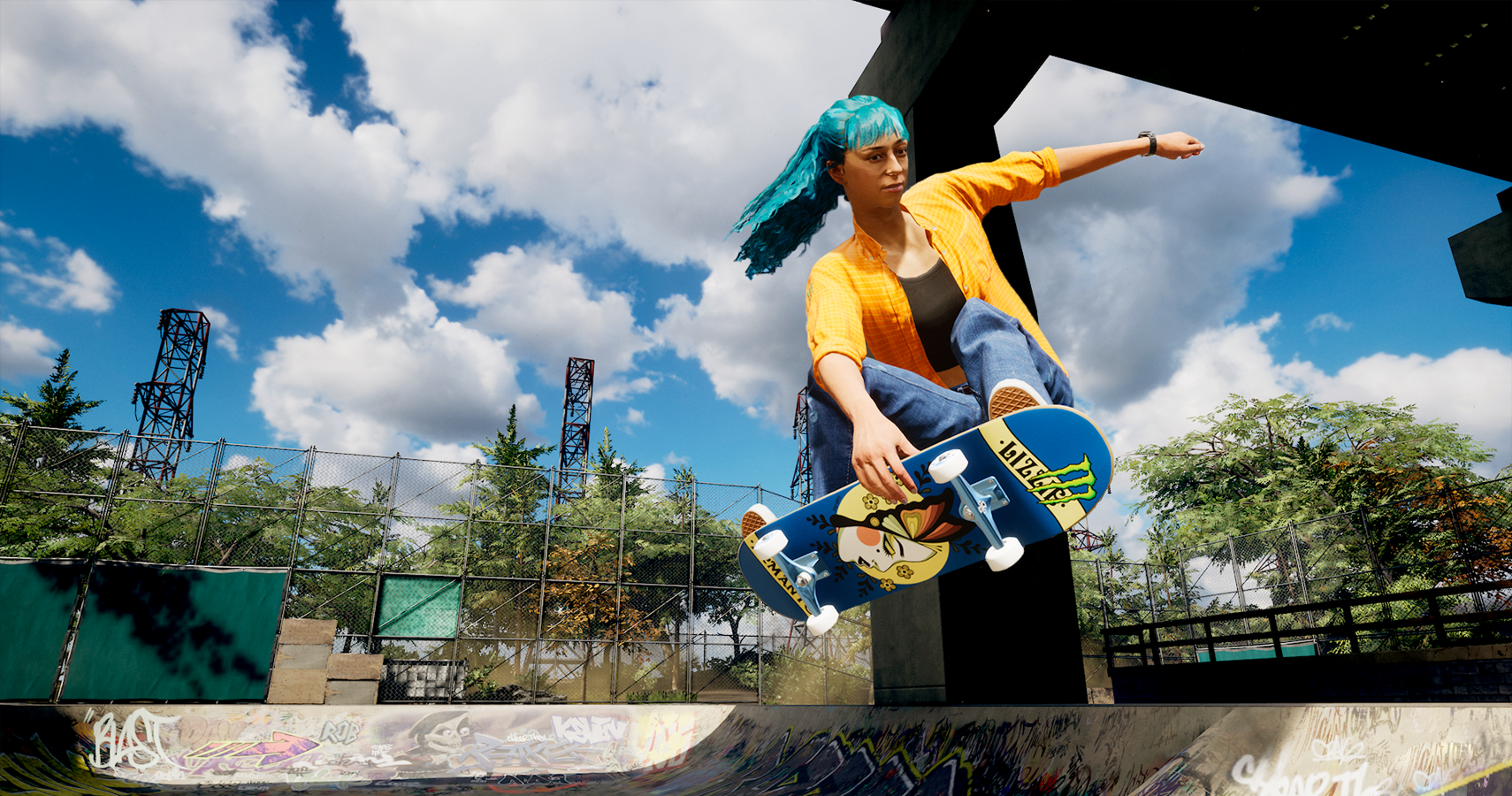 Content-wise, there's nothing new that the PS5 version adds that wasn't already available in the PS4 version of the game. The PS5 version is just Tony Hawk's Pro Skater 1 + 2 in a more technically sound and visually appealing package. And to be honest, that's pretty much all it is – catering more towards players who appreciate running games at their highest technical settings, rather than more casual players.
Overall, I didn't really feel like I was playing anything different from what I had played on PS4. The biggest difference was the haptic feedback of the DualSense controller. There was definitely a more weighted feeling when switching stances while skating on flat ground with the R2 and L2 buttons, which admittedly took a bit of getting used to.
The game does feel faster than its last-gen predecessor, which I always thought had surprisingly long loading times. Things move pretty quickly as you navigate through the game's menus and level selections. Loading times aren't really something that you have to contend with on the PS5 version.
I'd love to tell you that I see a considerable difference in Tony Hawk's Pro Skater 1 + 2's visuals, but even with my 1080p-capable monitor, I just don't notice much of a change. Maybe it's mind-blowingly better on a 4k-capable monitor, but the game already looks great on the PS4 – especially compared with the game that was released on the original PlayStation console. And let's be honest, that's what any longtime fan of the series is comparing Tony Hawk's Pro Skater 1 + 2 to.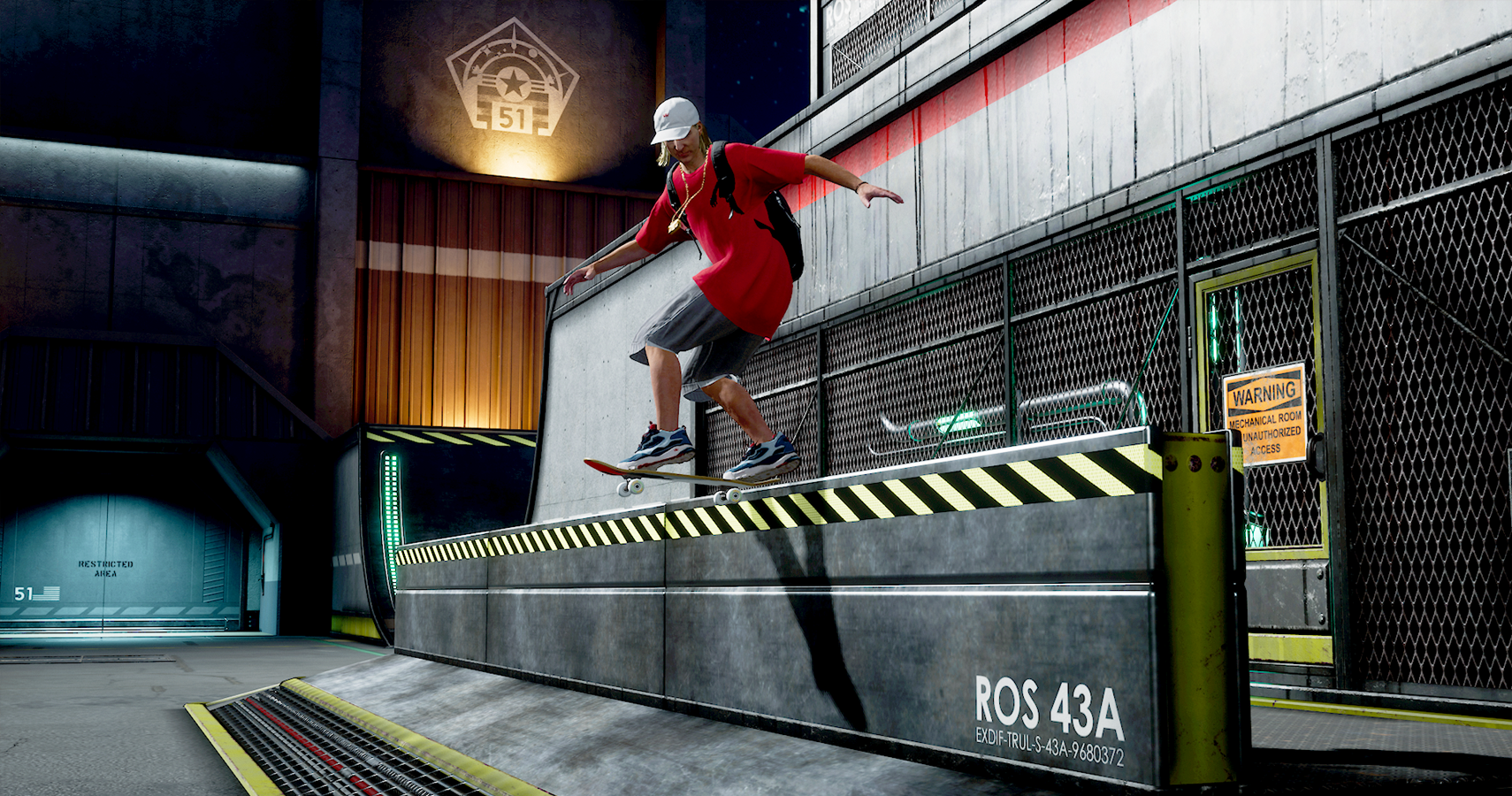 I do notice the enhanced spatialized audio – specifically through headphones – but it's not something that really elevates the experience. I just toss on my playlist from the game's incredible soundtrack and go (while listening for any out-of-control drivers who may be tearing up the asphalt where I'm skating).
Without a doubt, the best thing about the PS5 version of the game is that it allows for cross-gen progression. The process is fairly straightforward – you essentially save and upload your PS4 version, and then download the file onto your PS5 – but it made me incredibly happy that I was able to bring over my custom character and his stats to the PS5 without hassle.
Ultimately, the decision as to whether or not you should snag the next-gen version of Tony Hawk's Pro Skater 1 + 2 boils down to one thing: do you want to spend the additional $10? If you purchased the Deluxe Edition of the game for PS4, you've already paid that $10, so you're already entitled to the PS5 version. Unfortunately, if you bought the physical disc version of the game, you'll have to shell out the full price of the game if you decide to upgrade. Is it worth it? Sure. But it's already a 5-star game. The technical enhancements aren't going to immensely increase the overall fun factor and experience of Tony Hawk's Pro Skater 1 + 2. And, really, that should be all that matters.

A PS5 copy of Tony Hawk's Pro Skater 1 & 2 was provided to TheGamer for this review. Tony Hawk's Pro Skater 1 & 2 will be released on March 26 for PS5 and Xbox Series X, and is available now for PS4, Xbox One, and PC. A Nintendo Switch release is slated for later this year.
Next: Get-A-Grip Chip Switch Review: I'm Hooked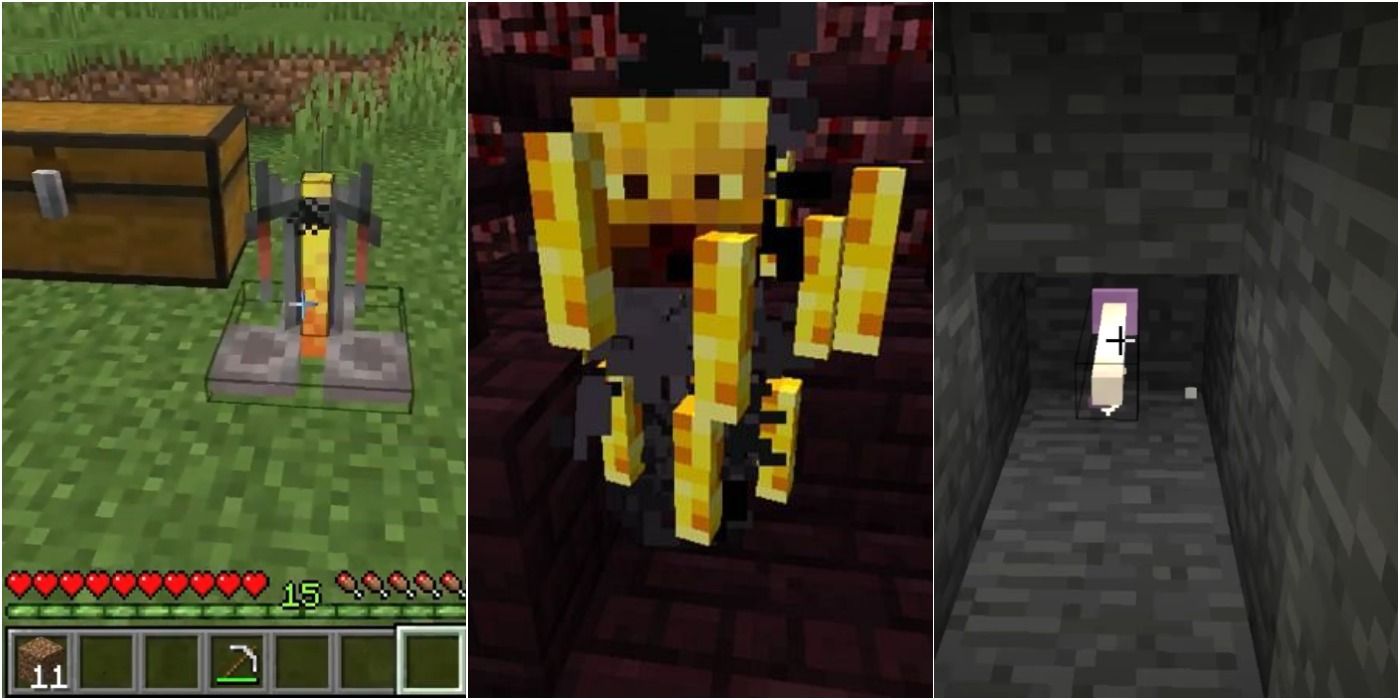 Game Reviews
Tony Hawk
Ps5
Tony Hawk's Pro Skater
Sam has been writing for TheGamer since early 2018, earning the role as the Lead Features & Review Editor in 2019. The Denver, Colorado-native's knack for writing has been a life-long endeavor. His time spent in corporate positions has helped shape the professional element of his creative writing passion and skills. Beyond writing, Sam is a lover of all things food and video games, which – especially on weekends – are generally mutually exclusive, as he streams his gameplay on Twitch (as well as TheGamer's Facebook page) under the self-proclaimed, though well-deserved moniker of ChipotleSam. (Seriously…just ask him about his Chipotle burrito tattoo). You can find Sam on Twitter, Instagram, and Facebook as @RealChipotleSam.
Source: Read Full Article