2020 has already been a good year for fans of Call of Duty: Modern Warfare. The game has been out for nearly seven months and while most games in the series tend to have short lifespans to prepare for the next year's installment, Modern Warfare is going strong. Here is what to expect for the rest of 2020, along with what players would love to see added.
Season 3 And Beyond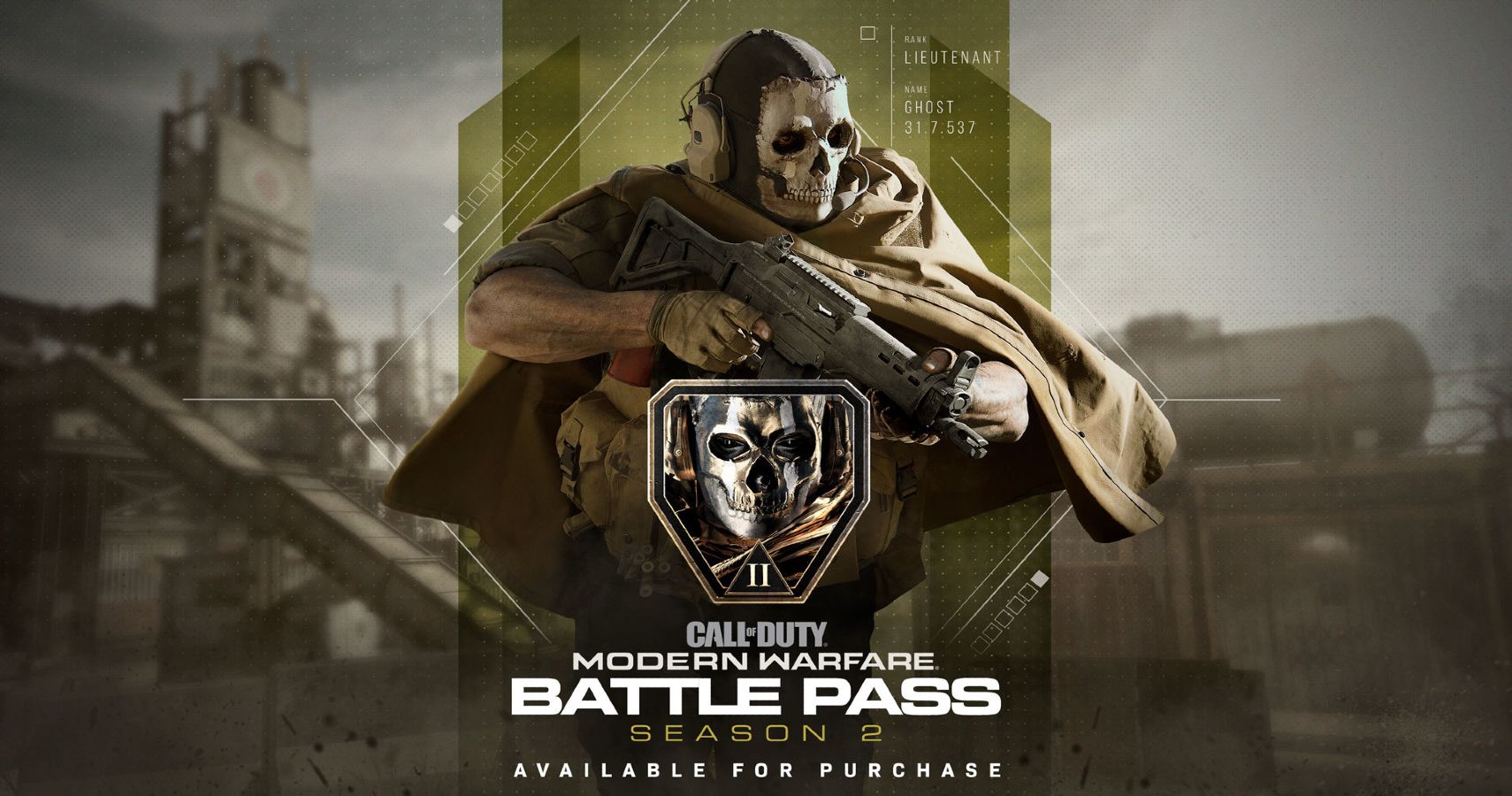 Season 2 will be ending in a few weeks and leaks for Season 3 are already out in the wild. The second battle pass was a huge hit and gave players some of the best-looking cosmetics in the game, which was worth every penny.
Season 3 leaks point to more of the same with data miners posting their information to Reddit. So far it looks like two new multiplayer maps will be added. The first is Backlot from Call of Duty 4: Modern Warfare and Village from Modern Warfare 3. Beyond that, the following items have not yet been confirmed but appear as well in the mined files: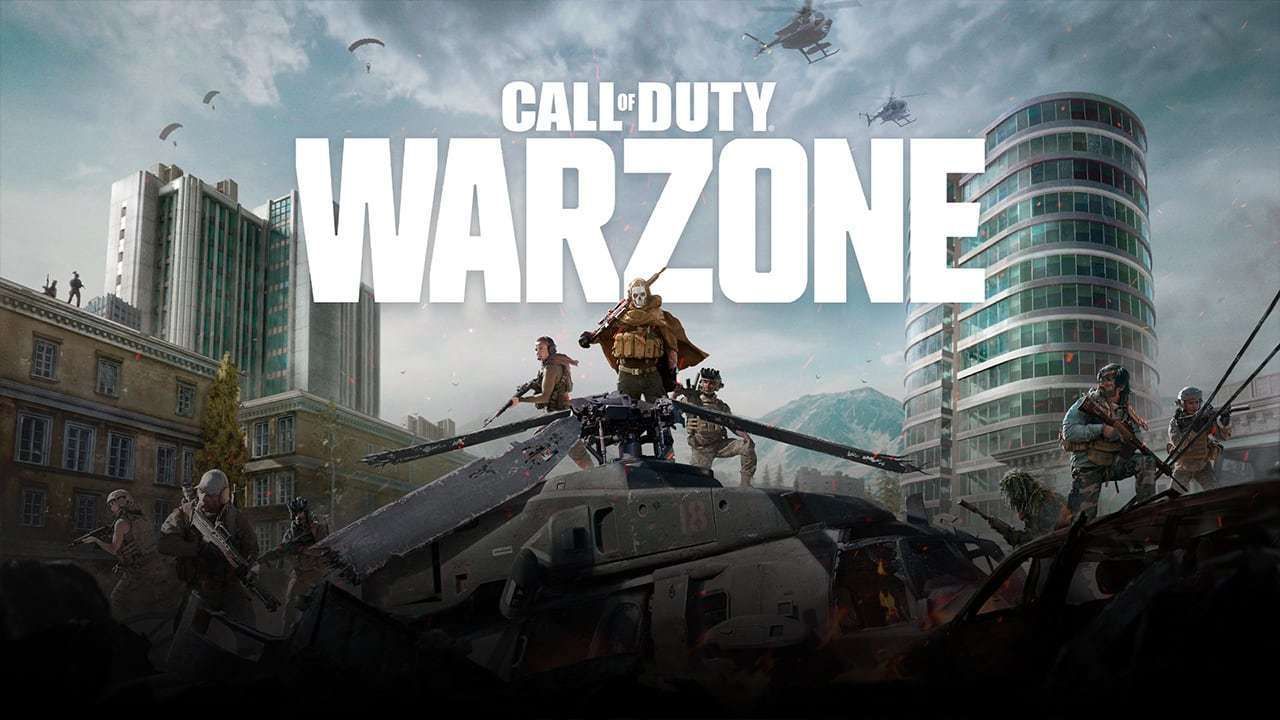 To keep players interested, it would be great to see more cross promotional activity between Warzone and Modern Warfare, and such events would not be difficult to create. For example, today's patch notes bring Talon, a New Coalition Operator to Modern Warfare. Having players complete objectives in Warzone to acquire their new operator would be a nice change of pace, or for those who dislike Warzone, at least one way to acquire the new character.
New Cosmetics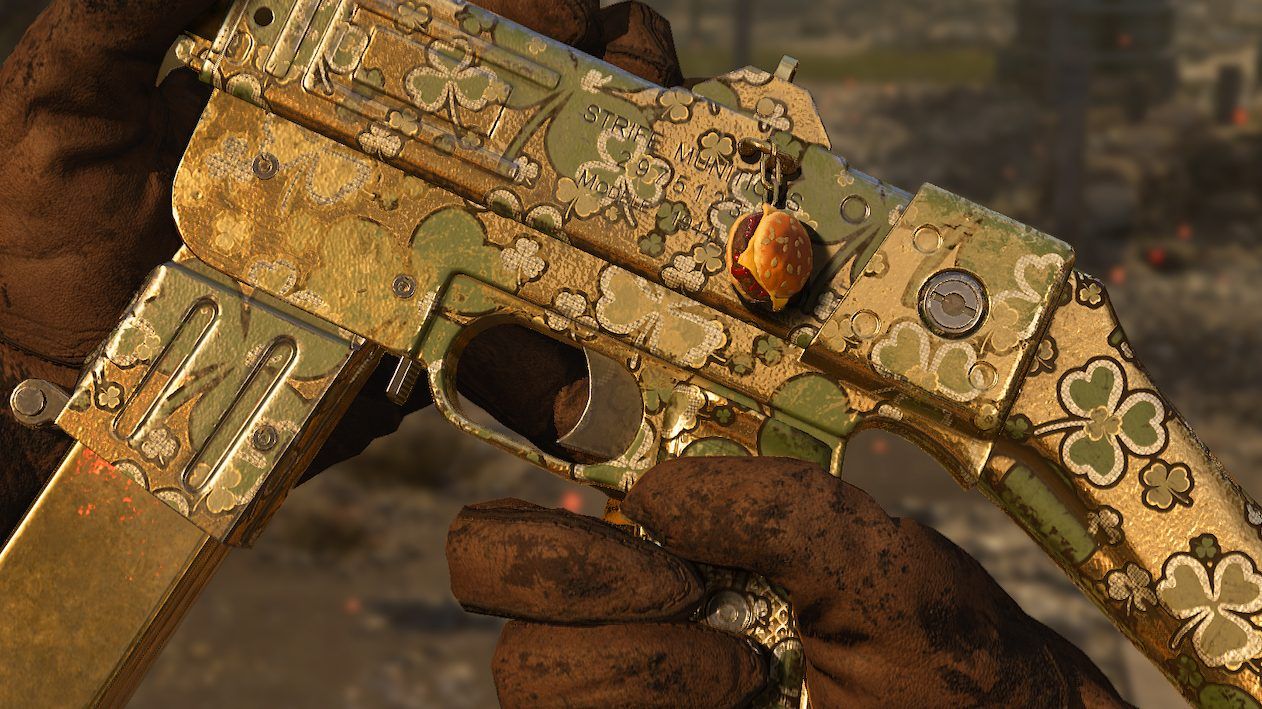 For some players, an endless stream of cosmetics to customize their operators is among the most important features for long-term engagement. Now that Warzone is out, this is even more relevant thanks to the ability to purchase Modern Warfare loadouts with a player's favorite weapons. With a third battle pass there will certainly be some new cosmetics added, which is a great way to keep personalizing one's operators.
Shipment And A Return To Smaller Maps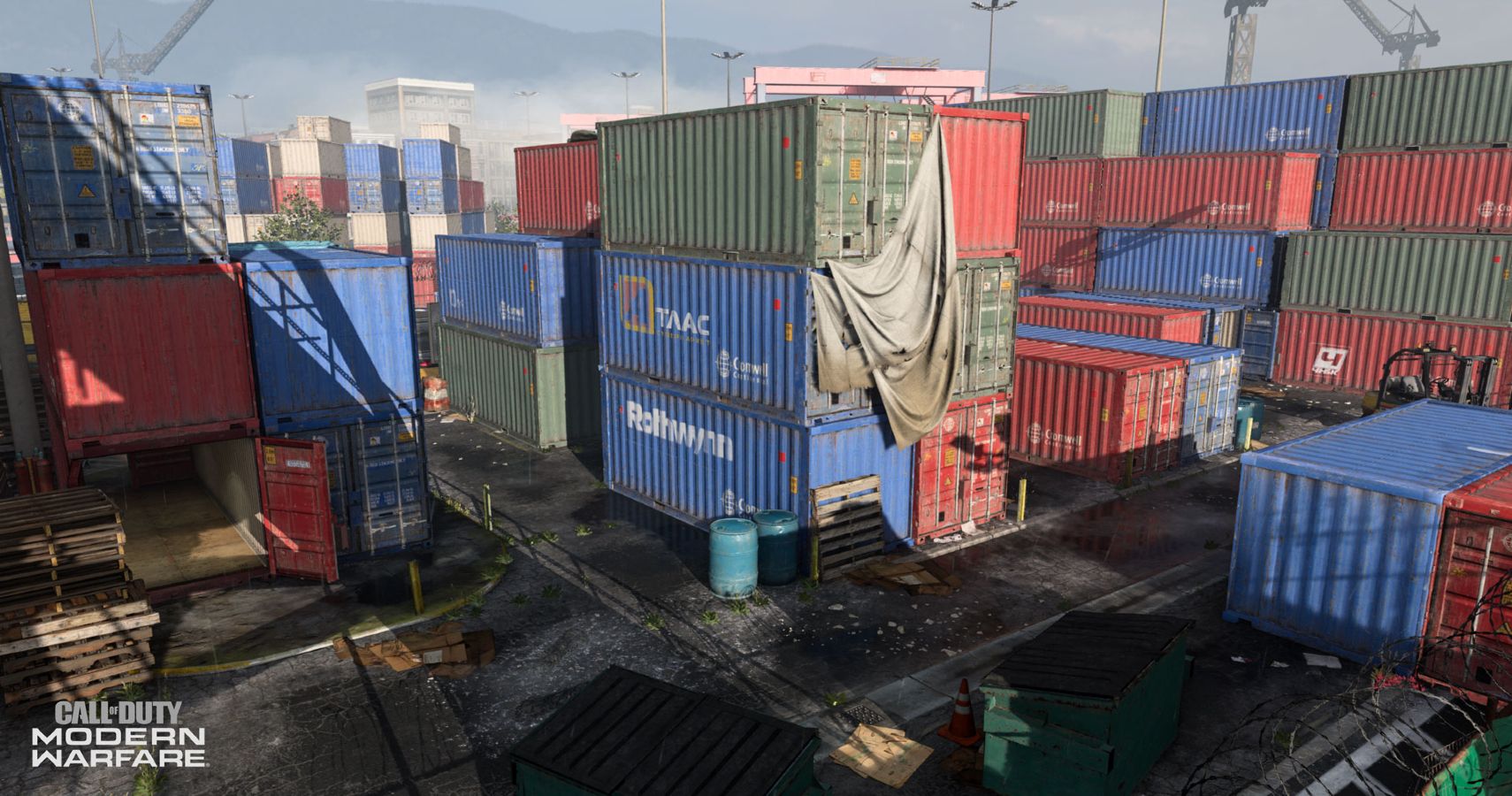 Without a doubt, the last few months have given preference to releasing maps that are mid to large in size, where as Shipment, Rust, and Shoot House are no where to be found. It seems like an odd choice on the developer's part, because fast-paced action in close quarters is a staple of the Call of Duty series, but it seems absent right now. It would be great to see more of these smaller map playlists created for players.
There is certainly no shortage of ideas for what 2020 could hold for the Call of Duty series, and what we have seen above is most likely going to be incorporated in one way or another.
Source: Read Full Article