There are hundreds of articles about "what to watch if you like Cyberpunk 2077." That's great, but I genuinely believe they should create an actual Cyberpunk 2077 movie. There is so much potential, based on what the game has already provided, and I cannot imagine a world in which it would not make money.
Night City Would Look Amazing
Visuals aren't everything, but I would kill to go see Night City in a movie at the Ultra Screen, with surround sound. I remember first seeing Star Wars: The Phantom Menace at the Ultra Screen, and I was blown away at the time by the sound and effects during the pod race. Similarly, the movie Avatar had some phenomenal visuals as well that will stick with me for quite a long time. I imagine that Night City could be made into this extremely fantastical-looking place, considering it has already achieved that to an extent in the video game. Night City alone provides numerous possibilities for movie avenues.
Chance To Improve Upon The Plot
I know, there are totally mixed reviews about almost every aspect of this game. But the plot is really nothing to be extremely impressed with. It wasn't bad, but it wasn't exhilarating. If they took the environment and the characters provided by the game and came up with a much more complex and invigorating plot, there could be some real potential for a movie to build upon the great parts of the game. It also doesn't need to be an interactive movie just because it started off as a game (though that could be an entirely different conversation).
The Characters Are Already Liked
Though the plot was a bit lacking, some of the Cyberpunk 2077 characters already have a decent size fanbase. Jackie, Johnny, Judy, and V are just some of the characters that are loved by many Cyberpunk fans. Bringing them to the screen is, admittedly, a little risky. But there's potential for the actors to pull it off and enrich the characters instead of draw away from them. Because so many people are already attached to the characters, this would be another motivating factor for fans to go see what they'd be like on the big screen.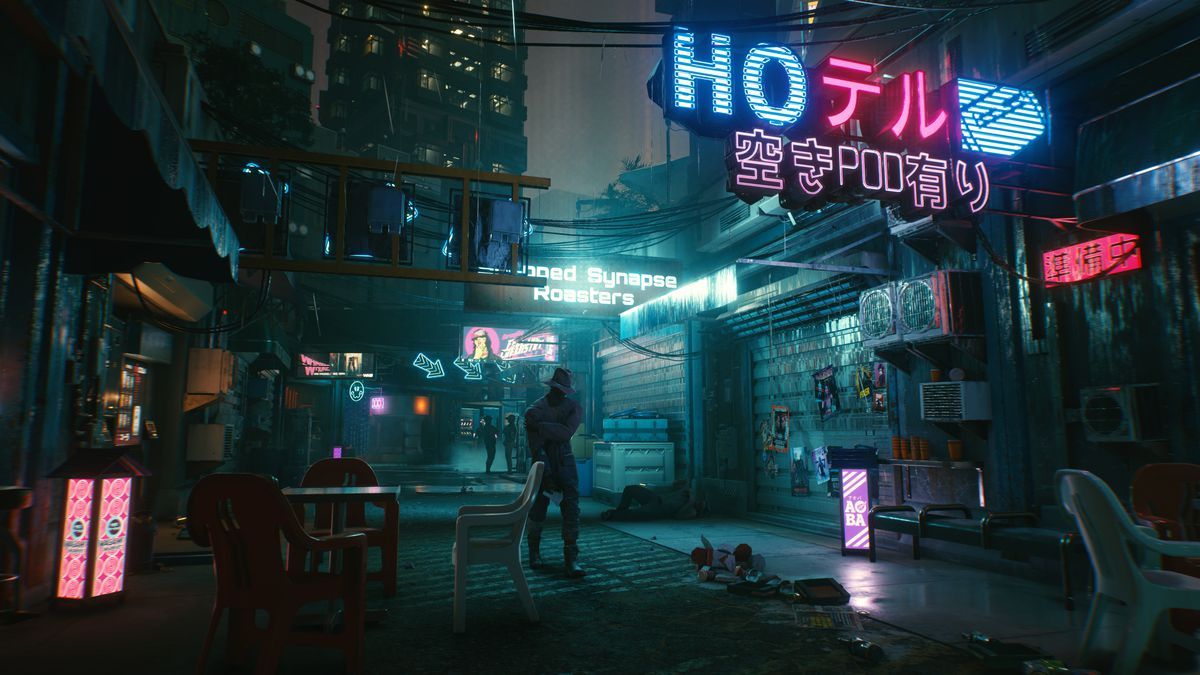 Could Draw People Back To The Game After A Terrible Launch
My guess is that even the many people who were extremely pissed off about Cyberpunk 2077 when it came out would go to see a movie if it was released. After all, there is a reason they got so angry in the first place—they were passionate about the game. People were looking forward to it so much that the crushing release was too disappointing for many to handle, so they turned their backs on the game. However, if that much interest existed in the first place, they clearly loved the genre and the idea that the game was based off, so I'm willing to bet they'd go check out a Cyberpunk 2077 movie. If the movie delivers like the game originally did not, it's quite possible that many of these salty fans would consider revisiting the game, especially given that the bugs would be long fixed by the time a movie was released.
Conclusion: Make A Cyberpunk 2077 Movie
It's probably just wishful thinking, but it shouldn't be. Despite the awful launch and endless complaints, there is actually a lot of good stuff to work with in Cyberpunk 2077, especially when looking at potential movie aspects of the game, as opposed to looking at the actual gameplay.
Next: Shockingly Bizarre Video Games That Somehow Made It To The Public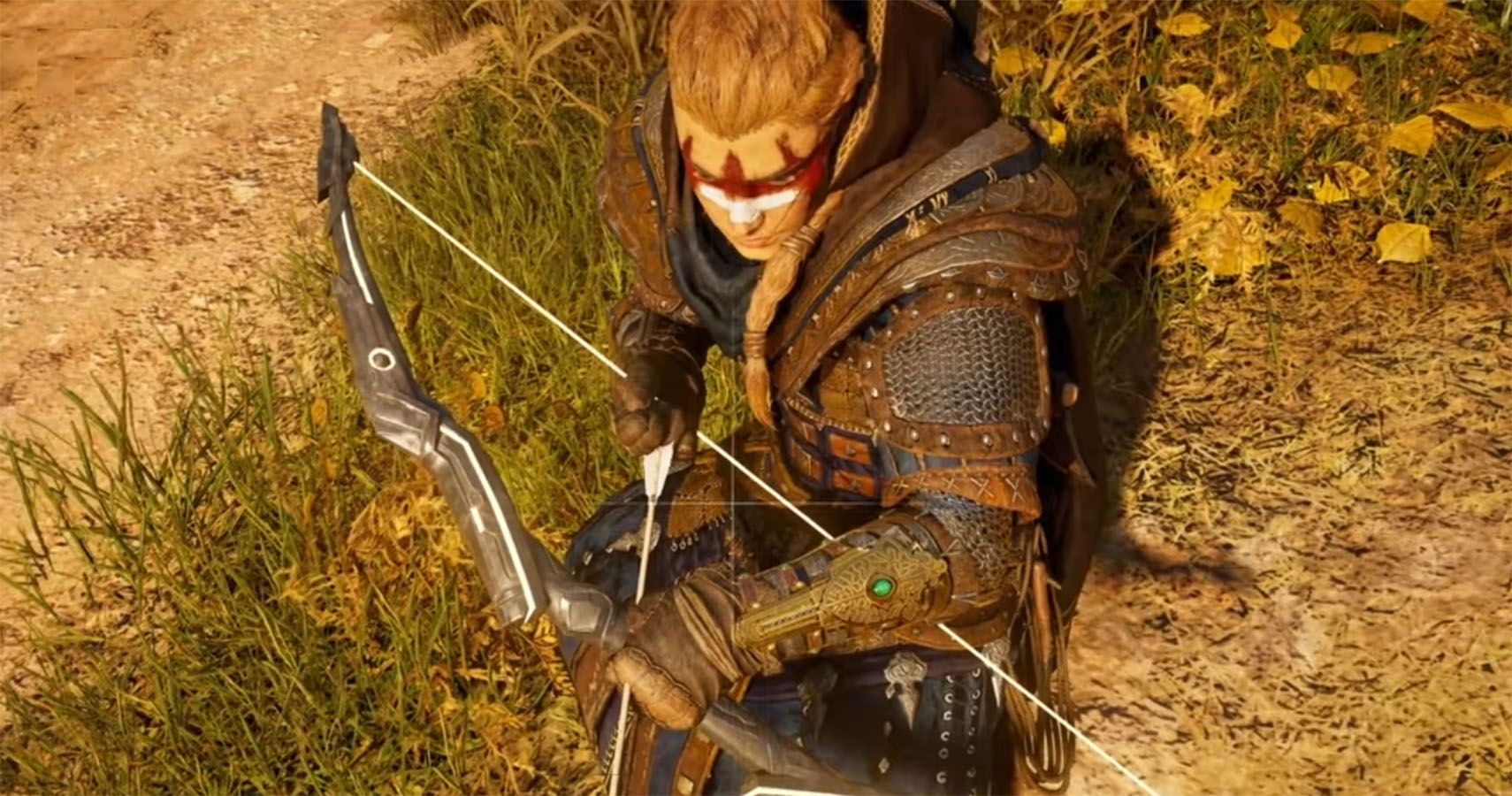 TheGamer Originals
Cyberpunk 2077
Source: Read Full Article