Back 4 Blood, the spiritual sequel to Left 4 Dead, is coming later this year, but it isn't the only 4-player horde shooter on the way in 2021. The recently announced Aliens: Fireteam will take the L4D formula to outer space, while Second Extinction trades zombies for dinosaurs. We've also got Warhammer Darktide this year, from the makers of Vermintide but set in the 40K universe, and the new Call of Duty Zombies update, Outbreak, is closer to Left 4 Dead than ever before. While the release date is still up in the air, Rainbow Six Quarantine is also expected to launch in 2021. With so many recent L4D-likes, it begs the question: why has it taken so long for Left 4 Dead to become a legitimate genre? We've seen plenty of games with L4D mechanics, but very few true Left 4 Dead-like games over the last ten years.
There have been a few attempts of course. The World War Z game is a L4D-like through and through, albeit from the 3rd person perspective and with a lot more RPG mechanics. There was also the ill-fated Earthfall in 2018, a game that attempted to recreate the magic Left 4 Dead, but fell short of the mark. The most successful example of a true L4D-like is probably Killing Floor 2, which has maintained a small but dedicated player base for over five years. There are some differences between these games and Left 4 Dead, but not many. Each of them feature linear missions with distinct beginning and endpoints, a mix of standard enemies and elite creatures with special abilities that require specific tactics to defeat, and some kind of A.I. director that dynamically responds to player action and creates enough variety to make each run through the same mission feel unique and challenging.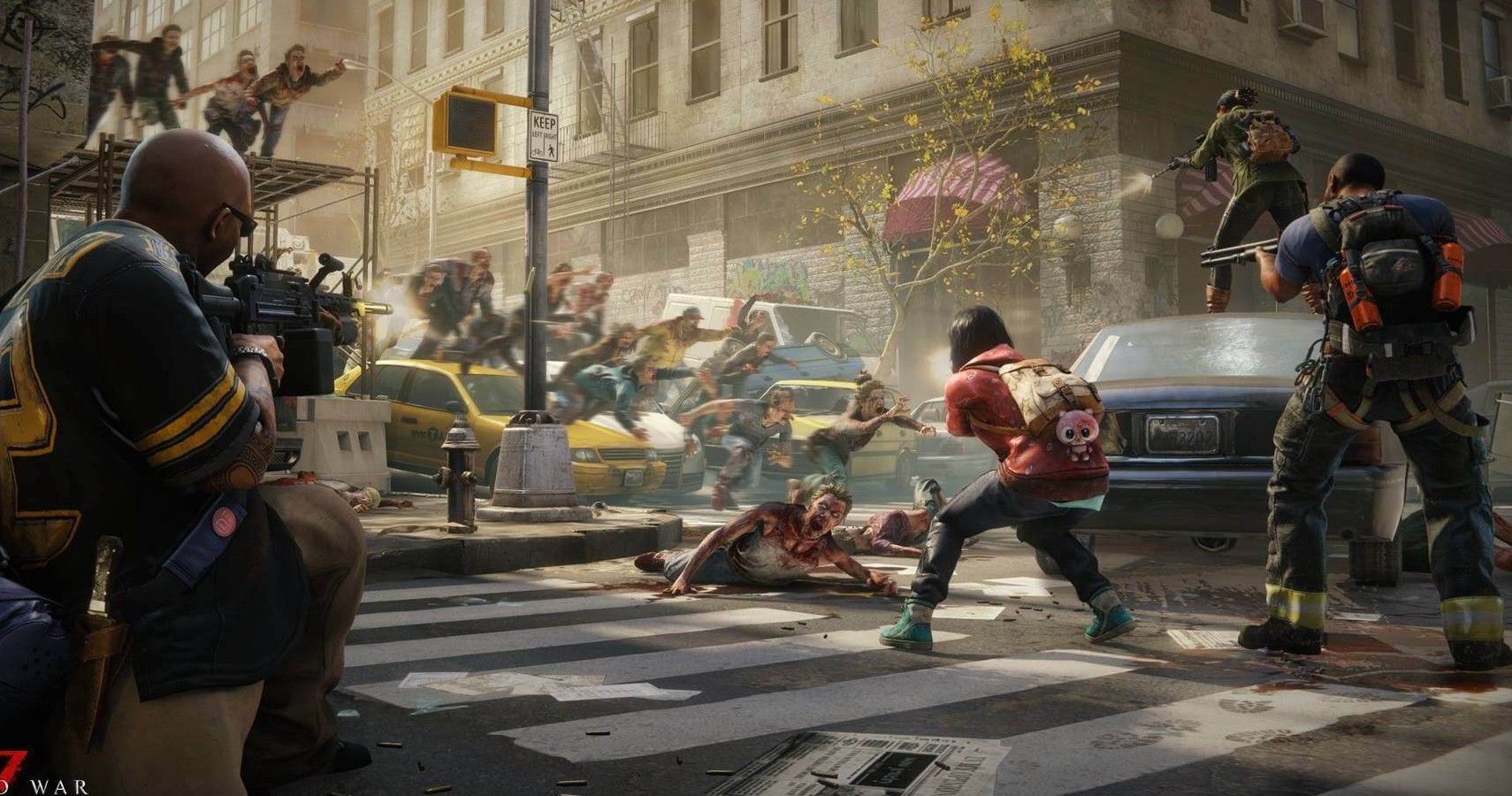 We've also seen several successful games add Left 4 Dead-style game modes. The special event Outbreak game mode in Rainbow Six Siege inspired the aforementioned Rainbow Six Quarantine, while Overwatch's Archives events like Uprising and Retribution are very much L4D-likes, and similarly inspired the upcoming Overwatch 2. Even Gears of War jumped on the L4D train last year with the Escape game mode in Gears 5.
But all of these games and game modes are either upcoming or just cropped up in the last couple of years. Left 4 Dead 2 released over a decade ago in 2009. Though the fan made mission The Last Stand was released officially last September, it's been a long, long time without a new Left 4 Dead or even a Left 4 Dead-like… sort of.
While no other game has really taken up the 4-player co-op mantle from L4D, the game's asymmetric Versus mode has managed to really take off. Games like Dead by Daylight, Friday the 13th, Deathgarden, Evolve, Predator: Hunting Grounds, Depth, Resident Evil Resistance, and Breach are all 4v1 asymmetric games, unlike L4D's team-based asymmetric Versus mode, they all contain L4D's human-vs-monster DNA. Not all of these games have been hugely successful, but they are all part of the thriving asymmetric multiplayer genre.
We've seen Left 4 Dead DNA in a variety of other multiplayer games too. Deep Rock Galactic is far more exploration and task-oriented than Left 4 Dead, but its intense horde combat and climatic last stand event in each mission gives it a decidedly L4D feel. GTFO is a lot more stealth-oriented than L4D, but one false move will trigger a never-ending swarm of zombie-like creatures that turns the game into a mix of L4D and Dark Souls. Payday: The Heist pays homage to L4D with a mission set in the hospital from No Mercy. Despite the obvious similarities, all of these games are L4D-adjacent, not L4D-like. For some reason, it's taken a decade for L4D to become a genre in its own right.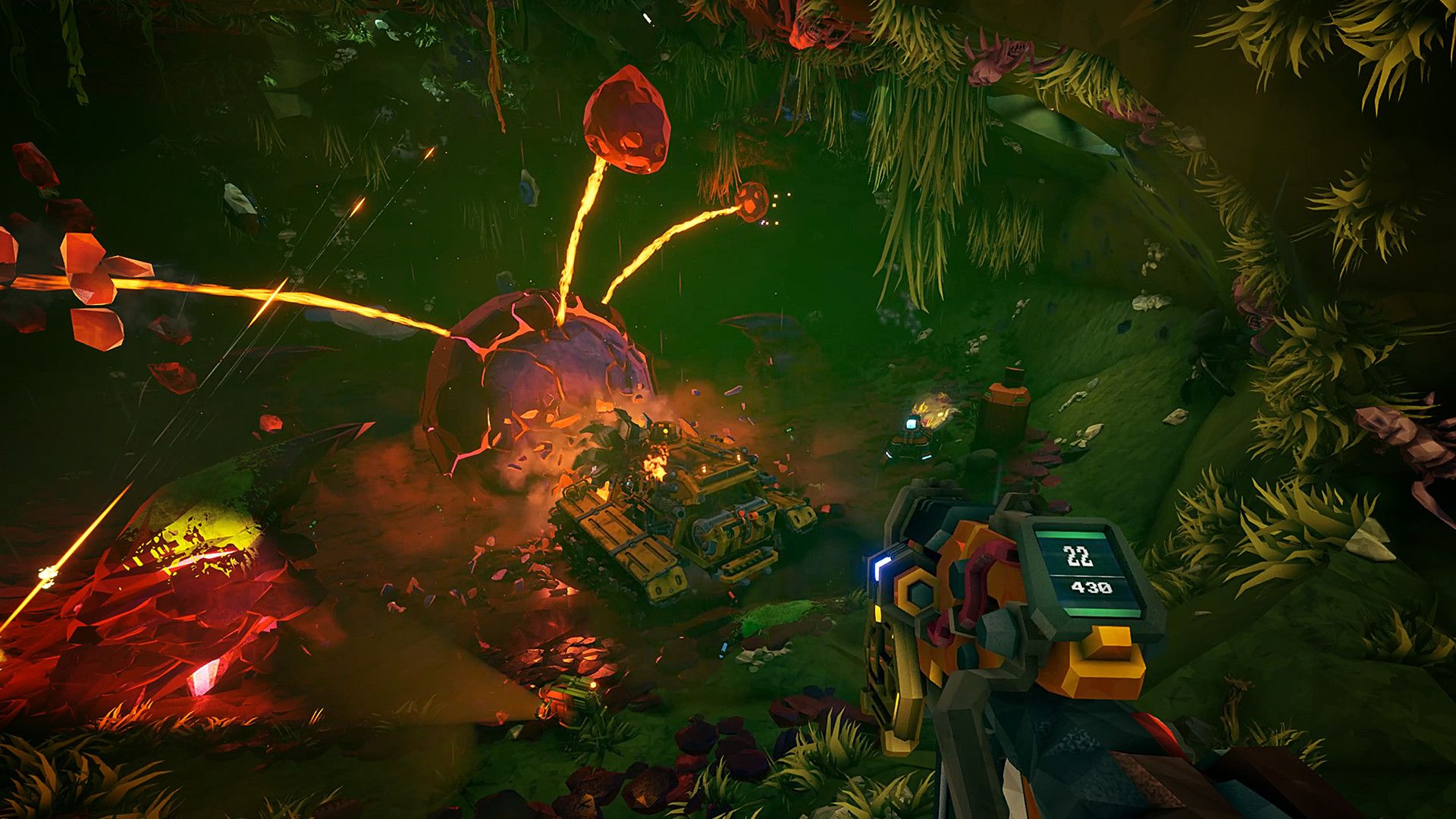 The simplest explanation is that L4D still owns the L4D space. Even after ten years, Left 4 Dead 2 is still a major player on Steam. The game consistently maintains 10-20k viewers on Twitch and has 24-hour player peaks over 30k on a number of occasions just in the last three months. These are numbers most games would be lucky to achieve in their launch year, let alone ten years later. It makes a lot of sense that developers would want to take some aspects of L4D and try something new rather than try to make a modern Left 4 Dead. Any L4D-like is in direct competition with L4D2, even after all this time.
It's fitting that the Left 4 Dead creators would be ushering in a new era of L4D-likes in 2021 with Back 4 Blood. Let's just hope it doesn't take another ten years for the rest of the industry to catch up.
Next: Back 4 Blood Dev Plans To Implement Cosmetics-Only Microtransactions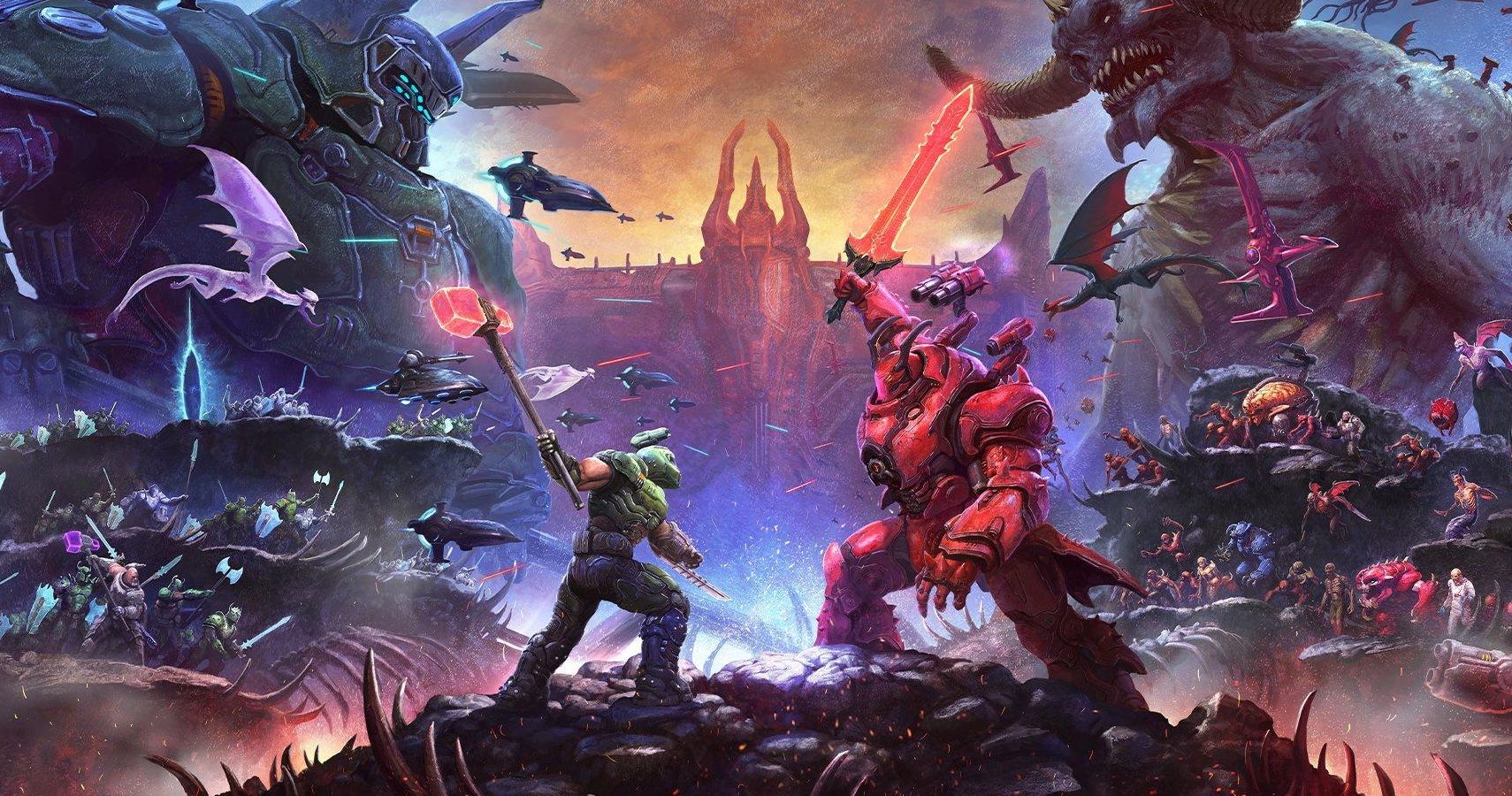 TheGamer Originals
Left 4 Dead
Back 4 Blood
Eric Switzer is the Livestream News Editor for TheGamer as well as the lead for VR and Tech. He has written about comics and film for Bloody Disgusting and VFXwire. He is a graduate of University of Missouri – Columbia and Vancouver Film School. Eric loves board games, fan conventions, new technology, and his sweet sweet kitties Bruce and Babs. Favorite games include Destiny 2, Kingdom Hearts, Super Metroid, and Prey…but mostly Prey. His favorite Pokémon is Umbreon.
Source: Read Full Article